Section: CBS (USA)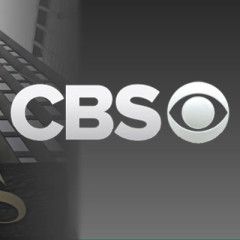 French and German leaders to hand-carry new peace plan to Putin's office as warring sides in Ukraine agree on limited humanitarian respite …read more Source:...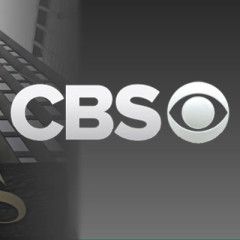 Although no military aid has come their way, Ukrainian solders are determined to maintain their battle against Russian-backed separatists …read more Source:...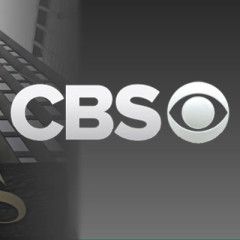 As the U.S. mulls lethal aid to Ukrainian troops, U.S. Gen. at helm of NATO warns it could "trigger" a reaction from Russia …read more Source:...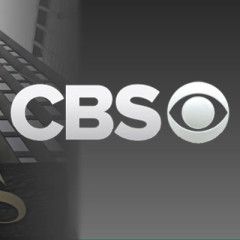 Secretary of State John Kerry is in Ukraine as the U.S. considers supplying weapons to help fight pro-Russian rebels. Kerry met with Ukrainian President Petro Poroshenko in Kiev. CBS News correspondent Elizabeth Palmer joins CBSN from Ukraine with details of his visit. …read more Source:...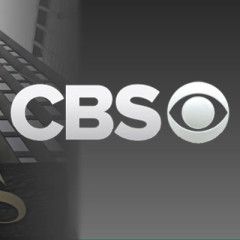 CBS News Homeland Security Correspondent Bob Orr and CBS News Senior National Security Analyst Juan Zarate discuss the ongoing conflict between Ukrainian forces and pro-Russian militias in Eastern Ukraine. …read more Source:...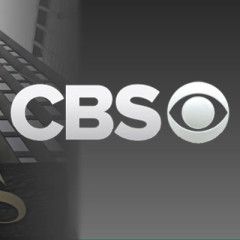 Kerry in Kiev to discuss how much more help battered troops can expect as they take on Russian-backed rebels …read more Source:...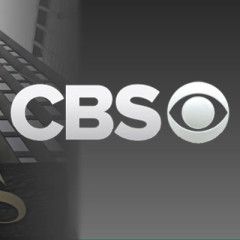 CBS News' Elizabeth Palmer reports from Ukraine on how the outmatched-military is depending on donations from around the world for much-needed equipment …read more Source:...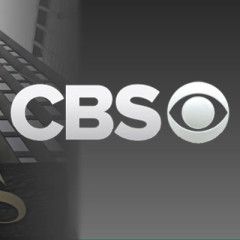 Donetsk attack damages hospital, schools, kindergartens, prompting call for temporary truce to ensure safe evacuation of civilians …read more Source:...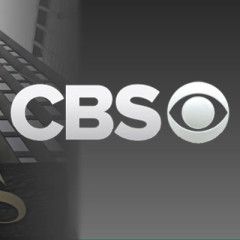 Charges still pending against woman who reportedly was reporting Russian troop movements to Ukraine …read more Source:...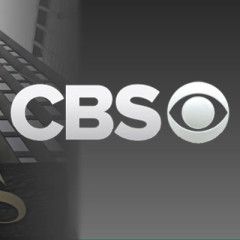 But official says Obama is concerned about the besieged military's capacity for using high-powered, American-supplied weaponry …read more Source:...