Section: CBS (USA)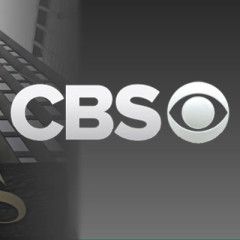 Both of the leaders are sitting down in Paris on Monday along with the leaders of France and Germany. …read more Source::...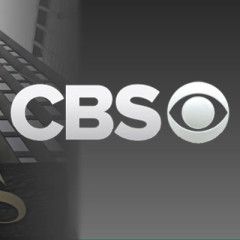 Brouillette takes over as outgoing Secretary Rick Perry faces scrutiny in the impeachment inquiry for dealings with Ukraine. …read more Source::...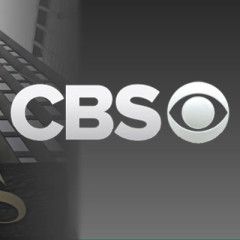 The House Intelligence Committee is set to review a report on the impeachment inquiry Monday. They are expected to vote to adopt the report on Tuesday, which will send it to the Senate Judiciary Committee. Weijia Jiang previews the upcoming week. …read more Source::...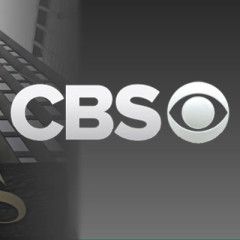 The call is at the heart of the impeachment inquiry …read more Source::...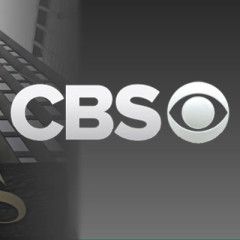 New revelations are expected in Thursday's impeachment testimonies, after Gordon Sondland, President Trump's hand-picked EU ambassador, said there was a quid pro quo with Ukraine. But Trump and other members of the administration are strongly disputing his account. Former National Security Council official Fiona Hill and State...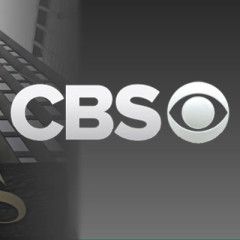 The U.S. mbassador to the European Union implicated President Trump and Secretary of State Mike Pompeo in a "quid pro quo" scheme to pressure Ukraine to investigate the Bidens. Sondland said "everyone was in the loop." Nancy Cordes reports. …read more Source::...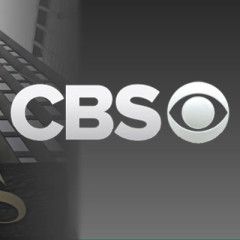 In a statement released by the vice president's office, Pence "never had a conversation with Gordon Sondland about investigating the Bidens, Burisma, or the conditional release of financial aid to Ukraine based upon potential investigations." …read more Source::...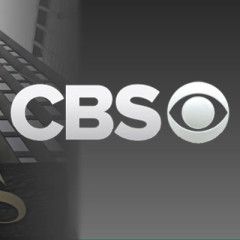 The third round of impeachment hearings got underway on Tuesday. Two witnesses were alarmed by the president's July call with the leader of Ukraine, calling it "improper" and "unusual." Nancy Cordes has the latest. …read more Source::...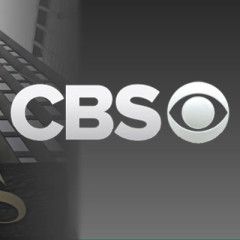 Hale spoke about the recall of U.S. Ambassador to Ukraine Marie Yovanovitch. He said at one point, Pompeo spoke to Fox News' Sean Hannity about Yovanovitch …read more Source::...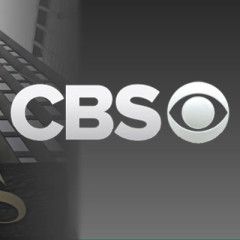 Day 2 of the public hearings in the House impeachment inquiry begin Friday with the testimony of former U.S. Ambassador to Ukraine Marie Yovanovitch. President Trump removed her in May and two months later, speaking to Ukraine's president, he described her as "bad news" and warned she was "going to go through some...