Section: CNBC (USA)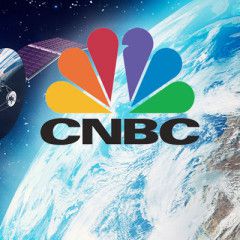 Facebook says it is taking down any content that seeks to unmask the Ukraine whistleblower from its platform. The whistleblower sparked the Trump impeachment inquiry. …read more Source::...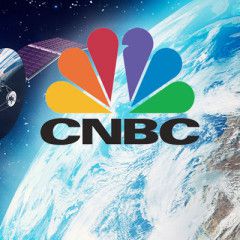 The Government Accountability Office is looking into the reason a hold was put on the nearly $400 million in military aid to Ukraine by the Trump administration. The hold is currently a major component of the impeachment inquiry into President Trump. …read more Source::...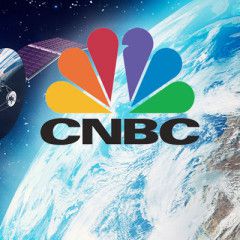 Bill Taylor spoke to lawmakers last month in a closed-door session in the House's impeachment inquiry into President Donald Trump. …read more Source::...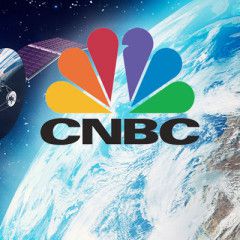 Gordon Sondland, the U.S. ambassador to the European Union, revised his testimony in the impeachment probe to add that he conveyed to Ukraine that Trump would not release foreign aid until the country agreed to launch specific investigations. …read more Source::...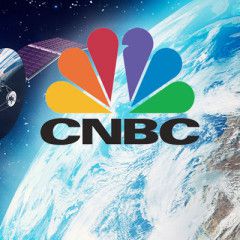 John Bolton reportedly was so disturbed by efforts to get Ukraine to investigate President Trump's political opponents, including former Vice President Joe Biden, that he called it a "drug deal." …read more Source::...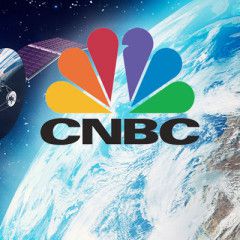 "'Everything' was dependent on such an announcement, including security assistance," Sondland said, Taylor testified in the closed-door hearing with House lawmakers conducting an impeachment inquiry into the president. …read more Source::...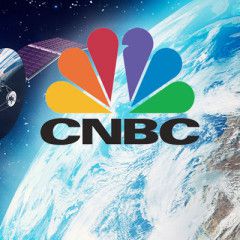 Taylor is a key witness for House Democratic lawmakers leading the impeachment inquiry into Trump. …read more Source::...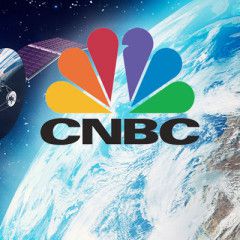 The last few weeks of non-stop coverage of the Trump impeachment inquiry has been shining a light on a disturbing practice that's been in place since long before this president ever took office, writes Jake Novak. …read more Source::...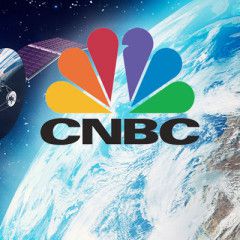 It had been unclear whether she would appear to answer questions from House Democrats because she still works for the State Department. …read more Source::...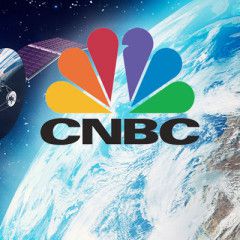 In each case, the president has helped Vladimir Putin's Russia, which has helped him for years with money and political support. They represent different chapters of the same story. …read more Source::...