Section: CNN (USA)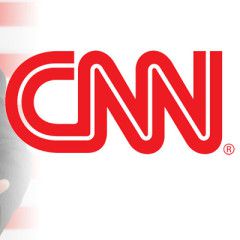 Russian President Vladimir Putin has sparked anger in Kiev by offering Russian citizenship to residents of areas in eastern Ukraine which are held by Russian-backed separatists. …read more Source:...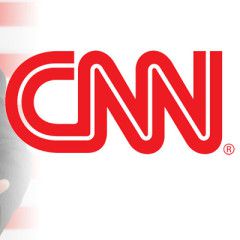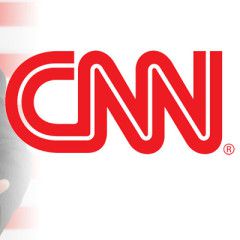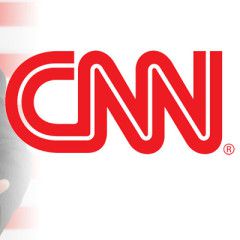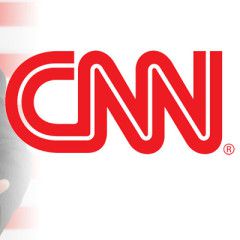 Russia's full naval might was on display Sunday as the country celebrated its annual Navy Day in multiple time zones, with parades and demonstrations held in all four corners of its vast territory, as well as at Russian bases abroad — including in Syria and in annexed Crimea. …read more Source:...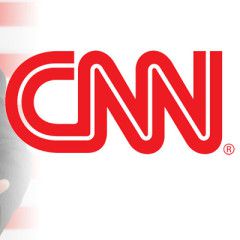 The automatic radiation monitoring system at the Chernobyl nuclear power plant was hit by a cyberattack Tuesday and monitoring was being carried out manually, according to a Ukrainian federal agency. …read more Source:...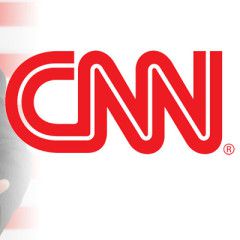 Fans of the annual Eurovision Song Contest gathered in the Ukrainian capital for Saturday's grand final, when 26 acts will take to the stage in a riot of costume and glitter. …read more Source:...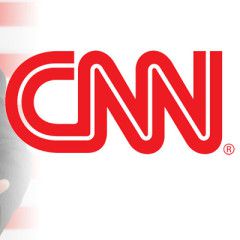 The US Air Force is sending its newest fighter jets to Russia's doorstep as part of a program set up after Russia annexed Crimea from the Ukraine in 2014, a US official tells CNN. …read more Source:...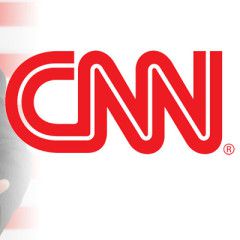 The American paramedic killed during a monitoring mission in Ukraine has been identified. …read more Source:...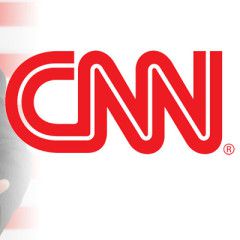 An American paramedic attached to a monitoring patrol in volatile eastern Ukraine was killed in an explosion on Sunday, the Organization for Security and Co-operation in Europe said. …read more Source:...