Section: Daily Kos (USA)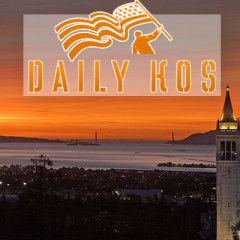 Donald Trump may still be hiding the White House visitor logs, but it would still be more interesting to get a peek at the schedule for Trump Tower. There was the well-known meeting between Trump's senior campaign staff and Russian operatives during the campaign, the more recently discovered meeting with representatives for Saudi Arabia and...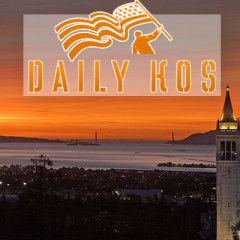 The BBC has a big scoop here: Donald Trump's personal lawyer, Michael Cohen, received a secret payment of at least $400,000 (£300,000) to fix talks between the Ukrainian president and President Trump, according to sources in Kiev close to those involved. The payment was arranged by intermediaries acting for Ukraine's leader,...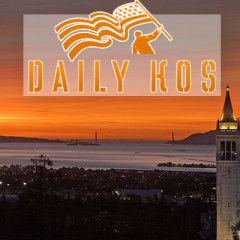 For over a year now, Special Counsel Robert Mueller has played his cards close to the chest. While Donald Trump's White House may leak more regularly than an aging colander, Mueller has kept a tight ship. Those few occasions when anything from the special counsel's office has slipped into public view, have mostly been when those on...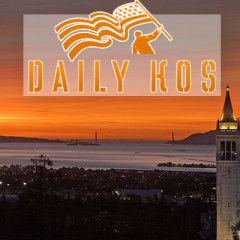 Carl Sagan defined the cosmos as all there ever was and all there ever will be. But we may inhabit only one "universe," a single space-time that seems to have arisen 13.7 billion years ago by best estimates. And there are reasons to suspect our universe may be simply one of many, although how that collection might be arranged, how they originate,...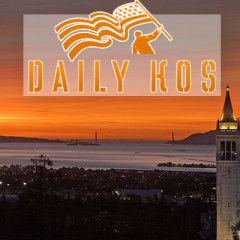 The names of intelligence sources in the field are among the most highly protected information, not just in the US, but in any nation. This information is so widely recognized as critical, both to the lives of the individuals involved, and ability of the nation to collect good intelligence, that names of in-place agents is often the "McGuffin" of...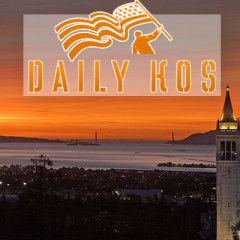 On October 3, 2016, the Donald J. Trump Foundation was issued a "notice of violation" and directed to cease soliciting funds. Exactly two weeks later, on October 17, Michael Cohen established Essential Consulting LLC. There might not seem to be an immediate connection between a charitable foundation supposedly created to channel contributions to...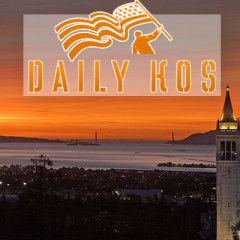 American gun culture has a split personality: half the time we're supposed to believe that gun culture is pure American patriotism, and the other half of the time the claim is that citizens need to be heavily armed to take on the American government. Whichever claim is more convenient for the gun lobby at any given moment. But mostly, the...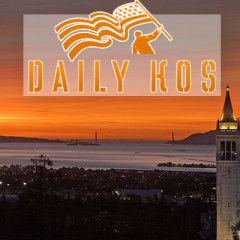 Today's comic by Mark Fiore is The question: Mueller interviews Trump: What's coming up on Sunday Kos … EPA chief Scott Pruitt is one hot mess of corruption, by Sher Watts Spooner The media loves Trump because he's a train wreck (not because it's 'liberal'), by David Akadjian Imagine your city without working...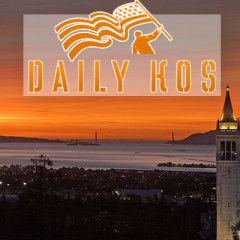 x Vimeo Video Now that a list of Mueller's questions for President Trump has leaked, we have a better idea of how much trouble awaits the president. Add that together with Trump's inability to keep his mouth shut or stay on message and you've got a defense attorney's nightmare. There is almost no way the president can...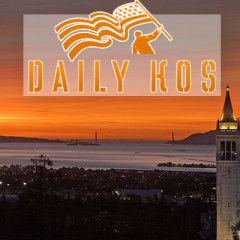 Ukraine has appeared in the Trump–Russia investigation from before there was an official Trump–Russia investigation. There was the incident at the Republican convention where Trump campaign officials intervened to weaken a plank in the party platform concerning support for Ukraine's fight against Russia. There were Paul Manafort's...