Section: FAIR (USA)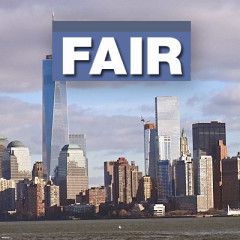 "Russia has ramped up its arsenals," and "US has done little in response"—except ramp up its own arsenal by more than the size of the entire Russian arsenal (New York Times, (3/5/18). For the New York Times, the US is always lagging behind the Russian menace. Previously, the Times has told us how America was losing the "scramble for the Arctic"...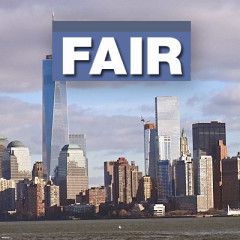 The New York Times (9/18/17) gave an enormous platform to a hawkish think tank that is funded by the US government and by top weapons corporations, letting it absurdly claim, without any pushback, that the gargantuan US military—by far the largest in the world—has been "underfunded." The New York Times (9/18/17) quoted CSIS's Anthony...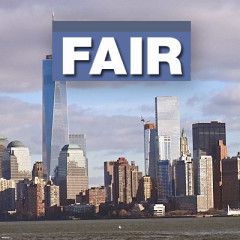 A recent headline in The Atlantic (6/9/17) earnestly pondered if the US was "Getting Sucked Into More War in Syria." "Even as Washington potentially stumbles into war…" was how the article's discussion began. One of the most common tropes in US media is that the US military always goes to war reluctantly—and, if there are negative...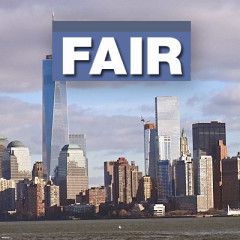 Louise Mensch on Real Time Former British Conservative MP Louise Mensch has become something of a celebrity of late in anti-Trump media. In the past two weeks, Mensch has been touted by former head of the Democratic National Committee Donna Brazile and prominent Harvard Law Professor Laurence Tribe, and appeared on MSNBC (3/11/17), the New York...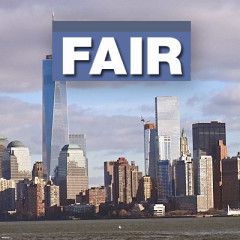 The New York Times defends its country's innocence. The New York Times, in its recent rebuff of comments President Donald Trump made about Russia, seems not to have evolved its understanding of US geopolitics past an 8th grade level. Trump had been asked by Fox News' Bill O'Reilly (2/5/17) why he wouldn't condemn Vladimir...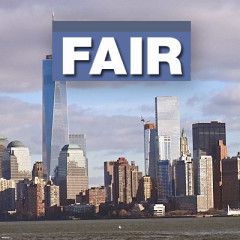 Donald Trump and Vladimir Putin on MSNBC (8/20/16). On Saturday's episode of AM Joy with Joy Ann Reid, guest Malcolm Nance, a former Naval intelligence officer, summed up MSNBC's Russia panic with this quote: Joy Ann Reid: Because from what I've seen, the only people not with Hillary Clinton at this point…are people in the Jill...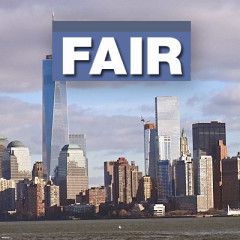 The Washington Post (8/10/16) published what has to be one of the most naked examples of projection ever displayed by a major American paper. The Post's editorial board, in another effort to bash Russia, lumped its President Vladimir Putin and Turkey's increasingly autocratic ruler President Recep Tayyip Erdogan into a generic...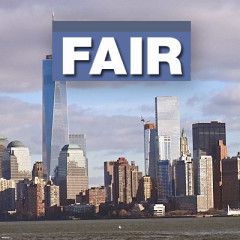 Since its launch as a scrappy clickbait site in 2006, BuzzFeed has grown to become one of the biggest names in online media and news, venturing into serious news coverage of politics and world events in attempt to add gravitas to a name typically associated with levity and listicles. While BuzzFeed has certainly done important work of late, on...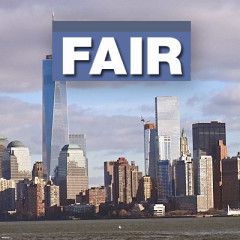 A Washington Post video turned a computer security firm's allegations about a DNC hack into a series of unsourced factoids. The Washington Post reported on Tuesday (6/14/16) that Russian intelligence had hacked the DNC servers to steal opposition research on Donald Trump: Russian Government Hackers Penetrated DNC, Stole Opposition Research...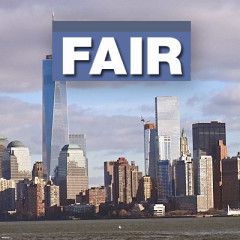 Daily Beast "photo illustration" (3/14/16) of the supposed "bromance" between Donald Trump and Vladimir Putin. Donald Trump released an ad on March 17 in which he did what almost every politician does as a matter of course: said something bad about Russian President Vladimir Putin, in this case by lumping him with ISIS. The pundit class was in...
'