Section: Foreign Policy (USA)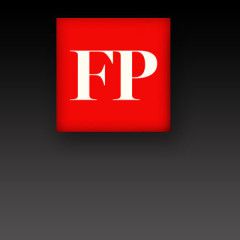 Republicans are ripping Texas Senator Ted Cruz for inadvertently helping the Obama administration push through the controversial nominations of a number of key foreign policy nominees, including Tony Blinken for deputy secretary of state and Frank Rose for assistant secretary for verification and compliance, a key arms control post. Those...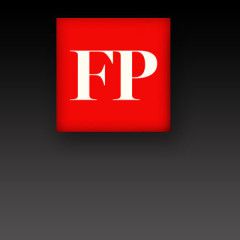 By David Francis and Sabine Muscat More than 100 die in Taliban attack at a school in Pakistan. In one of the bloodiest attacks in years, Taliban gunmen stormed a school in the northwestern city of Peshawar, killing as many as 100 students and teachers and wounding at least 80, according to initial reports. The attack occurred around 10 a.m. this...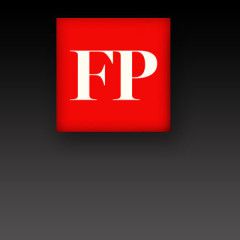 Israel has grand plans to ride to Europe's rescue by offering a ready supply of natural gas to help the continent shake off its reliance on Russian energy. On paper, getting gas from the eastern Mediterranean holds plenty of appeal for the world's most energy-import-dependent region, which was on the prowl for alternative suppliers...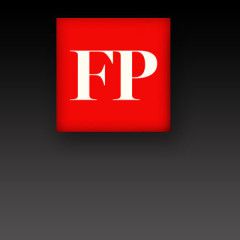 Much has been made of the intensifying strategic competition between the United States and China, with Beijing working to edge America out of its Asian neighborhood even as Washington doubles down on its regional partnerships and presence. Less attention has been paid to regional dynamics underneath the umbrella of a U.S.-China relationship that...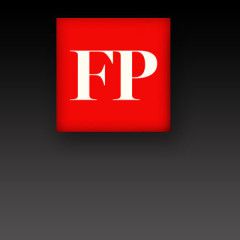 President Barack Obama has yet to decide whether he will sign legislation passed by Congress last week that would allow him to provide weapons to Ukraine's ramshackle military and increase the penalties on Russia's energy sector, setting up a confrontation with the GOP-held Congress in the new year. The Ukraine Freedom Support Act of...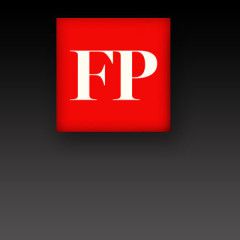 To keep up with Democracy Lab in real time, follow us on Twitter and Facebook. William Armstrong examines the Turkish government's new strategy of information warfare. Christian Caryl interviews a Ukrainian reformer who explains why the fight against corruption may be even more important than resisting Vladimir Putin. Anna Nemstova reports...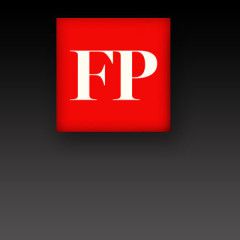 Australian fears are realized as gunmen believed to be radical Islamists have taken hostages in Sydney. Australian officials have long warned that its citizens were fighting in the Middle East under the Islamic State banner, leading to concerns that the fight against the group could land on Australia's shores. It now appears if their fears...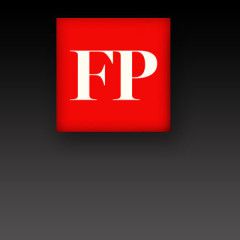 When it comes to fighting the economic battle over Ukraine, the West has been much more willing to hit Russia in its pocketbook than play sugar daddy to Kiev. The International Monetary Fund, after hinting in September that Ukraine would come up short, officially sounded the alarm this week, acknowledging that Kiev's coffers face a $15...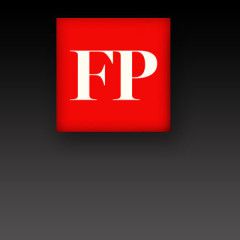 On its way into the history books, the 113th Congress is ladling up a fresh batch of sanctions on Russia, especially targeting the energy sector and authorizing military aid, in a bid to force Moscow to end its aggressive and destabilizing incursions into the eastern Ukraine. The lame-duck Senate passed the Ukraine Freedom Support Act Thursday....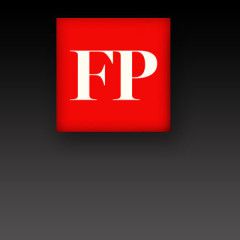 On a recent afternoon, during a visit to Grozny, the capital city of Russia's Chechen Republic, I walked with several local reporters down Putin Avenue, a street that was named after the Russian leader in the early years of this century, not long after the Kremlin's armed forces succeeded in tamping down a long-simmering rebellion and...