Section: Mashable (USA)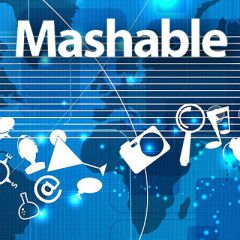 "So what's new, anything been going on?" asks Jimmy Kimmel as former VP Joe Biden sits down on the couch. As a frontrunner to take on Donald Trump in 2020 and also a central character in the Ukraine scandal that finally saw an impeachment inquiry announced against the president, Biden's had a weird week. "It's...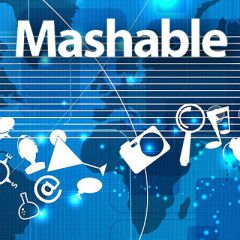 An alleged NSA hacking tool has again surfaced to haunt the world. Organizations across the globe — including Boryspil International in Kiev, Ukraine, a Russian oil company and an advertising company in the United Kingdom — have stalled out on Tuesday as a type of ransomware known as Petya has locked up their computers, demanding bitcoin in...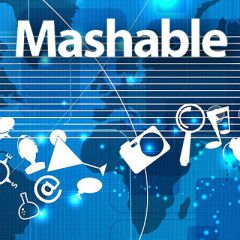 It's a new kind of terrorism, and it's something we're going to have to get used to seeing: Organizations in Ukraine, Russia, Denmark, the United Kingdom and more nations appear to be facing what appears to be another major ransomware cyber attack. Though the perpetrator—and even the type of attack—aren't entirely clear...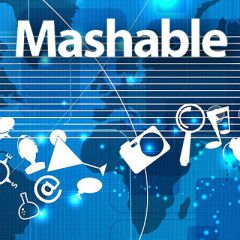 Twitter is obviously the place to be for anyone (or any nation) looking to pack a political punch in the 21st century. So on Tuesday the official Twitter account for Ukraine decided that tweeting a Simpsons GIF at Russia's Foreign Affairs account, itself pretty active on Twitter, would be the perfect way to properly usher the nations'...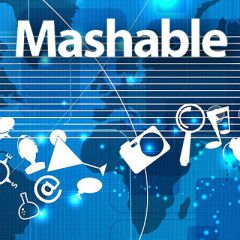 Two 20-something cyber experts helped bring down the widespread ransomware attack that infiltrated networks at hospitals, banks, and government agencies in multiple countries. A 22-year-old British researcher unintentionally found the so-called "kill switch" that authors of the malicious software left in the code. Later, he teamed up...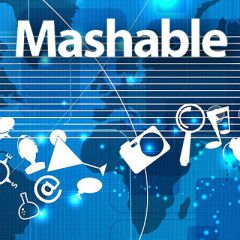 China is keeping a closer eye on churches in the country. Officials in the Zhejiang province have started to install surveillance cameras in churches there, for "anti-terrorism and security purposes." SEE ALSO: Pope on Ukraine: It's a 'scandal' that Christians are fighting each other The new ruling quickly sparked...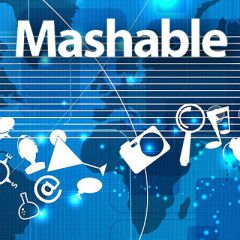 …More about Fraternity, Transvestite, Crossdressing, Drag, and History …read more Source:...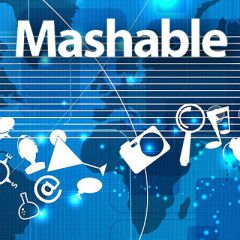 The many antics of Donald Trump have made headlines throughout his wrecking ball of a presidential campaign, but he managed to cross arguably his most dangerous line yet at the second debate on Sunday night in St. Louis. Trump, whose candidacy is on life support following the release of a video in which he brags about sexually assaulting women,...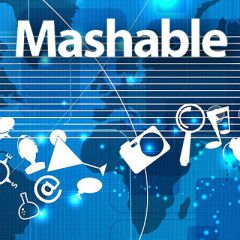 The mystery surrounding the downing of Malaysia Airlines Flight 17 may have been resolved. After a two-year Dutch-led criminal probe, the Joint Investigation Team (JIT) has compiled solid evidence in the form of social media posts, intercepted telephone conversations between rebel leaders and witness statements, which indicates that flight MH17...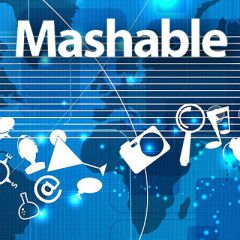 National para-swimmer Yip Pin Xiu has won a second gold medal at the Rio Paralympics on Friday morning, local media reported. She came in first in the women's 50m backstroke S2 event with the timing of 1 min 00.33sec, followed by China's Feng Yazhu (1:02.66) and Ukraine's Iryna Sotska (1:17.22). SEE ALSO: Table tennis player who...