Section: NBC (USA)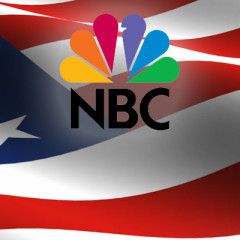 During the interview, NBC News' Savannah Guthrie pushed back on the former U.N. ambassador's claim that she was often the only one to speak her mind to the president. …read more Source::...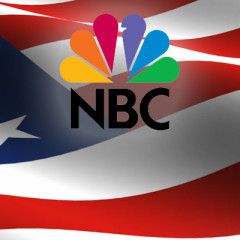 First Read is your briefing from "Meet the Press" and the NBC Political Unit on the day's most important political stories and why they matter. …read more Source::...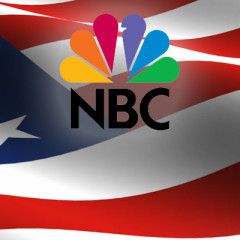 Joining TODAY live, former UN ambassador Nikki Haley says that while President Trump asking the president of Ukraine to investigate his political rival was "not a good practice," it does not merit Trump's impeachment less than a year away from the 2020 election: "Let the people decide." She also talks about her new book, "With All Due...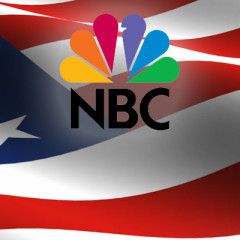 Asked if the president was authorized to order that type of hold, Laura Cooper said there were concerns that he wasn't. …read more Source::...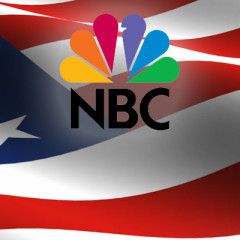 The contract was awarded a little more than a month after the U.S. energy secretary attended PM Zelenskiy's May inauguration. …read more Source::...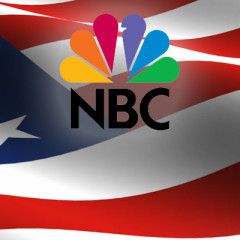 Most of Trump's "advisers wanted the military aid released," Johnson said, adding they tried to find any way to "convince" him to do so. …read more Source::...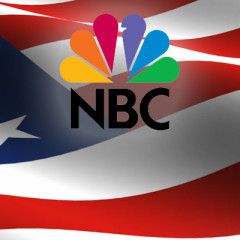 "What the president did was wrong and impeachable," the Connecticut Democrat said in an exclusive interview with "Meet the Press." …read more Source::...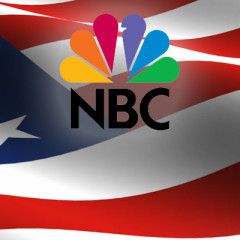 Vindman, the top Ukraine expert on the National Security Council, also outlined a quid pro quo effort linked to the acting White House chief of staff. …read more Source::...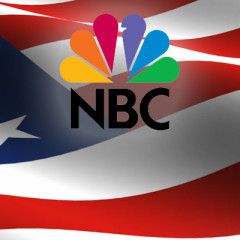 Bolton's lawyer made the disclosure in a letter explaining why the former national security adviser says he needs a court order to be able to testify. …read more Source::...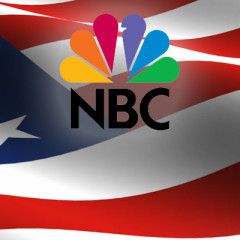 Fiona Hill told Congress that Rudy Giuliani and E.U. ambassador Gordon Sondland pursued a shadow policy on Ukraine. …read more Source::...