Section: NBC (USA)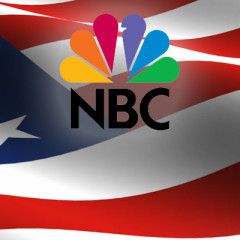 The three House committees leading the Trump impeachment inquiry released Monday two transcripts of the behind-closed-doors interviews they have so far conducted. …read more Source::...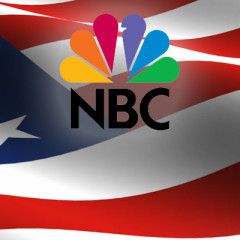 Those working in common cause with the president's and Giuliani's campaign to get Ukraine to investigate Trump's political opponents are moving ahead. …read more Source::...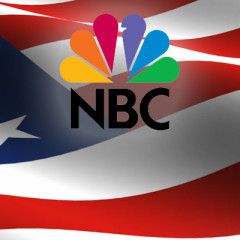 "I feel confident that Ukraine has that aid and is using it right now," Conway said, adding, "I don't know whether aid was being held up." …read more Source::...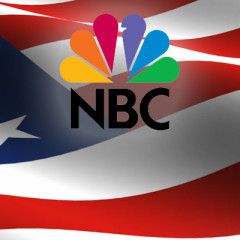 Dogged by questions about the scandal roiling Washington, Ukrainian officials are trying their best to ignore the spectacle and focus on domestic issues. …read more Source::...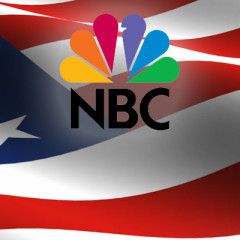 Catherine Croft, a special adviser for Ukraine, and Christopher Anderson, a former special adviser, were both scheduled to testify. …read more Source::...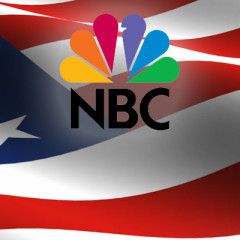 First Read is your briefing from "Meet the Press" and the NBC Political Unit on the day's most important political stories and why they matter. …read more Source::...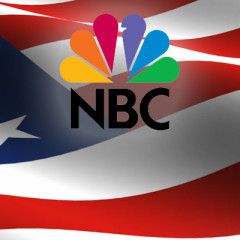 They are the latest in a line of State Department officials subpoenaed to answer questions about the Ukraine policy under President Donald Trump. …read more Source::...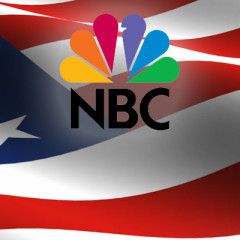 The proposed edits of the call were to include Trump mentioning possible recordings of Joe Biden discussing corruption in Ukraine and Ukraine's president mentioning the Burisma gas company specifically. …read more Source::...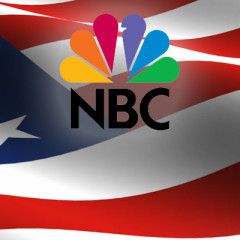 Lt. Col. Alexander Vindman, the top Ukraine expert on the National Security Council, was set to testify he was on the July phone call between Trump and Ukraine's leader. …read more Source::...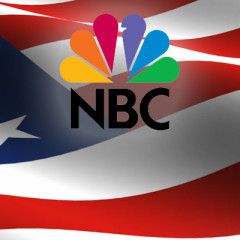 In an interview with NBC News, Taylor declined to answer questions about the impeachment inquiry but praised Ukrainian President Volodymyr Zelenskiy. …read more Source::...