Section: NBC (USA)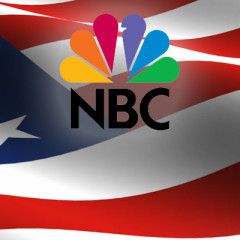 After the West slapped sanctions on Russia, the Kremlin banned a wide range of food from western countries. NBC News' Alexey Eremenko explains. …read more Source:...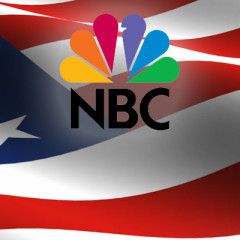 The mayor of the Ukrainian town where Flight MH17 fell to earth has revealed the last item he retrieved from the jet's wreckage: a cellphone. …read more Source:...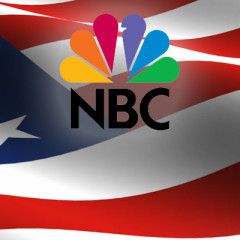 Ukraine and pro-Russian separatists accused each other for the shelling in the eastern city of Donetsk, in violation of a ceasefire. …read more Source:...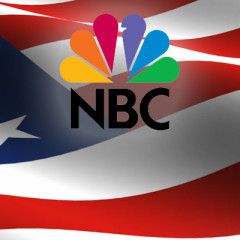 Residents of the Ukrainian village where a Malaysian airliner was shot down a year ago began a procession to the crash site on Friday. …read more Source:...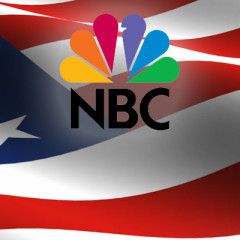 Russia says plans for an international tribunal to prosecute those suspected of downing Flight MH17 in Ukraine are "untimely and counterproductive." …read more Source:...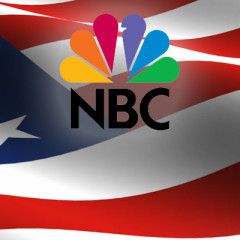 Russian President Vladimir Putin called President Barack Obama and discussed continued tensions in eastern Ukraine and the fight against ISIS in the Middle East. …read more Source:...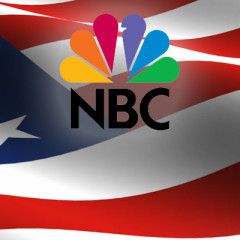 Within Ukraine, Luhansk Governor Hennadiy Moskal has long been known for his salty language and prickly attitude. And for getting things done. …read more Source:...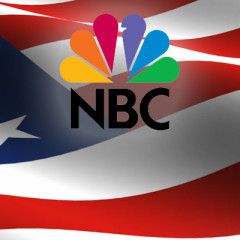 German Chancellor Angela Merkel said the G-7 leaders need to show a "united front" over Russian sanctions and the crisis in Ukraine. …read more Source:...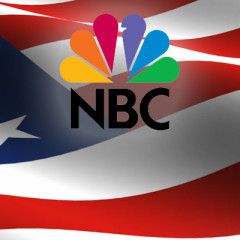 Zoo keepers in Crimea are looking after two rare white tiger cubs after their mother rejected them. …read more Source:...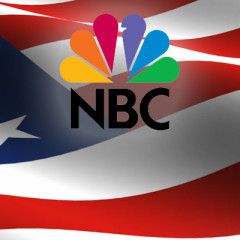 American troops are training Ukrainian forces on Russia's doorstep, a move seen as a major provocation by Vladimir Putin's regime. …read more Source:...