Section: NBC (USA)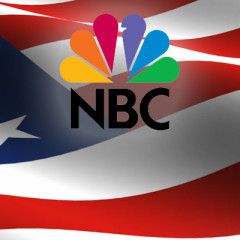 The officials said that intelligence analysts believe that pro-Russian separatists in Ukraine fired the missile that took out the jetliner but could not say so definitively. …read more Source:...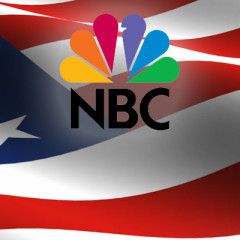 Each family who lost a relative in the jet crash in Ukraine has been assigned two police officers to keep them updated and to assist with questions. …read more Source:...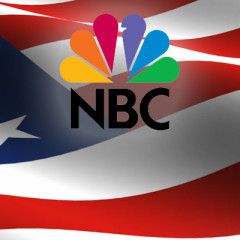 A refrigerated train car carrying the remains of most of the victims from a Malaysian Airlines plane that crashed in Ukraine arrives in the city of Kharkiv. …read more Source:...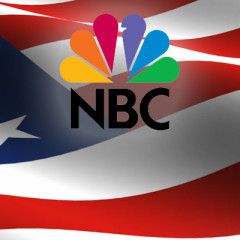 Stiffer EU sanctions against Russia after the downing of flight MH17 could harm European countries nearly as much as they impact Russia. …read more Source:...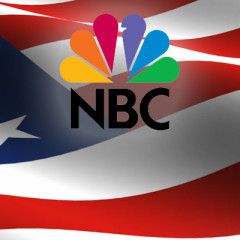 A reluctant Russia joined a U.N. Security Council vote urging a stop to fighting in eastern Ukraine where Malaysia Airlines Flight 17 crashed. …read more Source:...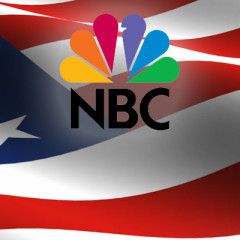 After playing Lyon, five players from Brazil and one from Argentina refused to board the plane to the war-torn Donetsk. …read more Source:...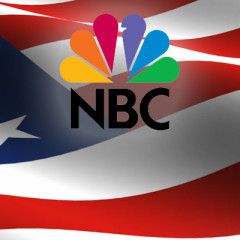 "Such events should not divide people, but unite them," Russian leader says in wake of attack which downed Boeing 777. …read more Source:...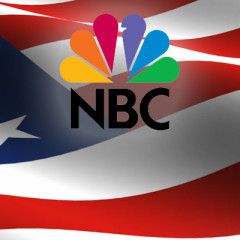 A Florida school is mourning the loss of Kevin Jesurun, an alumnus from the Netherlands Antilles killed on Flight MH17 which crashed in the Ukraine. …read more Source:...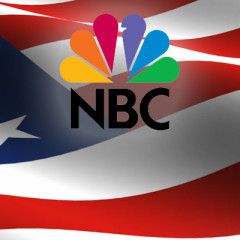 The Ukrainian government says it has photographic evidence a Russian team is responsible for downing the plane. …read more Source:...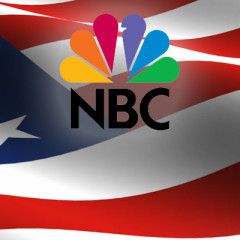 Singapore Airlines was criticized for not offering condolences before posting about their use of Ukrainian airspace following the MH17 crash. …read more Source:...