Section: New Republic (USA)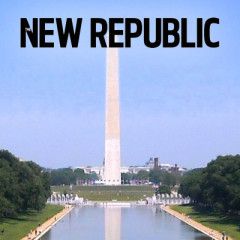 The debate over how to characterize what the country's been put through over the past three weeks will carry on for the rest of our lives. And Donald Trump's waddle through the stages of grief is sure to last through January. But his election gambit is functionally over. Results have been certified in Georgia, Michigan, and...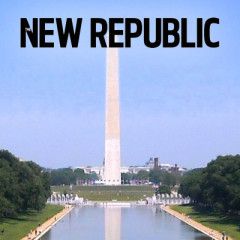 It's lucky that votes usually don't get counted till late at night. Victorious presidential candidates have two audiences to speak to. Their zealous volunteers generally get little reward other than the sense, inculcated over months of battle, that they are fighting to vanquish the forces of evil. On election night, they expect...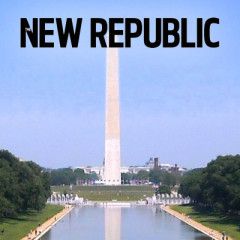 In late August, the Justice Department's Civil Rights Division announced that it had issued requests to New York, New Jersey, Pennsylvania, and Michigan concerning their handling of the coronavirus in nursing homes. The unspoken threat, it seemed, was that the department could file lawsuits against these states—all run by Democratic...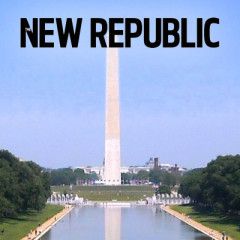 Last week, amid a torrent of bad press, President Trump teased one story as a game-changer. "The Wall Street Journal is working on a very, very important piece, which should be very good," he said on a campaign call, teasing an explosive story about Joe Biden's son's dealings with foreign officials. That story was published on...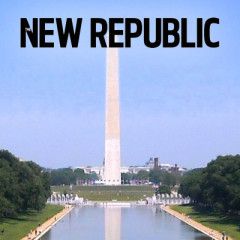 American political debates began in 1858 with Abraham Lincoln taking on Stephen Douglas over the future of slavery. And 162 year later, in what will hopefully be the final debate of Donald Trump's career, Lincoln again took center stage.Trump, with the fact-free audacity that has characterized his entire career, claimed, "Nobody has done...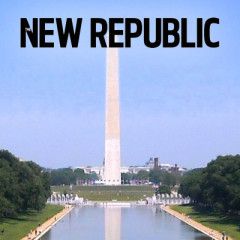 For more than four years—ever since it became clear that Donald Trump would actually be the Republican nominee for president—pundits have fixated on one question: Is Donald Trump about to pivot to normalcy? Will he, at long last, stop behaving like a maniac and start acting like a president? Couldn't he, at the very least, stop...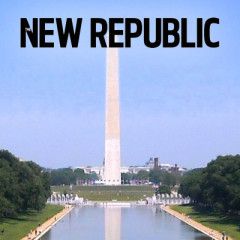 The United States is the world's overwhelming military power, and it's not even close. The country controls about 750 overseas bases (China, by comparison, has only one foreign base, in Djibouti). It spends around $730 billion on its military, which is more than China, India, Russia, Saudi Arabia, France, Germany, the United Kingdom,...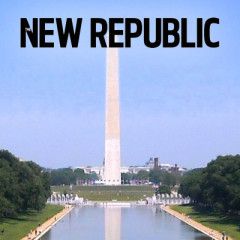 Twitter and Facebook knew this was coming. For the last four years, they have ostensibly been preparing for foreign interference in the 2020 presidential election. Pressed by lawmakers, executives from both companies insisted that they had learned their lesson. "In 2016, we were not prepared for the coordinated information operations we now...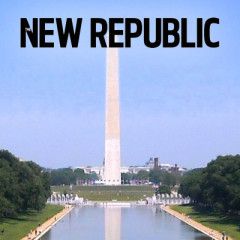 With less than three weeks to go until the election, The New York Post published what it apparently thought would be a bombshell report. The tabloid newspaper claims it obtained a cache of emails by Hunter Biden, the Democratic nominee's controversial son, including one that suggests the younger Biden arranged a meeting between his father...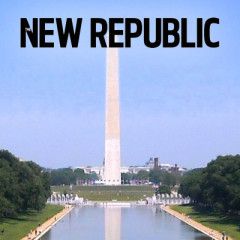 The following is adapted from Culture Warlords: My Journey Into the Dark Web of White Supremacy by Talia Lavin.It's nearly 3 a.m. in Ukraine, but my interlocutor hasn't gone to sleep yet. His name is David, he lives in Kiev, and he's sending me videos about how to make a gun out of pipes. He's trying to flirt with me....