Section: New Republic (USA)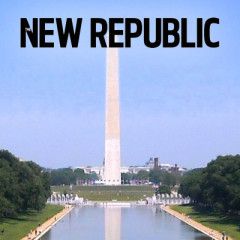 For the past two months, the bulk of the Republican Party and the conservative movement has pushed unhinged conspiracy theories about election fraud. Most of them stood back and stood by while President Donald Trump constantly lied about the outcome, or while he pressured state officials into overturning their election results. While Trump raged...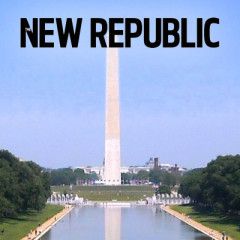 Let's get something straight. The press and many of our leaders have converged upon an implicit consensus that last Wednesday should be understood as the nadir of the Trump era—as a tipping point illustrating, for either the first or the most significant time, the deadly potential of his antics and rhetoric. They are wrong. In October 2018,...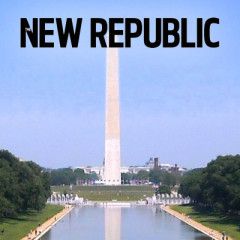 Watching armed neo-Nazis and other extremists violently storm the Capitol building on Wednesday, my first thoughts weren't of reaction in Washington D.C.. Instead, I wondered who was watching in Belgrade, Bratislava, and Budapest. Many, in the past few days, have compared the sacking of the Capitol to events Americans unthinkingly associate...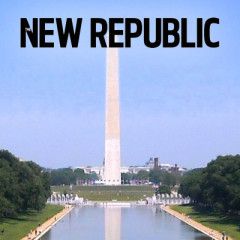 It's been almost three days since President Donald Trump incited a mob to attack Capitol Hill. So far, Facebook and Twitter have responded more forcefully to the attack on Congress than Congress has in its own defense. What should be the easiest case for impeachment in the history of the republic is languishing thanks to the foot-dragging...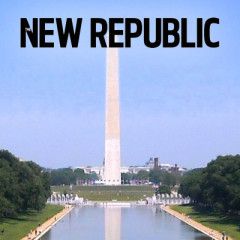 Tom Cotton has been one of Donald Trump's most loyal and consistent supporters. He has defended Trump repeatedly, even when the president in September refused to commit to a peaceful transfer of power. The Arkansas senator has pushed for drastic cuts to legal immigration and refers to Covid-19 as the "China virus." When protests raged...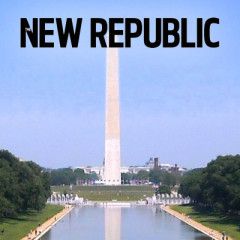 As President-elect Joe Biden takes office in January, the Justice Department will be probing more than a few sensitive political matters. His son Hunter Biden said last week that he is under investigation for "tax affairs" by federal prosecutors in Delaware. Outgoing Attorney General Bill Barr appointed U.S. attorney John Durham as a special...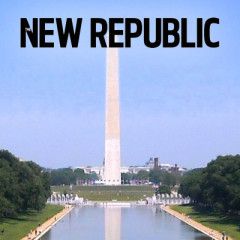 Last week, America's worst opinion page took a victory lap. "So Hunter Biden's business is news after all," The Wall Street Journal's editorial board crowed after news broke that the FBI had been investigating Hunter Biden's taxes since 2018. "Who knew? Well, the New York Post did, and so did we and a few others." On the...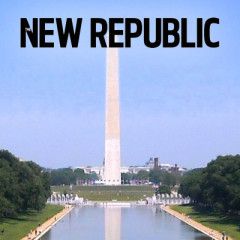 The debate over how to characterize what the country's been put through over the past three weeks will carry on for the rest of our lives. And Donald Trump's waddle through the stages of grief is sure to last through January. But his election gambit is functionally over. Results have been certified in Georgia, Michigan, and...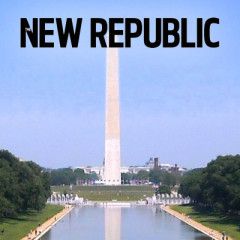 It's lucky that votes usually don't get counted till late at night. Victorious presidential candidates have two audiences to speak to. Their zealous volunteers generally get little reward other than the sense, inculcated over months of battle, that they are fighting to vanquish the forces of evil. On election night, they expect...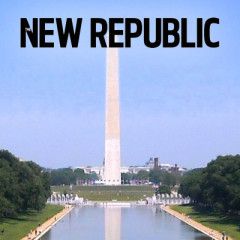 In late August, the Justice Department's Civil Rights Division announced that it had issued requests to New York, New Jersey, Pennsylvania, and Michigan concerning their handling of the coronavirus in nursing homes. The unspoken threat, it seemed, was that the department could file lawsuits against these states—all run by Democratic...