Section: New Republic (USA)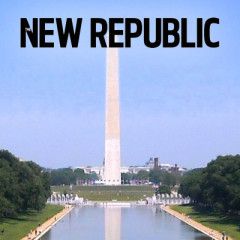 In their book The Light That Failed, Ivan Krastev and Stephen Holmes tell a story that they attribute to Gleb Pavlovsky. He is a Russian "political technologist" who aided both Boris Yeltsin and Vladimir Putin in achieving and holding on to political power. Pavlovsky recounts interviewing voters in the period leading up to the 1996 elections in...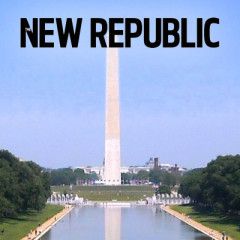 As it struggles to manage the coronavirus crisis, the White House has begun casting around for policy victories that could fortify President Trump's re-election chances. It has set its sights on a corner of the world that hasn't topped American news cycles in some two decades—and which, if Trump has his way, may yet break down into...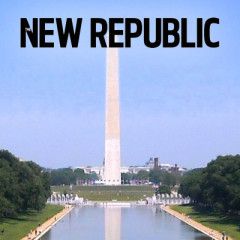 Façades are everything in Russia. Vladimir Putin learned that the hard way in 2011, when he let his own façade slip at a party convention and publicly admitted to an end run around the country's constitutional term limit on presidents. His hand-picked successor, Dmitri Medvedev, announced that he would step aside to allow Putin to run again...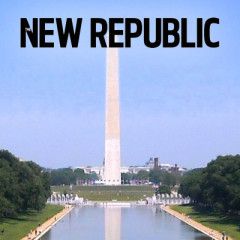 At times during CNN's Democratic debate on Sunday night, Joe Biden and Bernie Sanders seemed like feuding former vaudeville stars arguing over which of them muffed his lines in Buffalo 43 years ago. It was Neil Simon's The Sunshine Boys brought to a debate stage.In the midst of the worst pandemic in a century, does anyone care that...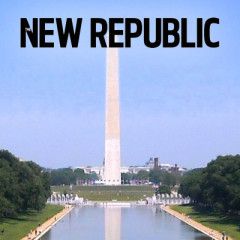 We are in the midst of several overlapping crises. The United States is clearly unprepared for coronavirus, which is rapidly spreading. The economy is buckling under the strain: The long bull market is over and a recession seems inevitable. And all of this is being exacerbated by the unending political crisis that is the Trump presidency....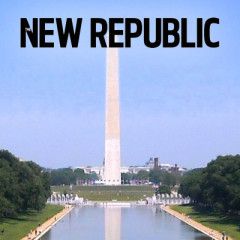 The World Health Organization (WHO) declared on Wednesday that the coronavirus outbreak had become a pandemic, urging governments to take further steps to stem the now-worldwide spread of the virus. "WHO has been assessing this outbreak around the clock and we are deeply concerned both by the alarming levels of spread and severity, and by the...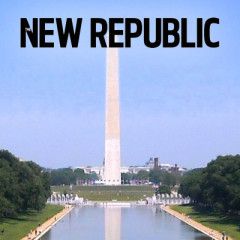 About a week before Christmas, I received a most unwelcome email. A criminal complaint had been filed against me in Bulgaria, a country I have never visited and with which I had no personal connection. I stood accused of defamation; attempted censorship; illegally spreading personal, family, and business information; and insulting the memory of...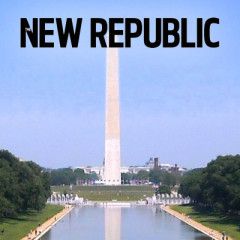 The United States does not have a prime minister. If it did, Elizabeth Warren would be an excellent Democratic choice for the job. In her many plans could be found the light of progressive policymaking without the heat. But Americans elect presidents, and most Democratic voters decided not to nominate her for the job. In the wake of her...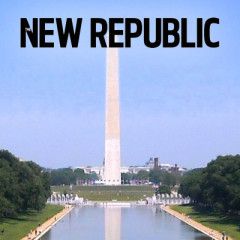 Last week, at long last, the United States woke up to the threat of a global pandemic. The stock market tanked, as investors began to doubt the Trump administration's ability to handle the coronavirus. Sales of masks soared as cities across the country began to report new cases. On Saturday, Washington state reported the first American...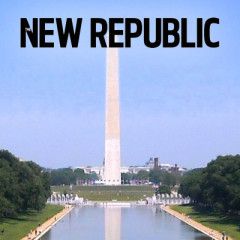 On Thursday, Quinnipiac University released a series of polls on presidential head-to-head match-ups in Michigan, Pennsylvania, and Wisconsin. President Donald Trump narrowly won all three of those states in 2016, and with them, the White House itself. Quinnipiac's polls showed the current Democratic candidates ahead in the first two states...