Section: New Republic (USA)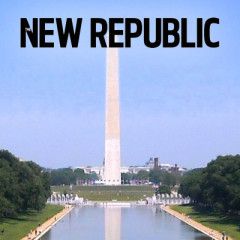 The impeachment hearings got their first made-for-TV moment during ousted Ambassador to Ukraine Marie Yovanovitch's testimony, thanks to a cameo from President Trump. Early in Yovanovitch's testimony, the president lashed out in a tweet denigrating her service in Somalia and Ukraine. This was an opening for House Intelligence Chair...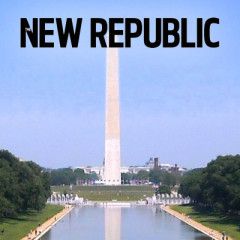 Ohio Representative Jim Jordan spent most of Wednesday's impeachment hearings criticizing the witnesses who testified, the Democratic lawmakers who called them, and the inquiry itself. He also reiterated a common demand among President Donald Trump's allies: bring forward the anonymous civil servant whose complaint helped surface the...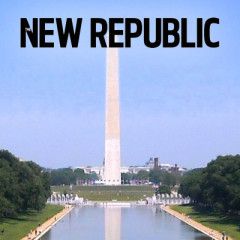 Career diplomats are not known for making fashion statements, but perhaps the most remarkable aspect of the House Intelligence Committee's first day of impeachment hearings was what the two witnesses wore. George Kent, the deputy assistant secretary for European and Eurasian affairs, was resplendent in a three-piece suit and bright bowtie—a...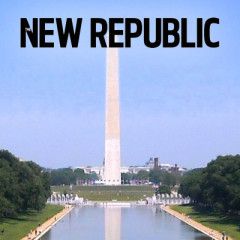 The commencement of public impeachment hearings has already yielded all manner of questions, details—and inane Republican theatrics—centered on the revelation that President Donald Trump tried to extort Ukraine into launching an investigation into former Vice President Joe Biden. This is all unprecedented: It's the first time that a sitting...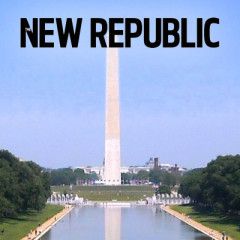 Republican lawmakers made a few interesting points while defending President Donald Trump during the House's first day of public impeachment hearings. They noted that Ukrainian President Volodymyr Zelenskiy has publicly asserted that he didn't feel pressured by Trump to deliver on his end of a quid pro quo during the infamous July 25...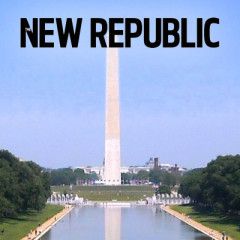 Rudy Giuliani's cartoonishly inept dirt-digging operation in Ukraine would not have been possible without Dmitry Firtash, the shady Ukrainian natural gas magnate who has spent at least $1 million investigating the Biden family. Firtash has found himself at the heart of a sprawling international corruption investigation before. In 2006, he...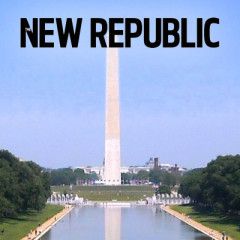 Article IIn his conduct while President of the United States, Donald Trump, in violation of his constitutional oath to execute faithfully the Office of President of the United States, has abused the office of the presidency by employing the powers of the office to advance his own political interests, rather than the interests of the nation, in...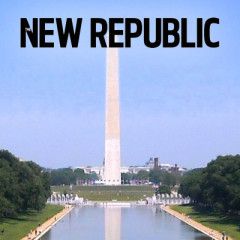 Thirty years ago this weekend, a dour and rumpled East German apparatchik named Günter Schabowski faced a smattering of reporters and cameras for a press conference in East Berlin. Rifling confusedly through a sheaf of papers, Schabowski mumbled details about new travel stipulations for East Germans, hundreds of thousands of whom had recently...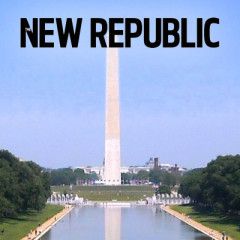 Democracy's central principle is that the people should decide their own future by electing their own leaders. A growing number of conservatives disagree. Take this week's off-year elections, for example. Kentucky Republicans won five out of the six statewide races on Thursday. Steve Beshear, the Democratic candidate for governor, was...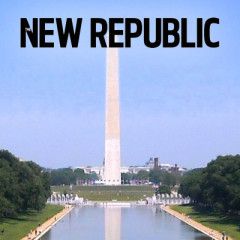 Imagine, if you will, that you're unlucky enough to be President Donald Trump's lawyer. Sometime in the next few months, you'll have to stand in front of the U.S. Senate—not just the chamber itself, but all one hundred senators, patiently sitting at their desks—and give a closing statement in your client's impeachment...