Section: New Republic (USA)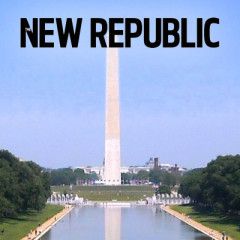 A transcript of Episode 25 of The Politics of Everything, "Mistakes Were Made, But Not By Us" Walter Shapiro: Stage one is anonymity: You want to be the invisible man, you hope no one will notice. Then you go into rooting for amnesia: If you don't remember it—and you willfully don't remember it—maybe no one else does. Then you go into...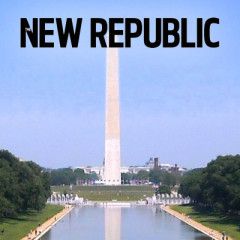 Donald Trump has once again wriggled his way out of his latest jam. Fifty-seven senators voted on Saturday to find the former president guilty of inciting the January 6 attack on Capitol Hill, including seven Republicans who made an unprecedented break from the ranks of their party. But the Senate fell far short of the 67 guilty votes needed to...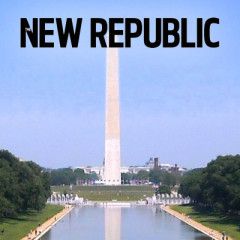 No piece of Covid-era filmmaking has been praised quite as much as the 13-minute montage that opened the second impeachment trial of Donald Trump. CNN's Chris Cillizza argued that it was "unfathomable that any senator—Republican or Democrat—could watch that 13-minute video and not be changed by it." The Washington Post's Margaret...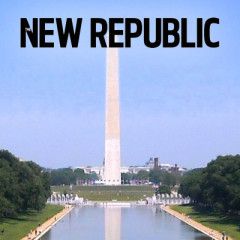 When Trump was impeached for the first time, I wrote article after article about the various defenses that his allies had employed and why they didn't hold up to scrutiny. The Ukraine scandal, after all, was somewhat murky and required explanation. An affirmative case had to be made for why Trump's conduct justified impeachment, let...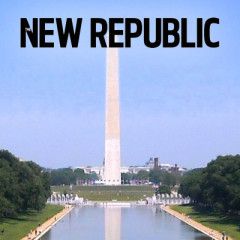 When the second and final impeachment trial of Donald J. Trump begins Tuesday, Lewis Carroll may prove a better guide to unraveling the proceedings than the squads of legal experts in boxes on cable TV.Trump's lawyers will certainly make the risible argument that the president was simply offering a learned commentary on election laws rather...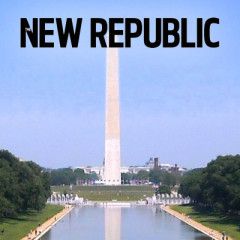 Volcanic protests erupted across Russia in the first weekend of Joe Biden's presidency, adding the challenge of Putinism under duress to the more familiar challenge of dealing with Vladimir Putin's Russia. As The Washington Post reported, more than 3,000 people were arrested in the demonstrations. Well beyond Moscow and Saint...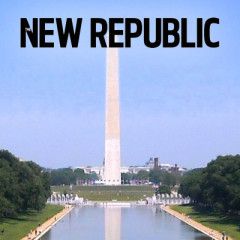 For the past two months, the bulk of the Republican Party and the conservative movement has pushed unhinged conspiracy theories about election fraud. Most of them stood back and stood by while President Donald Trump constantly lied about the outcome, or while he pressured state officials into overturning their election results. While Trump raged...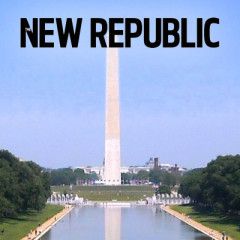 Let's get something straight. The press and many of our leaders have converged upon an implicit consensus that last Wednesday should be understood as the nadir of the Trump era—as a tipping point illustrating, for either the first or the most significant time, the deadly potential of his antics and rhetoric. They are wrong. In October 2018,...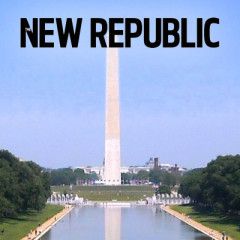 Watching armed neo-Nazis and other extremists violently storm the Capitol building on Wednesday, my first thoughts weren't of reaction in Washington D.C.. Instead, I wondered who was watching in Belgrade, Bratislava, and Budapest. Many, in the past few days, have compared the sacking of the Capitol to events Americans unthinkingly associate...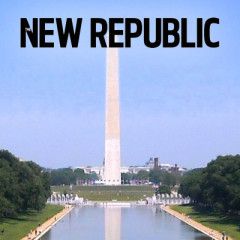 It's been almost three days since President Donald Trump incited a mob to attack Capitol Hill. So far, Facebook and Twitter have responded more forcefully to the attack on Congress than Congress has in its own defense. What should be the easiest case for impeachment in the history of the republic is languishing thanks to the foot-dragging...