Section: New Republic (USA)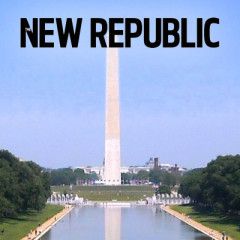 There is nothing particularly special about Lev Parnas and Igor Fruman, who were indicted by federal prosecutors on Thursday for violating campaign-finance laws. The two Ukrainian-born Florida businessmen have not achieved anything of note in business, culture, or politics. Both men, nevertheless, have finagled their way into the upper levels of...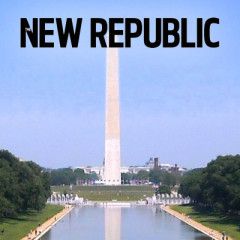 President Donald Trump's biggest problem in the impeachment battle is that the facts aren't on his side. The White House's own memo shows him pressuring Ukrainian President Volodymyr Zelenskiy to investigate Joe Biden on flimsy corruption allegations. If that wasn't enough, Trump publicly urged both Ukraine and China to...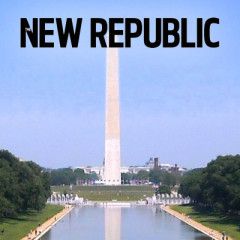 Joe Biden is in trouble. It's not his actual campaign that's in truly dire straits. Although Elizabeth Warren has risen steadily, troubling donors already troubled by Biden's age, he's still first or second in most polls and shows few signs of tumbling too far from the top of the field. He could do without the attention...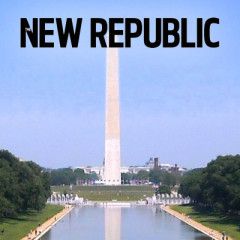 Last Monday, I wrote that President Donald Trump's supporters haven't mounted a plausible enough defense of his involvement in the Ukraine scandal to avoid impeachment. His surrogates tripped and stumbled throughout their appearances on the previous weekend's Sunday talk shows, and their performances haven't been much...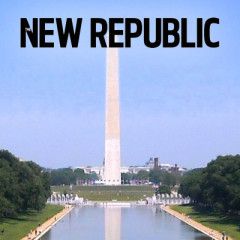 However narrow the managers may try to make it, the impeachment inquiry that has finally engulfed the presidency of Donald Trump after nearly three years of malfeasance is a scandalous goulash: a bald attempt to solicit foreign interference in the 2020 presidential election, to strongarm a foreign leader into cooperation, to retain power at all...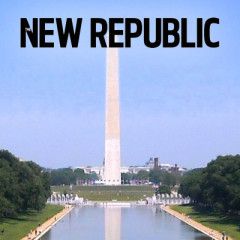 In 1992, a 24-year-old man in Lockport, New York, wrote a letter to the editor of his small local newspaper. The Gulf War veteran looked at the country's future and saw little reason for optimism. "What is it going to take to open the eyes of our elected officials?" he wrote. "America is in serious decline!"The letter's author...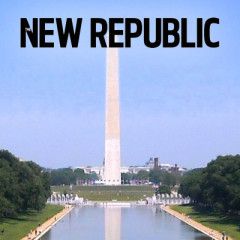 Last Friday, the Senate Finance Committee dropped what would have been—in any other timeline—a bombshell that might have dominated headlines and talking heads for days: A 77-page report, issued by Senator Ron Wyden, detailing the means and machinations with which a number of Russian figures cozied up to the National Rifle Association (NRA) since...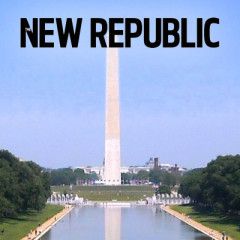 The Republican Party is speechless. A week after Speaker of the House Nancy Pelosi announced the beginning of an impeachment investigation, Trump's usual allies in the administration, in Congress, in the media—have no defense for his actions. Instead, as Politico reported on Wednesday morning, "GOP lawmakers and operatives are concerned at...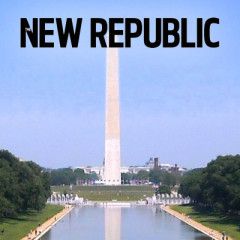 The Attorney General, it is presumed, represents the people of the United States, not the President of the United States. Yet the latter is how Attorney General William Barr will be remembered. As the House of Representatives investigates a whistleblower complaint alleging that President Trump pressured the president of Ukraine to investigate his...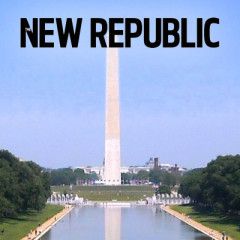 How do you defend the indefensible? The task proved difficult even for President Donald Trump's staunchest supporters over the weekend, as the media pressed them to explain why Trump pressured Ukrainian President Volodymyr Zelenskiy in July to investigate Joe Biden and his son. House Minority Leader Kevin McCarthy tried to claim on...