Section: New Republic (USA)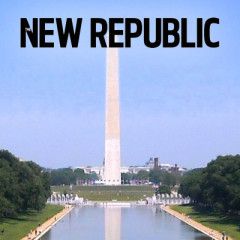 Even before special counsel Robert Mueller hands in the findings of his investigation, his inquiry has already left its mark on the nation's capital.Washington is a different town today than it was when Mueller was appointed nearly two years ago to investigate whether the Trump campaign colluded with Russia. Long-ignored laws are being made...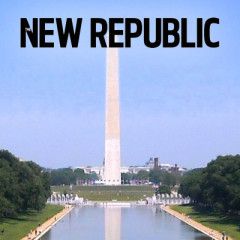 At first glance, there doesn't seem to be much out of the ordinary about them. A t-shirt showing a mountain and deer and the slogan "Respect Nature." A black polo shirt with black, white, and red piping and a small circular logo. A sweater showing a child on a parent's shoulders at a soccer match, holding up a supporter's scarf,...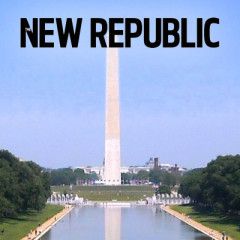 On a steamy Sunday last July, at about half-past noon, a caravan of unmarked SUVs exited the FBI's Washington, D.C., field office, an eight-story concrete building that exudes all the charm of a supermax prison. The cars moved swiftly across the city; speed was critical. There were indications that the target, who had canceled the lease on...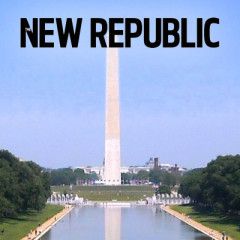 There's an intriguing phenomenon in publishing you could call the One Great Idea book. Usually written by a leading senior scholar in an interdisciplinary field such as international relations, political philosophy, or comparative literature, the One Great Idea book displays a command of numerous languages and wide-ranging familiarity with...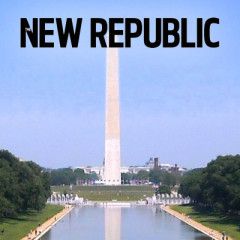 It's been 18 months since Robert Mueller took over the Russia investigation, and still nobody really knows what he'll do next. The Daily Beast reported on Thursday morning that the special counsel's inquiry is entering a new phase focused on influence from Middle Eastern countries. Later that evening, The Washington Post...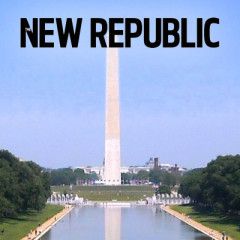 Earlier this year, the first issue of Vogue Poland appeared on newsstands. The Polish imprint of the fashion magazine joined Vogue Russia (launched in 1998) and Vogue Ukraine (2013) as the brand's newest incursion into the East European market (Vogue Czech Republic and Slovakia later debuted in August). The March 2018 cover depicted Polish...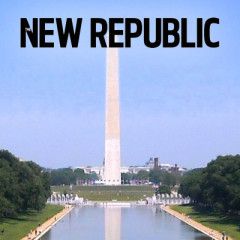 Michael Cohen's latest guilty plea is both surprising and unsurprising. The president's former personal attorney admitted on Thursday to having lied to Congress about the extent of President Donald Trump's business dealings with Russia during the 2016 presidential campaign. "I made these statements to be consistent with...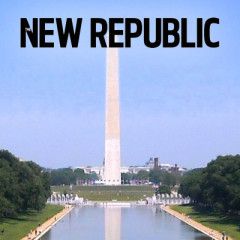 Every few weeks, Donald Trump and his Republican allies in Congress claim they've found something that will prove the Russia investigation was a sham—a "witch hunt," in the president's words—all along. Conservative media outlets build a steady drumbeat of hype, telling their audience that this is the proof they've been waiting...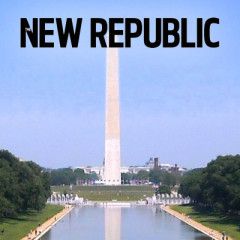 Thursday marks a year since Robert Mueller was appointment as special counsel to oversee the Russia investigation, and in that time I've written a lot about the known unknowns of his work. We don't know everyone he's interviewed. We don't know what evidence he's gathered. We don't know what further charges he...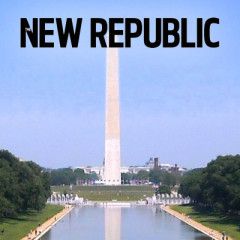 When National Public Radio radio host Gregory Warner visited Davos earlier this year, he discovered a dizzying world of ranks and stats, all designed to help guide investors and do-gooders. Representatives from India, Ukraine, Indonesia and other countries, he quickly realized, would pitch media and investors only about their top rankings, and...