Section: New Republic (USA)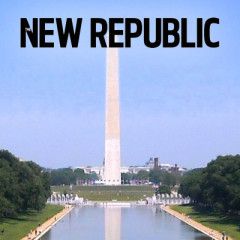 On July 22, 2011, a Norwegian extremist named Anders Behring Breivik shot off an email to more than a thousand people. A self-­identified fascist, Breivik attached a 1,500-page screed attacking Islam, cultural Marxism, feminism, and immigration. Titled "2083: A European Declaration of Independence," the manifesto demanded the forced deportation...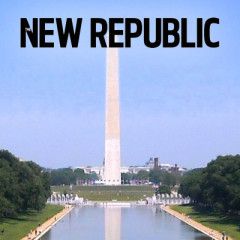 In the lead-up to President Donald Trump's maiden speech before the United Nations General Assembly, there were whispers that we would see a new Trump. After weeks of being schooled by Chief of Staff John Kelly, the White House's own Henry Higgins, our nativist president would renew America's commitment to upholding the world...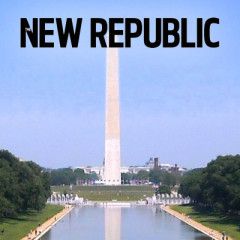 Three months ago, Venezuela's beleaguered president, Nicolás Maduro, pushed the nuclear button in Venezuelan politics: He declared that he would convene a Constituent Assembly, a specially elected body that's allowed to do pretty much anything. There's nothing quite like it in the U.S.; the Constitution does have a provision for...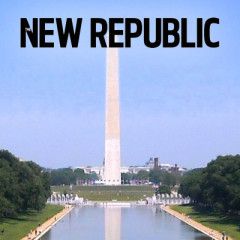 The investigation into Russia's interference in last year's election is causing a slow-motion meltdown in President Donald Trump's White House and making life increasingly uncomfortable for elected Republicans. But the issue is also causing problems, albeit less existential ones, on the political left.As Peter Beinart notes in...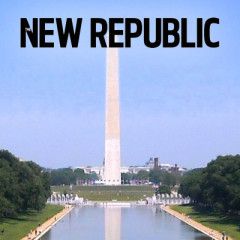 The opening lines of Gwendolyn Brooks's epic "The Anniad" are, like the rest of the poem, deceptively uncomplicated. "Think of sweet and chocolate," she writes: Left to folly or to fate, / Whom the higher gods forgot, / Whom the lower gods berate; / Physical and underfed / Fancying on the featherbed / What was never and is notThe poem,...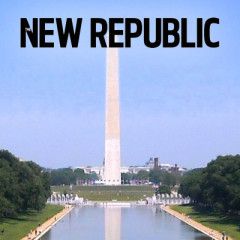 In 1984, a Russian émigré named David Bogatin went shopping for apartments in New York City. The 38-year-old had arrived in America seven years before, with just $3 in his pocket. But for a former pilot in the Soviet Army—his specialty had been shooting down Americans over North Vietnam—he had clearly done quite well for himself. Bogatin...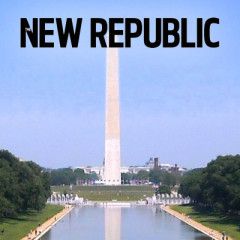 A big reason so many observers are reluctant to assume Donald Trump loyalists and Kremlin loyalists ever connived in secret to sabotage Hillary Clinton's campaign is that so much of what they had to offer one another, they offered out in the open. Trump asked on live television for Russia to hack Clinton's emails. Russian state media...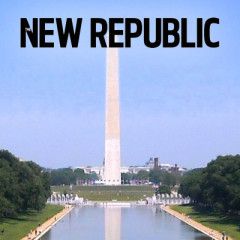 St. Petersburg is a museum city, its gold-filigreed heart pulsing with tsarist palaces, Baroque churches, and Art Nouveau mansions. The city's historical fantasia charms millions of tourists every year, but some locals are itching to infuse their hometown with new life. The city's Street Art Museum, opened in 2014 by father and son...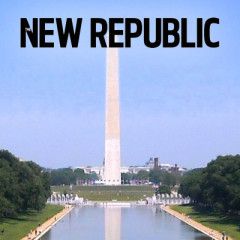 Late on Election Night in 2012, the nation watched as Karl Rove panicked on live television. Fox News, his post–Bush administration sinecure, had just called Ohio—and, by extension, the country—for Barack Obama. While the network broadcast images of jubilant crowds in Chicago, Rove refused to concede. "This is premature," he insisted, ticking off...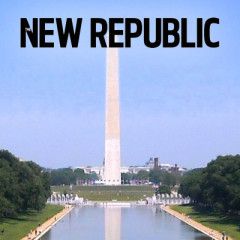 All politicians, even the most polished, say things they wish they hadn't. In the jargon of Washington, the process of resolving these self-inflicted crises is usually called the walk back. Compelled to provide more context, politicians will—usually through their press aides—admit they they "misspoke" or "regret their remarks."Donald Trump...