Section: New Republic (USA)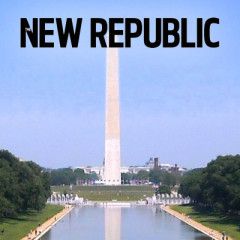 Before Sunday's four-party talks in Berlin began, Ukrainian Foreign Minister Pavlo Klimkin tried to sample local European fare. He soon came across a menu item called "Baked Potato Paris-Moscow," which comes with salad, smoked salmon, and dill mustard sauce, …read more Source: The New...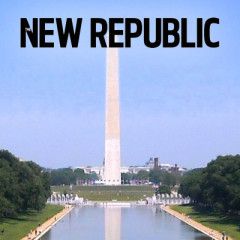 Russia's humanitarian aid convoy is no Trojan Horse, but that doesn't matter—what's inside the trucks is less important than what's behind them. The convoy is currently parked at the Russia-Ukraine border, waiting f …read more Source: The New...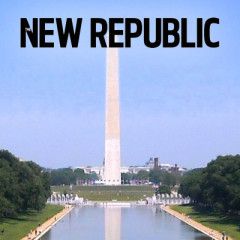 Donetsk, the capital of Ukraine's industrial heartland, is a city of roses. There are said to be more than one million of them in the city, one for each inhabitant. The flower is proudly displayed on Donetsk's coat of arms, and flowerbeds line quaint walkways in the center and fill the luscious …read more Source: The New...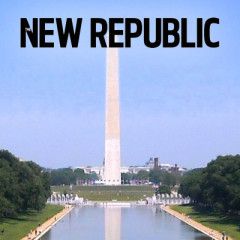 Let's imagine that the Russian convoy trundling toward Ukraine is in fact carrying humanitarian aid, as the Kremlin has assured the international community, and that it's not a Tr …read more Source: The New...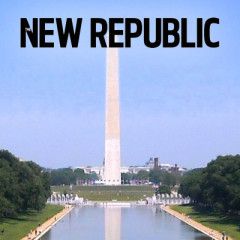 Vladimir Putin has friends in Hollywood: washed-up action stars Steven Seagaland Mickey Rourke. Both made trips to Russia this past weekend, with Rourke visiting a swanky Moscow superstore and Seagal travelling to newly-annexed Crimea. The pair also joined in the Russian media's propaganda campaig …read more Source: The New...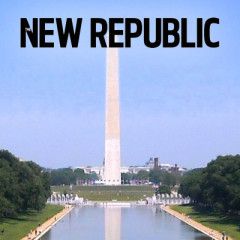 Today, "with the goal of protecting Russia's national interests," Vladimir Putin issued a decree "banning or limiting" the import of food stuffs from countries that imposed sanctions on Russia after pro-Russian separatists shot down Malaysia Airlines Flight …read more Source: The New...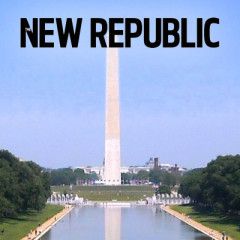 Today is not a good day to be Vladimir Putin. A game that the Russian president was winning so deftly in the spring has turned on him in summer: The Ukrainian military is bearing down on the pro-Russian separatists in east Ukraine, and there's …read more Source: The New...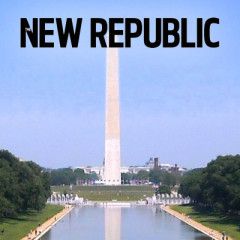 Over the weekend, the European Union named the next set of Russians and Ukrainians it was not going to allow onto its territory, and it was a doozy as far as European lists go. Banned from holding assets in and t …read more Source: The New...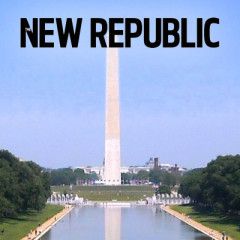 SAUR-MOGILA—From the base of a big stone obelisk, the soldiers scour the valley below their hill. They look out from army green binoculars with chipped paint and a hammer-and-sickle insignia. They see fascists and Nazis, and they say they will fight to the death.They set up a rusty rifle, stamped …read more Source: The New...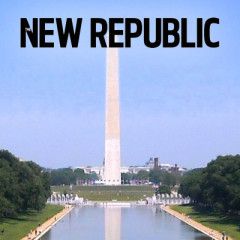 The foreign policy crises ongoing in Israel and Ukraine have rightfully dominated the news over the past week. But back in the United States, Congress is hurriedly trying to pass three pieces of legislation before the August recess—two to combat domestic crises and one to prevent one from happenin …read more Source: The New...