Section: New Republic (USA)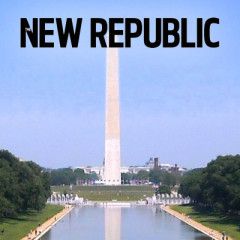 The face now of the pro-Russian separtists in Eastern Ukraine is 43-year-old Igor Strelkov. The Russian media fell in love with Strelkov this April, when his armed group took control of the town of Slavyansk, escalating the conflict from a war of nerves into an actual full-fledged war. And Strelkov …read more Source: The New...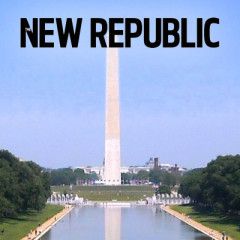 I wrote a few days ago that the rebels in eastern Ukraine were holding the bodies of Malaysia Airlines flight MH17 victims hostage in exchange for territory. It seems I spoke too …read more Source: The New...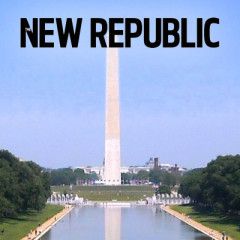 If, after the crash of Malaysia Airlines Flight 17, you tried following Russia's state-owned television and Russian-language internet updates simultaneously, you'd have encountered two contradictory and completely opposite streams of information. Russia's state-owned TV channels (which have ba …read more Source: The New...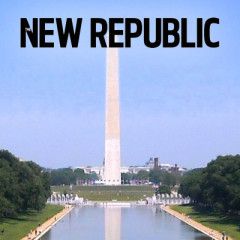 Just when the news out of eastern Ukraine couldn't get any worse, it did. Separatists controlling the area of of the MH17 wreckage have declared that they can only ensure international investigators will have access to the crash site if Ukraine agrees to a truce: "We declare that we will guarant …read more Source: The New...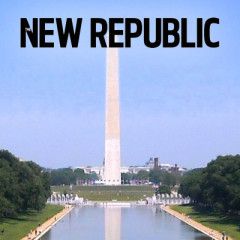 It did not take Senator John McCain long to call for a strong response to the tragic crash of Malaysia Airlines Flight 17. Along with sending military aid to the Ukrainian army and moving missile defense systems into the Czech Republic and Poland, he …read more Source: The New...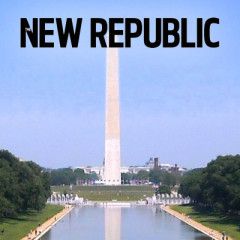 A Ukrainian official said Thursday that Mala …read more Source: The New...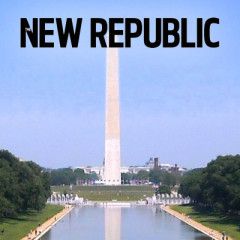 Malaysian Airlines just can't catch a break. Just four months after flight 380 disappeared somewhere over the Indian Ocean, today brings news that Malaysian Airlines flight 17, traveling from Amsterdam to Kuala Lumpur, lost contact with ground control around the Ukrainian-Russian border. Initial …read more Source: The New...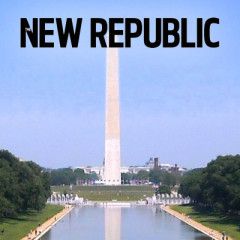 The conflict between Ukraine and Russia has been dragging on for months, the Groundhog's Day of frozen regional conflicts, so you'd be forgiven for no longer paying attention or caring. Today, however, the Treasury Department rolled out a fresh round of sanctions. What's more, these ones, according …read more Source: The...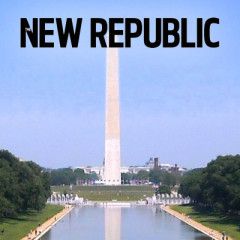 In central Kiev, on opposite sides of Volodymyrsky Passage, the towering golden domes of the St. Michael's and St. Sophia cathedrals stand in perfect alignment, much the same way the Capitol and the White House regard each other from either side of Pennsylvania Avenue. The relationship between the …read more Source: The New...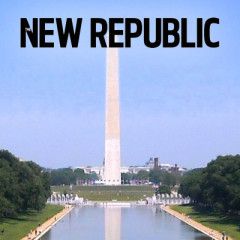 The current outburst of tensions over Ukraine is typically described as a replay of a centuries-old Russian tradition of imperial dominance of its neighbors. Yet, beneath this "Russia as usual" façade there might be a truly tectonic shift: For the first time in centuries, it appears that the Ru …read more Source: The New...