Section: New Republic (USA)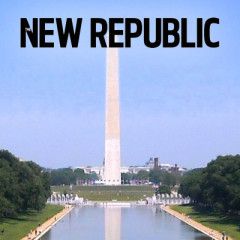 On November 21, 2013, as thousands of his fellow Ukrainians first gathered in Maidan Nezalezhnosti – Independence Square – in Kyiv to demonstrate against President Viktor Yanukovych, a 40-year-old IT entrepreneur named Yuri Biryukov felt a stirring of hope. Yanukovych's decision not to sign t …read more Source: The New...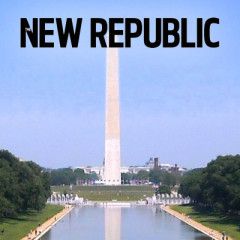 With Ukraine in continued crisis and Moscow deflating under a crippled ruble, the European Union has begun scouring for non-Russian gas. Azerbaijan, in the gas-rich southern Caspian, should present a natural replacement. But progress on the Trans-Adriatic Pipeline (TAP), one of the chief vehicles f …read more Source: The New...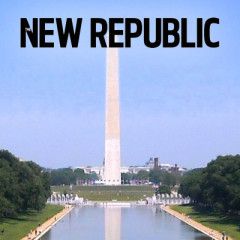 Russia won't invade UkraineAdam PeckBy late February, what had started as anti-government protests in Kiev escalated into violent clashes between demonstrators and police, and t …read more Source: The New...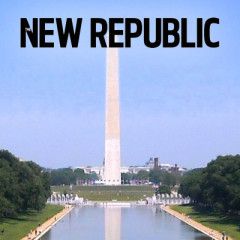 Russia's economy may be feeling the strain of the ongoing crisis in Ukraine, but one sector at least appears to be doing OK. In bookshops across the country, a host of new titles has appeared in recent months, slamming American imperialism, debunking anti-Russian historical myths allegedly peddled b …read more Source: The New...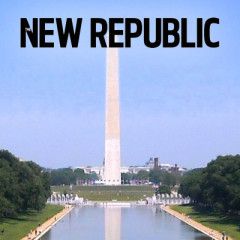 Igor Ananeyev, a 37-year-old ex-cop, left his shift at a rebel base in the eastern Ukrainian town of Alchevsk one night in September and went to meet a girl.She was 15, the same age as his son, but that did not stop Ananeyev. His wife, who had left him earlier in the year, was living in Kiev. And hi …read more Source: The New...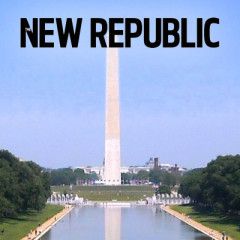 Stop us if you've heard this one: Russian tanks, armored personnel carriers, and heavy artillery cross the border into Ukraine, accompanied by Russian soldiers in uniforms without insignia. Th …read more Source: The New...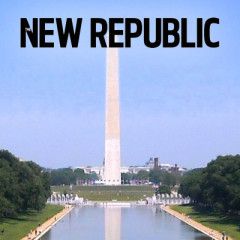 An untold number of Ukrainians living in rebel-held territories of Donetsk and Luhansk turned out Sunday in separatist elections. Everything about the vote was farcical, save for the voters themselves: exit polls showed results from 100.1 percent of votes cast; one candidate for prime minister of …read more Source: The New...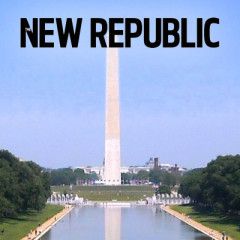 As the results of Sunday's parliamentary election in Ukraine roll in, and with them ample speculation about what the new government will look like—coalition negotiations are alrea …read more Source: The New...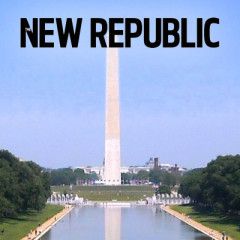 KIEV, Ukraine—In the winter of 1994, President Bill Clinton arrived at Kiev's Boryspil airport to seal the deal with a reluctant President Leonid Kravchuk to hand over Ukraine's inherited stock of Soviet nuclear warheads in exchange for security guarantees from the U.S., Great Britain, and Russi …read more Source: The New...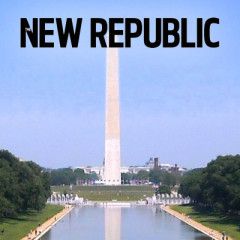 The rules of Crimean Tatar hospitality decree that a host serve a guest coffee, then tea, while discussing the news. Abdureshit Dzheparov is too steeped in the ways of his people to do otherwis …read more Source: The New...