Section: New Republic (USA)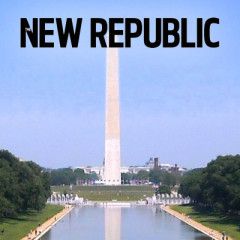 Let's imagine that the Russian convoy trundling toward Ukraine is in fact carrying humanitarian aid, as the Kremlin has assured the international community, and that it's not a Tr …read more Source: The New...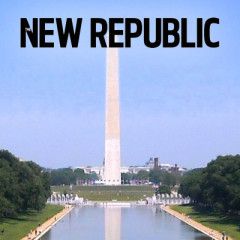 Vladimir Putin has friends in Hollywood: washed-up action stars Steven Seagaland Mickey Rourke. Both made trips to Russia this past weekend, with Rourke visiting a swanky Moscow superstore and Seagal travelling to newly-annexed Crimea. The pair also joined in the Russian media's propaganda campaig …read more Source: The New...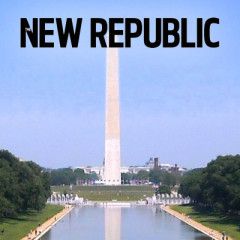 Today, "with the goal of protecting Russia's national interests," Vladimir Putin issued a decree "banning or limiting" the import of food stuffs from countries that imposed sanctions on Russia after pro-Russian separatists shot down Malaysia Airlines Flight …read more Source: The New...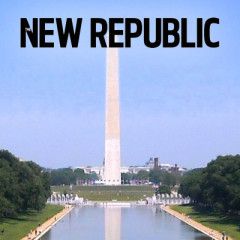 Today is not a good day to be Vladimir Putin. A game that the Russian president was winning so deftly in the spring has turned on him in summer: The Ukrainian military is bearing down on the pro-Russian separatists in east Ukraine, and there's …read more Source: The New...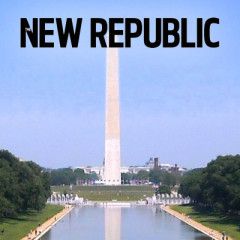 Over the weekend, the European Union named the next set of Russians and Ukrainians it was not going to allow onto its territory, and it was a doozy as far as European lists go. Banned from holding assets in and t …read more Source: The New...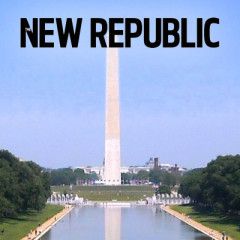 SAUR-MOGILA—From the base of a big stone obelisk, the soldiers scour the valley below their hill. They look out from army green binoculars with chipped paint and a hammer-and-sickle insignia. They see fascists and Nazis, and they say they will fight to the death.They set up a rusty rifle, stamped …read more Source: The New...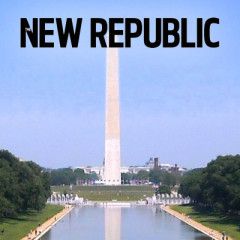 The foreign policy crises ongoing in Israel and Ukraine have rightfully dominated the news over the past week. But back in the United States, Congress is hurriedly trying to pass three pieces of legislation before the August recess—two to combat domestic crises and one to prevent one from happenin …read more Source: The New...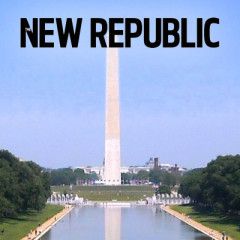 The face now of the pro-Russian separtists in Eastern Ukraine is 43-year-old Igor Strelkov. The Russian media fell in love with Strelkov this April, when his armed group took control of the town of Slavyansk, escalating the conflict from a war of nerves into an actual full-fledged war. And Strelkov …read more Source: The New...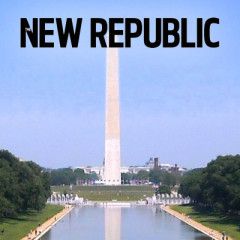 I wrote a few days ago that the rebels in eastern Ukraine were holding the bodies of Malaysia Airlines flight MH17 victims hostage in exchange for territory. It seems I spoke too …read more Source: The New...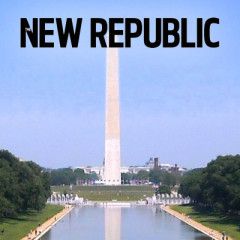 If, after the crash of Malaysia Airlines Flight 17, you tried following Russia's state-owned television and Russian-language internet updates simultaneously, you'd have encountered two contradictory and completely opposite streams of information. Russia's state-owned TV channels (which have ba …read more Source: The New...