Section: New Republic (USA)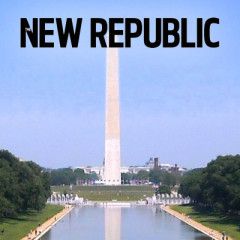 Alan Dershowitz's greatest impact on American law likely came at the beginning of his career. In 1963, Justice Arthur Goldberg tasked him to help build an argument against what had, until then, gone unquestioned: the constitutionality of capital punishment. Dershowitz—then a young Supreme Court clerk, now a Harvard University law professor...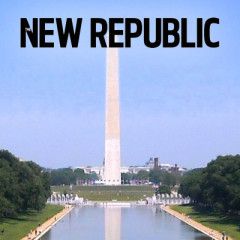 The wealthiest man in the United States—and the world—built his fortune in part by strategically avoiding taxation as he established an online retail leviathan, which in turn allows him to invest in other industries, including media. He owns the biggest newspaper in Washington, thanks to which he wields enormous political influence and has earned...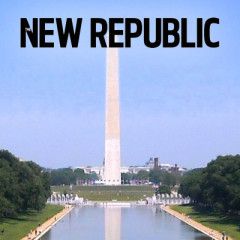 We are several days now into a spat between Bernie Sanders and Elizabeth Warren—the Democratic primary's two progressives who, as has been widely reported, have observed a pact of nonaggression against each other for the majority of the primary campaign. That arrangement collapsed amid two controversies. The first was brought about by the...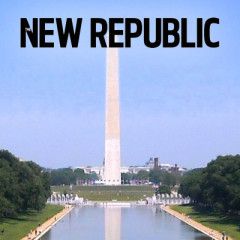 North Macedonia has existed, technically, for only about a year. Not the nation itself—that country, an outgrowth of the Yugoslavian collapse, will soon be entering its fourth decade as an independent polity. But "North Macedonia" only came into being in early 2019, when the Macedonian government in Skopje officially changed the country's...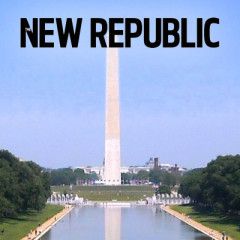 All of the pieces are finally in place for the impeachment trial of President Donald Trump. On Wednesday, Speaker Nancy Pelosi named a slate of seven managers—House members who will act as prosecutors in the trial—shortly before the House voted to formally submit the articles to the Senate. Later this week, Chief Justice John Roberts will swear...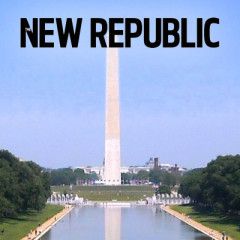 Julian Castro roamed the Spin Room after Thursday night's debate like Banquo's Ghost.The former presidential candidate, who has quickly morphed into an enthusiastic pitchman for Elizabeth Warren, should have been a walking reminder of what happens to candidates who go for the jugular in debates.He eviscerated Beto O'Rourke...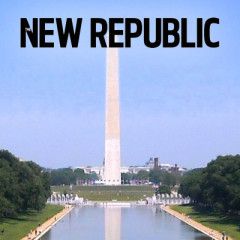 New York, NY — (January 6, 2020) — In The New Republic's January/February 2020 cover story "A Man in Full," veteran political reporter Walter Shapiro uses his decades of insight to reflect on the fortunes of Democratic presidential candidate Joe Biden. With a political history to defend that's longer than any other candidates, and a...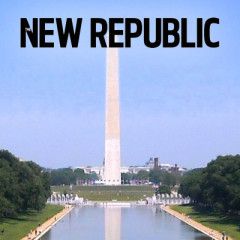 President Donald Trump threatened to commit war crimes against Iran over the weekend, less than one week after he ordered the killing one of its top military commanders in an airstrike in Baghdad. The assassination of Qassem Soleimani, who acted as an Iranian version of John le Carré's Karla for more than two decades, sparked a chaotic...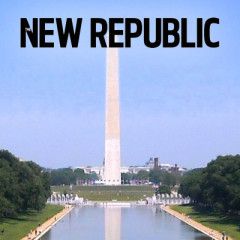 Joe Biden has been through impeachment before.Not the oversexed and overhyped Bill Clinton variety, but the real 1974 Richard Nixon smoking-gun version. And for Biden, these were moments that transcended partisanship and called for national unity.
Biden was in the Capitol cheering when Jerry Ford, in his first speech to Congress, broke with the...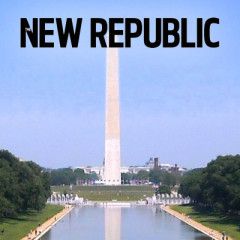 Nearly two decades ago, Nursultan Nazarbayev, the then-doughy dictator of Kazakhstan, came hat-in-hand to the George W. Bush White House, desperate to make a deal. The post-Soviet strongman had a problem: The Department of Justice (DOJ) had accused Nazarbayev of gob-smacking bribery. Per the DOJ, the Kazakh leader had put the squeeze on a range...