Section: New Republic (USA)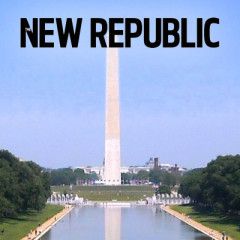 Long ago, in the distant mists of the Before Time, the House of Representatives impeached President Donald Trump for abuse of power and obstruction of justice. Both charges came in response to Trump's role in the Ukraine scandal, where he and his underlings withheld military aid in a bumbling effort to extort the Ukrainian president into...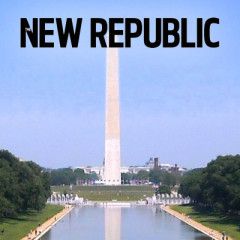 When scandal has engulfed past American presidencies, the Justice Department's independence proved critical to upholding the rule of law. The textbook case was the Saturday Night Massacre, when Attorney General Elliot Richardson resigned rather than carry out President Richard Nixon's order to fire Watergate special prosecutor...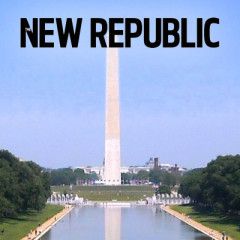 When most people think about the significance of the 2018 midterms, they think about the House of Representatives. Democrats, propelled by voter antipathy towards President Donald Trump, retook the chamber for the first time in eight years. The breakthrough ended two years of complete Republican control of the federal government. It also paved...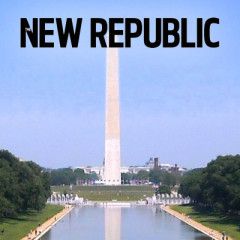 In May 1987, Justice Thurgood Marshall delivered a speech at the annual seminar of the San Francisco Patent and Trademark Association. That year marked the two-hundredth anniversary of the Constitution's drafting in Philadelphia, and celebrations were planned nationwide under the guidance of former Chief Justice Warren Burger, who had...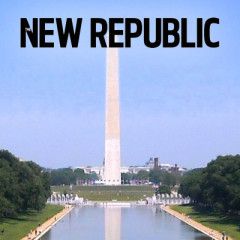 A few weeks ago, I became convinced I ought to buy a compass. Also a tent, a LifeStraw, and solar chargers. Was I embarrassed about this 48-hour panic? Yes. But reading an op-ed at two in the morning about 40 percent unemployment predictions will do that to you—particularly after weeks of social curtailment. I had already started buying more...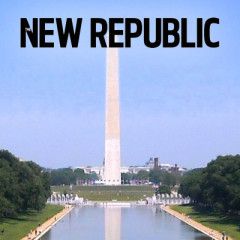 "LIBERATE MINNESOTA!" "LIBERATE MICHIGAN!" "LIBERATE VIRGINIA, and save your great 2nd Amendment. It is under siege!" These Friday tweets from President Donald Trump condemning coronavirus restrictions by Democratic governors came less than a day after a press briefing that seemed to end a week-long rhetorical standoff with the states. At...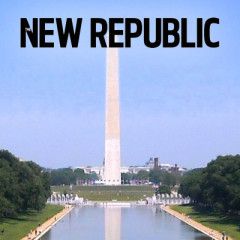 As soon as Joe Biden reclaimed his position as the front-runner for the Democratic nomination, the right set its sights once more on his son Hunter. Two days after Biden's South Carolina victory, Senator Ron Johnson of Wisconsin announced that he would soon subpoena the first witness in a Republican Senate probe into Hunter Biden's...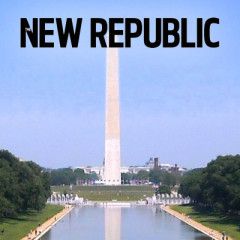 In their book The Light That Failed, Ivan Krastev and Stephen Holmes tell a story that they attribute to Gleb Pavlovsky. He is a Russian "political technologist" who aided both Boris Yeltsin and Vladimir Putin in achieving and holding on to political power. Pavlovsky recounts interviewing voters in the period leading up to the 1996 elections in...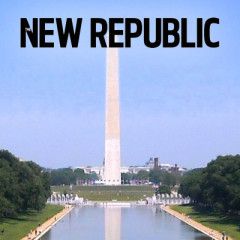 As it struggles to manage the coronavirus crisis, the White House has begun casting around for policy victories that could fortify President Trump's re-election chances. It has set its sights on a corner of the world that hasn't topped American news cycles in some two decades—and which, if Trump has his way, may yet break down into...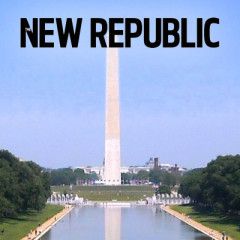 Façades are everything in Russia. Vladimir Putin learned that the hard way in 2011, when he let his own façade slip at a party convention and publicly admitted to an end run around the country's constitutional term limit on presidents. His hand-picked successor, Dmitri Medvedev, announced that he would step aside to allow Putin to run again...