Section: New Republic (USA)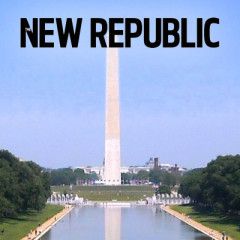 The impeachment trial of President Donald Trump has been short on drama. The rules which govern the proceedings effectively preclude it—Senators observing the trial sit testily, but quietly, through presentations from either side and submit their questions in writing directly to Chief Justice John Roberts. It's been left to the two legal...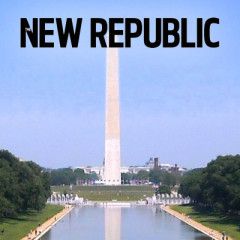 There is good reason to think that John Bolton, Donald Trump's former national security adviser, is in it for the money. Bolton has spent the last several months playing footsie with Congress, teasing that he has secrets to spill about Trump's involvement in the Ukraine scandal but refusing to participate in the impeachment inquiry or...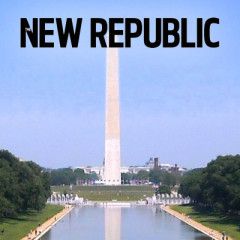 Anton Chekhov, the 19th century Russian author, did not believe in red herrings. The metaphorical gun that bears his name is a reminder to writers that everything matters, or at least that everything should matter, when crafting a novel. "If in the first act you have hung a pistol on the wall, then in the following one, it should be fired," he...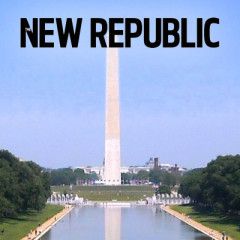 The history of modern economic planning doubles as a resort travelogue. In 1947, the forefathers of neoliberalism launched their world-conquering project at the Hôtel Du Parc on Mont Pèlerin in the Swiss Alps. Global economic consensus has remained synonymous with jet-setting hospitality in the decades since. From Davos to Doha, today's...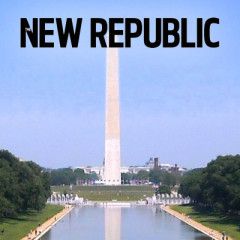 President Donald Trump's lawyers will start delivering their opening statement on Saturday. Their defenses of his actions are unlikely to be cogent or persuasive. The trial brief his team filed earlier this week took alarming stances on executive power, effectively arguing that there are no constraints; therefore, the president cannot abuse...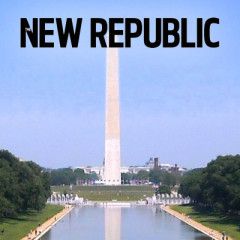 From time to time in the Trump era, Republican members of Congress have found themselves stricken with blindness, deafness, illiteracy, or some combination thereof. Their affliction tends to manifest whenever President Donald Trump and his allies do something troubling. They claimed that they didn't watch coverage of a rally where his...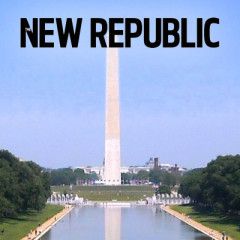 Just over a year ago, hours after the new House Democratic majority was sworn in, incoming freshman Rashida Tlaib gave an impassioned speech to a crowd of revelers at an event sponsored by the progressive group MoveON. It was a speech about identity as a motivational force for political action, one that referred not only to her own Palestinian...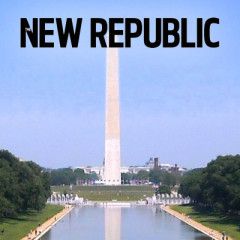 Alan Dershowitz's greatest impact on American law likely came at the beginning of his career. In 1963, Justice Arthur Goldberg tasked him to help build an argument against what had, until then, gone unquestioned: the constitutionality of capital punishment. Dershowitz—then a young Supreme Court clerk, now a Harvard University law professor...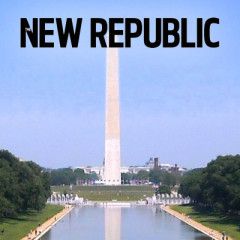 The wealthiest man in the United States—and the world—built his fortune in part by strategically avoiding taxation as he established an online retail leviathan, which in turn allows him to invest in other industries, including media. He owns the biggest newspaper in Washington, thanks to which he wields enormous political influence and has earned...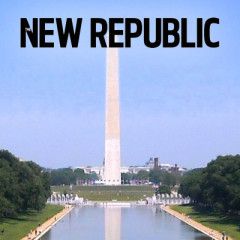 We are several days now into a spat between Bernie Sanders and Elizabeth Warren—the Democratic primary's two progressives who, as has been widely reported, have observed a pact of nonaggression against each other for the majority of the primary campaign. That arrangement collapsed amid two controversies. The first was brought about by the...