Section: New York Post (USA)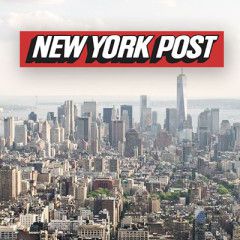 THE HAGUE – The Netherlands and Australia said on Friday they held the Russian state responsible in part for the downing of Malaysia Airlines Flight 17 in July 2014 that killed all 298 aboard, and will seek compensation. MH17 was shot down over territory held by pro-Russian separatist forces in eastern Ukraine in 2014 as… …read more...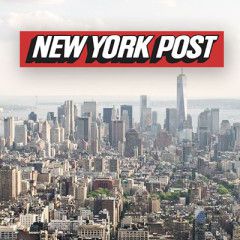 Detailed photos and videos prove that the missile that downed a Malaysian airliner over Ukraine nearly four years ago came from a Russian military base, a team of investigators said Thursday. The Joint Investigation Team concluded that the BUK-TELAR missile that shot down Malaysia Airlines MH17 — killing all 298 aboard, including 23 Americans...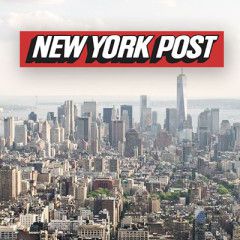 President Trump's lawyer Michael Cohen pocketed a secret payment of at least $400,000 to arrange talks between the Ukrainian president and Trump, a new report said Wednesday. The payment was arranged by intermediaries acting for Ukraine's leader, Petro Poroshenko, sources in Kiev told the BBC, though Cohen was not registered as a...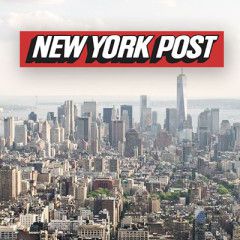 Vladimir Putin has inaugurated a controversial new bridge linking mainland Russia and Moscow-annexed Crimea by driving a dump truck across the 12-mile span. Clad in jeans, a casual jacket and black dress shoes, the Russian strongman was seen on state TV on Tuesday behind the wheel of the truck as he drove it across the… …read more...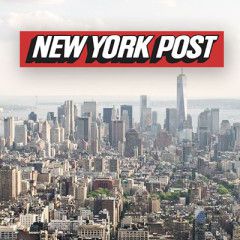 Robert Mueller's office is reportedly investigating a $150,000 donation that a Ukrainian billionaire made to President Trump's charity in 2015. The Ukrainian oligarch, Victor Pinchuk, allegedly made the large donation in exchange for a 20-minute "appearance" that Trump made via video to a conference in Kiev, according to the New York...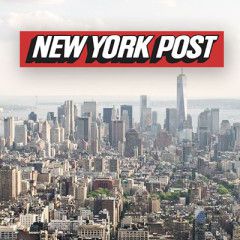 LISBON, Portugal — Police in Spain have captured a cybercrime gang made up of Ukrainians and Russians that allegedly stole more than $1.24 billion from financial institutions worldwide in a five-year spree, authorities said Monday. The gang's alleged mastermind, identified as a Ukrainian and named only as "Denis K.," was arrested in the...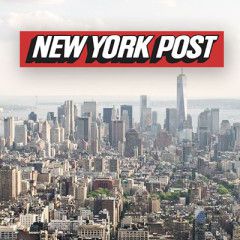 The data-analysis company that did work for Donald Trump's presidential campaign bragged about going to crooked lengths — including using Ukrainian sex workers, cash bribes and fake IDs — to secretly swing elections, according to a report Monday. Alexander Nix, the chief executive of Cambridge Analytica, was caught on tape boasting to an...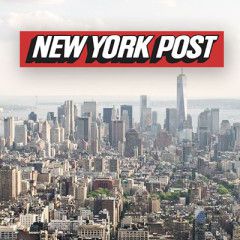 A Ukrainian fighter pilot blamed by the Kremlin in the downing of Malaysian Airlines Flight MH17 has committed suicide, according to reports. Capt. Vladyslav Voloshyn, 29, who had claimed to be the victim of a smear campaign by Moscow, shot himself in his Mykolaiv home near the Black Sea, the BBC reported, citing local media…. …read...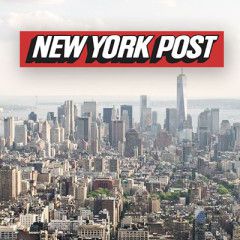 American authorities have asked three medical experts to determine whether a 99-year-old Minnesota man can travel to Poland to face trial on charges that he was involved in Nazi war crimes during World War II. Ukrainian-born Michael Karkoc, who lives in Minneapolis, was identified by The Associated Press in 2013 as a former commander of…...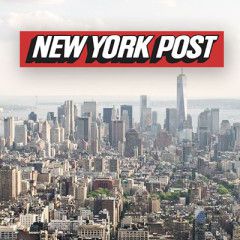 President Donald Trump's former campaign chairman asked a federal judge Wednesday to dismiss some of the criminal charges he faces related to his foreign lobbying work on behalf of Ukrainian interests. In a series of motions, attorneys for Paul Manafort attacked the case brought against him in Washington, arguing that special counsel Robert...