Section: NewsmaxWorld (USA)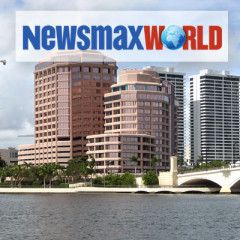 Poland and Ukraine say they are taking steps toward developing a regional gas hub that would end Central and Eastern Europe's dependence on Russian supplies and keep prices in line with European standards.The region still relies to some extent on Russian natural gas and has… …read more Source:...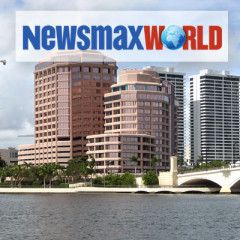 Poland has extradited to Austria a man suspected of war crimes after he allegedly killed civilians and enemy troops after they had surrendered while fighting for Ukrainian forces, authorities said Tuesday.The 25-year-old Austrian man allegedly carried out the killings last… …read more Source:...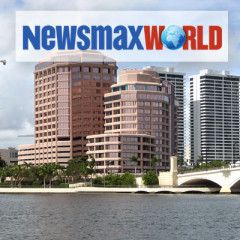 Ukraine's intelligence agency is searching the offices of Yandex, a Russia-based Internet company best known for its search engine.Ukrainian authorities earlier this month blocked access to Yandex as well as to several major Russian social media websites. President Petro… …read more Source:...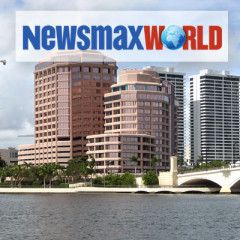 Germany's Foreign Ministry says envoys from Russia, Ukraine, Germany and France will meet this week in Berlin to try and push forward the implementation of a peace deal for eastern Ukraine.Ministry spokesman Martin Schaefer told reporters Monday that, due to the "difficult… …read more Source:...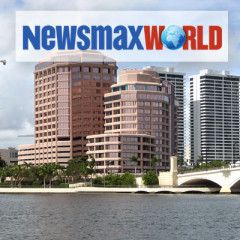 German Chancellor Angela Merkel has told Ukraine's president that she wants to initiate new talks on the stagnant peace process in his country.The German news agency dpa reported that Merkel said Saturday she wants to bring together President Petro Poroshenko, Russian… …read more Source:...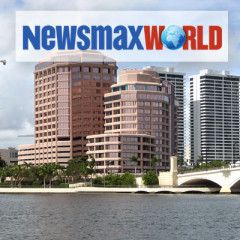 Turkish officials say 16 Ukrainian tourists have been injured in a traffic accident in western Turkey.The Mugla governor's office said in a statement that the bus was traveling Thursday from popular tourist destination of Bodrum to Denizli province when it skidded on a… …read more Source:...
In another round of sanctions in response to Russia's annexation of Crimea, Ukrainian President Petro Poroshenko on Monday ordered the blocking of access to Russia's most popular social media websites and search engines.Poroshenko's office on Tuesday published the decree… …read more Source:...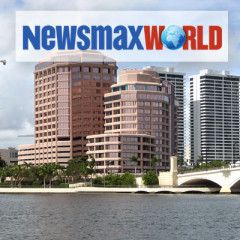 Eurovision winner Salvador Sobral was greeted as a national hero upon his return home to Portugal on Sunday, a day after winning the song contest in Ukraine's capital.The 27-year-old Sobral was a virtual unknown before his triumph in Kiev, but around 2,000 jubilant fans… …read more Source:...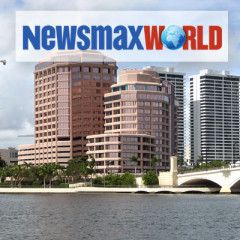 The Latest on the Eurovision song contest (all times local):4:45 p.m.Eurovision winner Salvador Sobral has arrived in his native Lisbon after winning the Eurovision Song Contest in Ukraine.The 27-year-old Sobral was greeted by hundreds of ecstatic fans upon landing at… …read more Source:...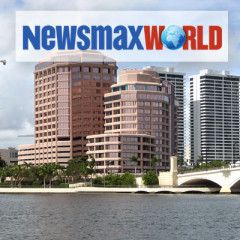 Contestants for this year's Eurovision contest are holding practices in the Ukrainian capital.Rehearsals have been underway in Kiev since April 30 for the annual song competition that pits performers from across the continent and also includes Australia and Israel.The… …read more Source:...