Section: Newsweek (USA)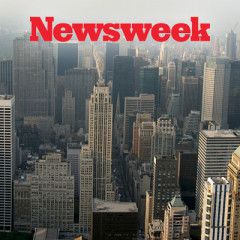 The German Chancellor will discuss the situation in east Ukraine. …read more Source:...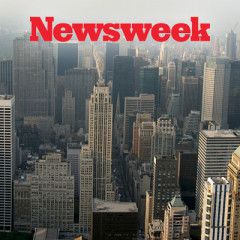 Focus on Ukraine rather than Russia and Donald Trump could transform Eastern Europe. …read more Source:...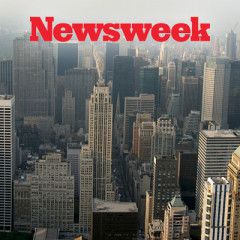 Russia annexed the peninsula in 2014 and also supports separatist rebels in the east of Ukraine. …read more Source:...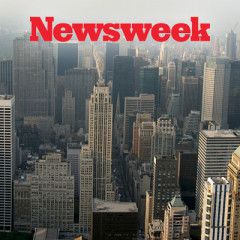 Ukraine has called her views on the peninsula "historically and legally worthless." …read more Source:...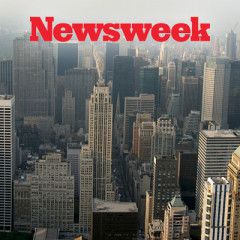 The method involves transferring the parents' combined genes into a donor egg. …read more Source:...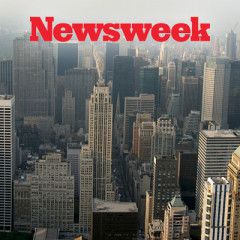 Tillerson supported Ukraine's claim on Crimea but said he hadn't discussed Russia with Donald Trump. …read more Source:...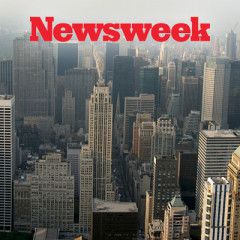 Russian military aircraft near the Baltic Sea were intercepted by NATO jets 110 times in 2016. The number of intercepts was lower than the 160 recorded in 2015 and the 140 in 2014, Lithuania's Ministry of Defense said in a statement to Baltic news agency BNS. NATO has confirmed these figures to Newsweek. However, this greatly exceeds the...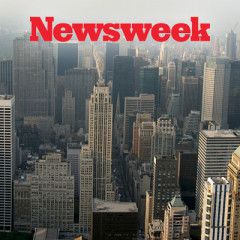 Ukraine's Security Service (SBU) is calling on the government to blacklist French nationalist leader Marine Le Pen and stop her entering the country after comments she made Tuesday about Russia's annexation of Crimea. The French presidential candidate and leader of the far-right National Front party angered Kiev by claiming that she...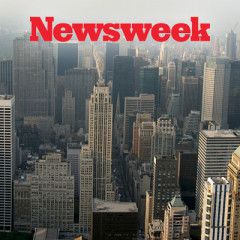 At some points in 2016 it seemed as if there was always a referendum on the horizon in Europe—including the one in Britain on Brexit, in Hungary on refugees, in Italy on the constitution and in the Netherlands on a Ukraine trade deal. Now Robert Fico, Slovakia's prime minister, has urged his fellow EU leaders to make sure 2017 doesn't...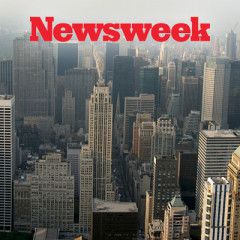 Hackers have targeted Ukrainian state institutions about 6,500 times in the past two months, including incidents that showed Russian security services were waging a cyberwar against the country, President Petro Poroshenko said on Thursday. In December, Ukraine suffered attacks on its finance and defense ministries and the State Treasury that...