Section: Newsweek (USA)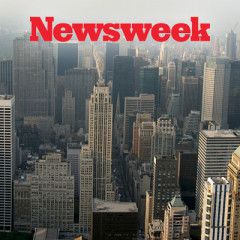 MOSCOW (Reuters) – The Russian Foreign Ministry said on Tuesday it had issued an official protest to the United States demanding immediate release of a Russian citizen detained last week on hacking charges. Moscow accused Washington of kidnapping Roman Seleznev who was detained at an airport in the Maldives and accused of hacking into U.S....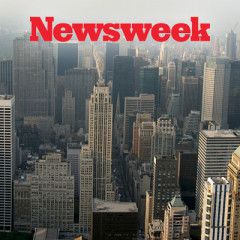 When prices swoon on Wall Street, traders have a clever saying: "The market's up a little lower." You could say the same for Citigroup Inc.'s earnings Monday. While widely hailed as a "strong" and "better than expected" showing by the nation's third-largest bank, this characterization leaves a...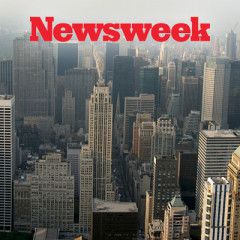 KIEV (Reuters) – Ukraine's defence minister said on Monday that a Ukrainian AN-26 plane, taking part in the military campaign against separatist rebels, had been shot down by a rocket which was "probably" fired from Russian territory, the presidential website said. Crew members from the military transport plane had been in...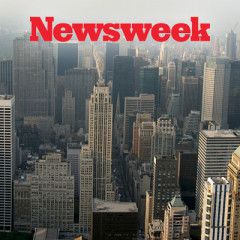 DONETSK Ukraine/MOSCOW (Reuters) – Russia threatened Ukraine on Sunday with "irreversible consequences" after a man was killed by a shell fired across the border from Ukraine, an incident Moscow described in warlike terms as aggression that must be met with a response. Although both sides have reported cross-border shootings in...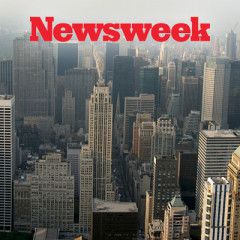 2014 is witnessing a proliferation of violence, or at least its threat. That's clear from the dissolving borders of Syria and Iraq to the ongoing genocide in the Central African Republic, and from East Ukraine to the South China Sea. Exactly 100 years on, the temptation, perhaps, is to explain this expansion in international violence...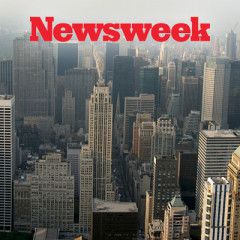 KIEV (Reuters) – Ukrainian war planes bombarded separatists along a broad front on Saturday, inflicting huge losses, Kiev said, after President Petro Poroshenko said "scores and hundreds" would be made to pay for a deadly missile attack on Ukrainian forces. In exchanges marking a sharp escalation in the three-month conflict,...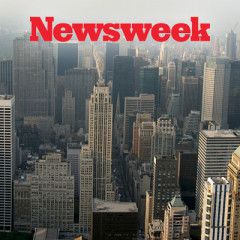 HAVANA (Reuters) – Russian President Vladimir Putin met former Cuban leader Fidel Castro and current President Raul Castro on Friday to begin a six-day tour of Latin America in which Russia is seeking to reassert its influence on the communist-ruled island. The Russian president's journey to the backyard of the United States comes as...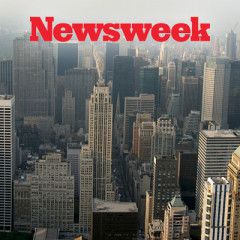 BERLIN (Reuters) – Germany's decision to ask the CIA station chief in Berlin to leave the country was an inevitable response to fresh allegations of U.S. spying on Berlin, German Foreign Minister Frank-Walter Steinmeier said on Friday. Officials said the U.S. spy chief would be leaving soon. "Our decision to ask the current...