Section: Newsweek (USA)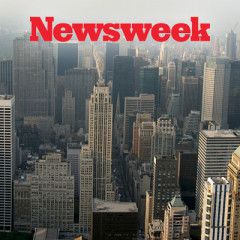 Russia's state air transport authority has blamed Ukraine's "inaction" for the downing of the MH17 passenger airliner above its territory two years ago, because it did not close its airspace, Russian state news agency Itar-Tass reports. The Russian federal air transport agency (Rosaviatsia) blamed Kiev for the crash, in what is one of...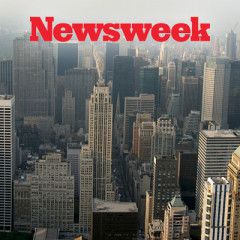 A Swedish government study has recommended reintroducing compulsory military service in the country, news site The Local reported Wednesday. The Swedish armed forces have been staffed entirely by voluntary personnel since the practice was scrapped in 2010. However, the rise of new security risks prompted the government to probe a potential return...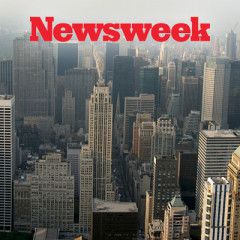 Russian President Vladimir Putin has put forward an agreement with China on intelligence sharing, for the approval of the Russian parliament, the Kremlin reports. The deal, if ratified will see both countries cooperating on cracking down on "terrorism, separatism extremism" and means the two major powers will exchange information on the...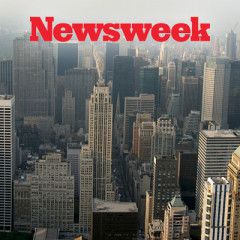 Russia has dismissed accusations by international investigators that the downing of passenger jet MH17 over Ukraine in 2014 was Russia's responsibility. Since the Malaysian Airlines jet was shot down in eastern Ukraine in 2014, killing all passengers on board, international investigators have sought to find out who was responsible. Ukraine...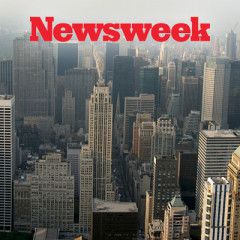 A Russia-supplied missile brought down Malaysian passenger liner MH17 above Ukraine in 2014, international investigators told the families of the victims Wednesday, Dutch broadcaster Nos reported. According to investigators, the missile was fired from the village of Pervomaisk in eastern Ukraine, which was held by Russia-backed fighters at the...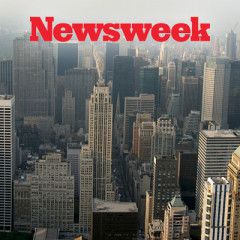 Prosecutors investigating the downing of Malaysia Airlines flight MH17 in 2014 are set to publish interim findings on Wednesday. The plane broke apart in midair over eastern Ukraine in July 2014, during a period of heavy fighting between Ukrainian government forces and pro-Russian rebels. Prosecutors from Australia, Belgium, Malaysia and Ukraine...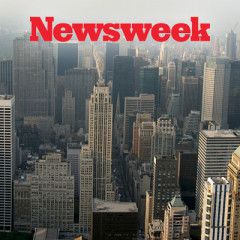 Russian military bombers flew close to an Icelandic passenger jet with their transponders switched off, officials in Reykjavik told AFP on Monday. Since Russia's annexation of Crimea in 2014 and the diplomatic fallout between Moscow and Ukraine's western partners, Russia has persistently sent its jets into international skies, without...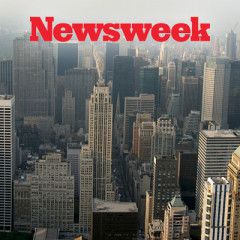 Warsaw police have arrested a Russian man for flying a drone over Polish Prime Minister Beata Szydlo's residence without a permit, according to Deutsche Welle. Police spotted the drone flying around the buildings of the prime minister's office, the Ministry of Defense and the president's residence at Belwederski Palace on...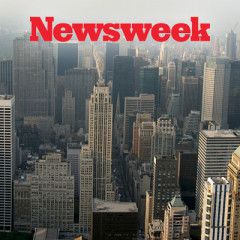 From kicking out North Korean workers and ending visa-free travel for its citizens, to stripping flags of convenience from its ships, Cold War-era allies from Poland to Mongolia are taking measures to squeeze the isolated country. More such moves, with prodding from South Korea and the United States, are expected after North Korea recently defied...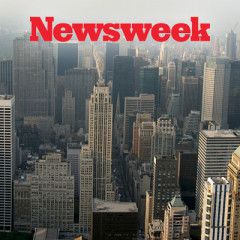 Behind the crimson walls of central Moscow's imposing 'President Hotel' high rise, delegates from around the world are expected to sit down and talk about "national liberation." Groups from the Sahara to Texas are invited to attend the forum, only 20 minutes from the walls of the Kremlin, though officially this is not a state...