Section: Newsweek (USA)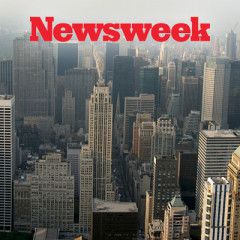 On the opera stage, he has led Attila's Golden Horde into battle and seized the Russian throne from its hapless tsar. Now Paata Burchuladze prepares for a role he hopes will let him change his home country of Georgia for the better and quite a few of his countrymen are backing him. "I played so many kings, politicians and powerful people on...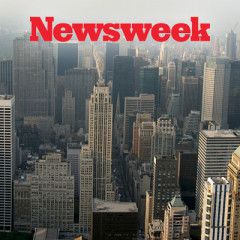 U.S. missile destroyer warship USS Ross is entering the Black Sea, joining a 2,300-strong drill off Ukraine's coast, despite persistent Russian warnings to keep U.S. vessels away. Following NATO's decision to strengthen its presence in its Baltic Sea allies, Russia has grown more vocally critical of U.S. military presence in the Black...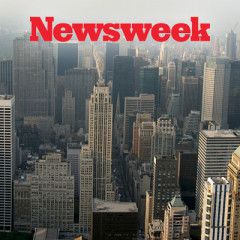 Mockery of Russia's national anthem could soon be a criminal offense that may land you a year-long jail sentence, Russian state news agency Itar-Tass reports. Three members of Russia's upper house of parliament and one of Russia's lower house of parliament drafted a bill to increase punishments for desecrating Russia's...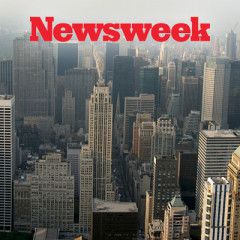 Ukrainian politicians have expressed their condolences to the family of journalist Pavel Sheremet, who was killed Wednesday in an apparent car bombing in Kiev. Sheremet was in the car of a colleague who was not with him at the time, when the vehicle exploded shortly before 8 a.m. local time. Kiev prosecutor Nadezhda Maksimets wrote on her...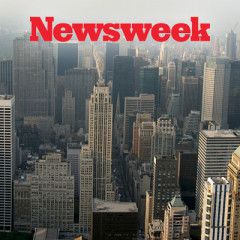 As tensions between Russia and NATO in the Black Sea continue to rise, Moscow is preparing to unveil its revamped Black Sea Fleet off the coast of Crimea. The Russian navy marks its annual holiday on the last day of July, which is usually celebrated in naval bases with a parade at the nearest large port. Since Russia annexed Crimea from Ukraine...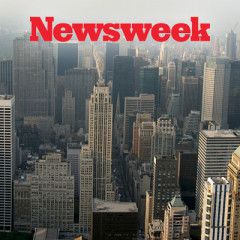 There are more Russian tanks in rebel-held eastern Ukraine than in the U.K. and Germany's combined armies, according to Kiev's delegate in peace talks. Yevhen Marchuk, who represents Ukraine in the ongoing peace talks between Ukraine, Russia and pro-Russian rebel leaders in Minsk Belarus, told Kanal 5 that Ukraine's intelligence...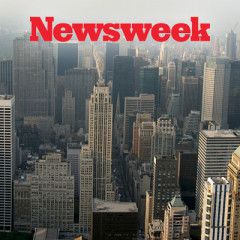 The majority of Russians do not think their government should hurry to accept Turkish President Recep Tayyip Erdogan's apology for downing a Russian jet in November. The collapse in relations between Turkey and Russia, as well as between Erdogan and Russian President Vladimir Putin, has been dramatic. Not only did Putin branded...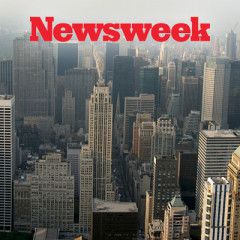 Governments and international bodies around the world have rushed to respond to the tragic events in Nice, where a truck drove into crowds celebrating Bastille Day late Thursday, killing more than 80 people in what authorities are considering politically motivated attack. In the U.K., responding to the attack marks a first test for the new...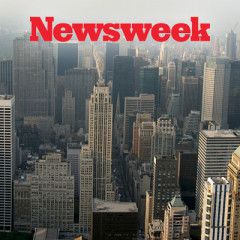 Ukraine claims it has found the sniper rifle allegedly used by deposed President Viktor Yanukouvych's security forces to kill over 100 protesters in 2014. The event, known as the Maidan Massacre, marked for many the tipping point in the standoff between the pro-European protesters in Kiev's Independence Square (Maidan Nezalezhnosti)...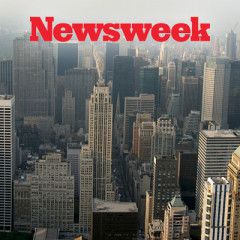 LONDON (Reuters) – Boris Johnson, Britain's most colorful politician with a long record of gaffes and scandals, was appointed as foreign secretary on Wednesday in a surprise move by new Prime Minister Theresa May that could shake up world diplomacy. The former London mayor, who has never previously held a cabinet post and is known for...