Section: Newsweek (USA)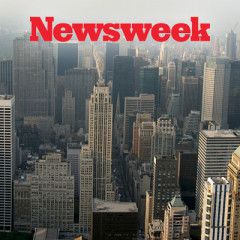 A video that appears to show pro-Russian rebels moving heavy weapons toward the contact line with Ukrainian troops is adding fuel to warnings by independent observers that neither side is upholding the withdrawal agreement. Ukrainian forces and Russian-backed separatists in Ukraine's eastern region of Luhansk are bound by a ceasefire...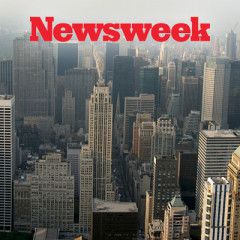 U.S. General Philip Breedlove, the outgoing NATO commander in Europe, has praised allied intelligence officers but also warned that the West's desire to partner with Russia means military intelligence wasn't good enough before the Ukraine crisis and "isn't good enough now." Breedlove, who came into the role of commander in 2013...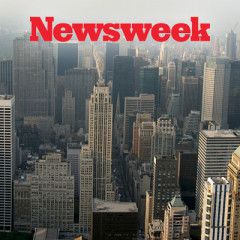 The anti-government opposition in Belarus has called on the country's prosecutor to ban the Russian nationalist biker club the Night Wolves, whose members are currently on their way to Berlin. Every year, the biker group recreates the Soviet Red Army's march towards the German capital during the final days of World War II. They plan...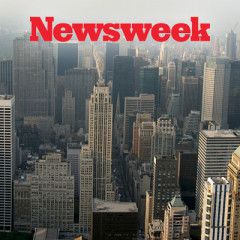 Estonia has kicked off its biggest annual military exercise with around 6,000 national and allied soldiers due to take part in joint training over the next 18 days, Estonia's state news agency ERR reported. The drill, called Spring Storm, will aim to integrate Estonia's conscripts and reserves with the national force and that of nine...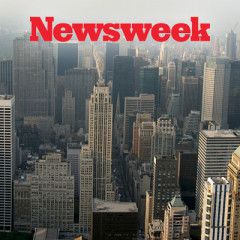 Russian pro-Kremlin biker group Night Wolves have managed to enter the EU covertly on their way to Berlin, despite Poland refusing them entry, Russian state news agency Itar-Tass reports. Night Wolves, who count Russian President Vladimir Putin as one of their riding buddies, seek to reach the German capital by May 9—the date of the Second World...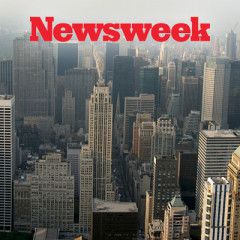 Russian President Vladimir Putin's annual "direct line" conversation with the nation was still going strong when the joking began on social media. "Question: 'Everyone has had to make cuts to their household budgets recently. What have you cut spending on?' Putin: 'On you lot,'" wrote one Twitter user, in a parody of the...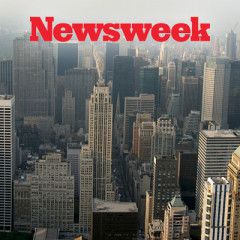 This year marks the 30th anniversary of the Chernobyl disaster, a catastrophe at the then-Soviet nuclear power plants that saw vast amounts of radioactive particles leaked into the atmosphere, blighting the surrounding area of Ukraine, Belarus and parts of Russia. While the tragedy highlighted the dangers of nuclear power to both people and the...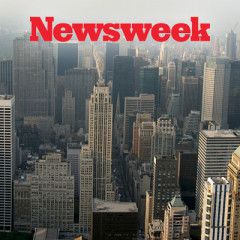 Russian Foreign Minister Sergey Lavrov has warned that Russia will implement new military measures in its northern territories should Sweden opt to join NATO. Currently, Sweden is an EU member but has chosen not to be a NATO member, opting to instead retain its policy of military non-alliance that it pursued during the Cold War. The crisis in...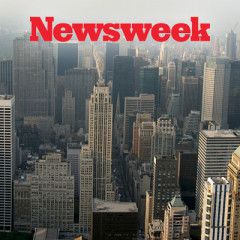 French parliamentarians approved a resolution not to renew sanctions on Russia, put in place after Moscow's annexation of Crimea in 2014. Sanctions must be renewed by consent of the EU's 28 members before the end of July and have so far been extended for two years. Countries with close economic ties to Russia, such as Hungary and...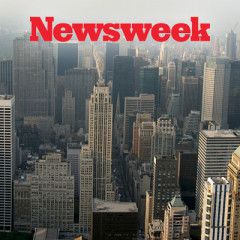 As talks continue to try to secure the safe return of Ukrainian pilot Nadiya Savchenko, who was controversially jailed in Russia last month, Russian authorities have now also tried to arrest her sister. Savchenko was sentenced to 22 years in prison for being complicit in the killing of two Russian journalists in East Ukraine in 2014. Her trial...