Section: PBS (USA)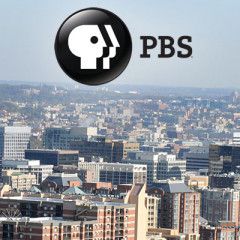 MOSCOW — The Kremlin on Tuesday played down the resignation of U.S. National Security Adviser Michael Flynn, a sign that Russia is already looking ahead to talks with the U.S. Secretary of State Rex Tillerson to improve the two nations' strained ties. Flynn was often perceived as Donald Trump's key contact with Moscow. In 2015, he was...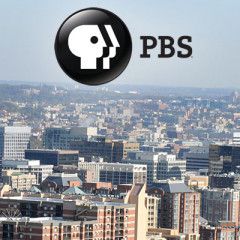 The Voice of America, known for its counter-propaganda efforts during the Soviet era, is turning to social media to reach Russian audiences. The U.S. government-funded VOA recently launched a 24/7 digital and television network called Current Time that offers news shows, feature stories and interviews. The $10 million partnership with...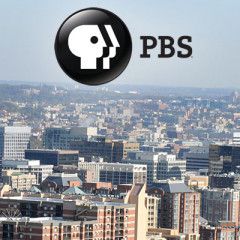 The New England Patriots won the Super Bowl, coming back from a record deficit to send the game into overtime for the first time in the sport's history. Before half time, the Atlanta Falcons were favored to win. With that kind of whiplash, the world turned upside down. Then again, the Kremlin is demanding that Fox News apologize for...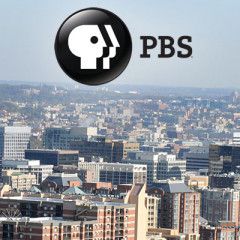 President Donald Trump said he respects Vladimir Putin, and when an interviewer called the Russian leader "a killer," Trump said the United States has many of them. "What do you think? Our country's so innocent?" he told Fox's Bill O'Reilly in an excerpt released by the network. The president's interview was to air Sunday...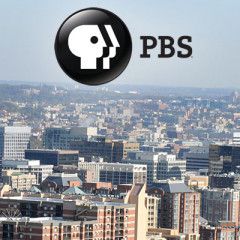 WASHINGTON — Donald Trump's unpredictable foreign policy could hamper long-standing U.S. intelligence-sharing partnerships as countries react to a president who seeks closer ties to Russia and is unafraid to offend American allies by cracking down on immigration or getting angry with friendly leaders. Veteran spies say intelligence...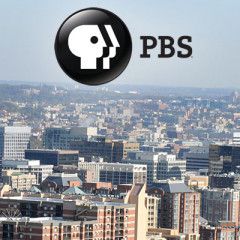 The post Reassessing U.S. relations with Ukraine appeared first on PBS NewsHour. …read more Source:...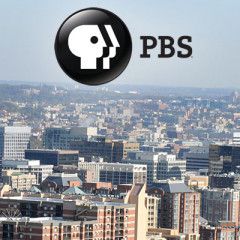 JUDY WOODRUFF: Now, barely two weeks into his term, President Trump has shaken up global affairs through a series of unilateral legal and diplomatic moves and some blunt talk and tweets. Longstanding American allies and adversaries are asking what the new administration has in mind for its relations abroad. One of several clues, Iran's...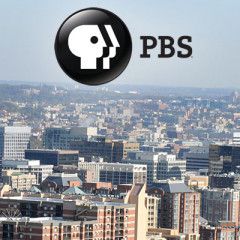 WASHINGTON — A day after Donald Trump's first call as president with Russia's Vladimir Putin, leading congressional Republicans made clear they oppose any attempt by the new administration to wipe away U.S. penalties imposed on Moscow by the Obama White House. "I'm absolutely opposed to lifting sanctions on the Russians," Senate...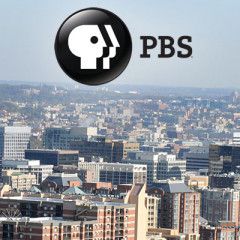 ALISON STEWART, PBS NEWSHOUR WEEKEND ANCHOR: To discuss the security situation in Europe, I am joined from Warsaw by Paul Jones, the American ambassador to Poland. He's a career foreign service officer appointed by President Obama in 2015 and is staying on with the Trump administration. Ambassador, what is your reaction to the Kremlin...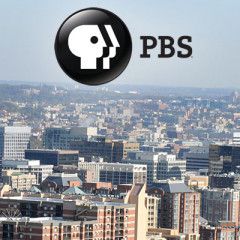 CHRIS LIVESAY, PBS NEWSHOUR WEEKEND: In the port city of Bremerhaven on Germany's North Sea coast, approximately 4-thousand American troops and 25-hundred vehicles began arriving in early January. Known as the Iron Brigade, they're from the Army's 3rd Armored Brigade Combat Team of the 4th Infantry Division, based in Fort...