Section: PBS (USA)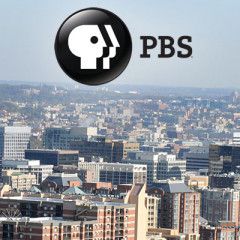 JUDY WOODRUFF: This week, Russia has been conducting a large-scale military exercise within the territory of one of its neighbors, Belarus, a former Soviet republic. Russian units are also war-gaming near the borders of three Baltic NATO member states which were also once part of the Soviet Union. Moscow says that this is a defensive exercise,...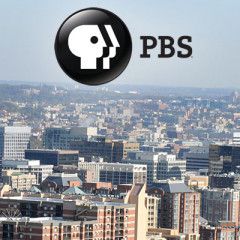 JUDY WOODRUFF: But first: From Syria to Ukraine to Iraq, a window on the modern battlefield is a click away, across the Internet. But now there are concerns that some video evidence from those potential crime scenes could be endangered. Hari Sreenivasan has that from New York. HARI SREENIVASAN: Recently, YouTube took down hundreds of thousands of...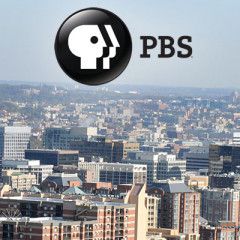 WASHINGTON — U.S. and Russian envoys are to meet in Finland this coming week in a bid to calm diplomatic tensions that have risen to levels of the Cold War. RELATED LINKSPutin says Trump 'not my bride, and I'm not his groom' U.S. seizes control of Russian posts in San Francisco, D.C., NY Russia lashes out after Trump orders diplomatic...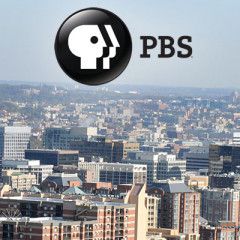 WASHINGTON— In an escalating tit-for-tat, the United States forced Russia on Thursday to shutter its consulate in San Francisco and scale back its diplomatic presence in Washington and New York, as relations between the two former Cold War foes continued to unravel. RELATED CONTENTPutin appoints new Russian ambassador to U.S.Russia ready for more...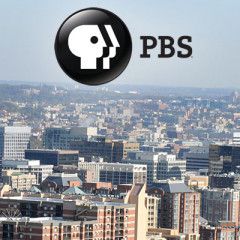 HARI SREENIVASAN: We return to the North Korea story. Moments ago, the regime's news agency said its leader, Kim Jong-un, has been briefed on plans for a missile test that would splash down near the U.S. territory of Guam. And, as we reported earlier, Defense Secretary Mattis vowed today to shoot down any missile fired. But where the regime...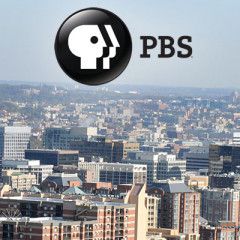 For many foreign policymakers, economic sanctions have become the tool of choice to respond to major geopolitical challenges, from counterterrorism to conflict resolution. Introduction Governments and multinational bodies impose economic sanctions to try to alter the strategic decisions of state and nonstate actors that threaten their interests...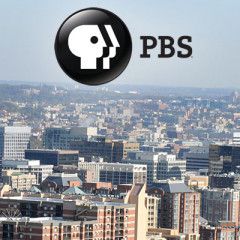 MANILA, Philippines — Russia's top diplomat said Sunday his country was ready for more engagement with the United States on North Korea, Syria, Ukraine and other pressing matters, even as Moscow braced for new sanctions from the Trump administration. Foreign Minister Sergey Lavrov, after meeting with U.S. Secretary of State Rex Tillerson...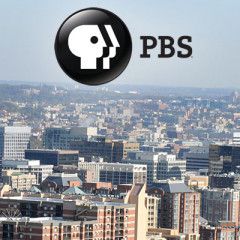 WASHINGTON — Dealt a striking congressional rebuke, Donald Trump grudgingly signed what he called a "seriously flawed" package of sanctions against Russia, bowing for the moment to resistance from both parties to his push for warmer ties with Moscow. Trump signed the most significant piece of legislation of his presidency Wednesday with no public...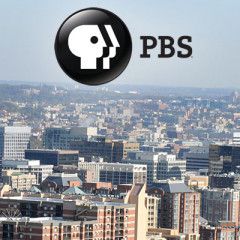 WASHINGTON — President Donald Trump on Wednesday signed what he called a "seriously flawed" bill imposing new sanctions on Russia, pressured by his Republican Party not to move on his own toward a warmer relationship with Moscow in light of Russian actions. The legislation is aimed at punishing Moscow for interfering in the 2016 U.S. presidential...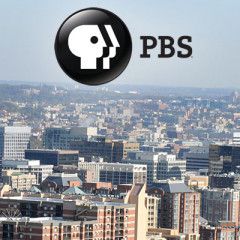 WILLIAM BRANGHAM: Yesterday brought another low point between the United States and Russia, as Vladimir Putin elaborated on his demand that the U.S. reduce its staff in Russia by hundreds of personnel. It's the latest diplomatic flash point in a tense relationship that President Trump and Putin had sought to improve. Special correspondent...