Section: PBS (USA)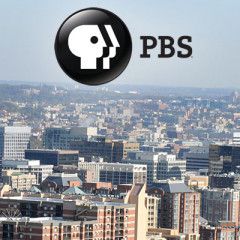 WASHINGTON — An attempt by Secretary of State Rex Tillerson to portray recently passed Russian sanctions legislation as a sign Americans want Russia to improve relations with the U.S. has been derided by Moscow. In a statement released by the State Department on Saturday, Tillerson said the overwhelming House and Senate votes in favor of the...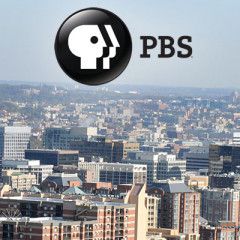 JUDY WOODRUFF: The government of Russia announced today that the U.S. would need to drastically reduce the number of its officials working in Russia, and could no longer use two properties there. Hari Sreenivasan is in New York with more. HARI SREENIVASAN: The move follows two American actions, both related to the Russian interference in the 2016...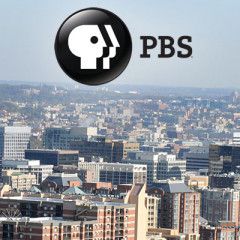 WASHINGTON — The Senate is sending a package of stiff financial sanctions against Russia to President Donald Trump to sign after the bill received overwhelming support in Congress. Moscow has already responded, ordering a reduction in the number of U.S. diplomats in Russia and closing the U.S. embassy's recreation retreat. Trump's...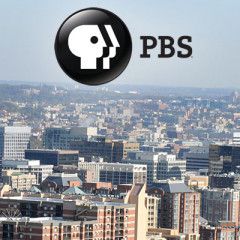 WASHINGTON — President Donald Trump's former campaign chairman will not be testifying Wednesday before the Senate Judiciary Committee, as originally scheduled, after the committee rescinded its subpoena. The committee withdrew its subpoena for Paul Manafort late Tuesday after Manafort agreed to turn over documents and to continue...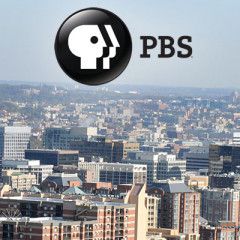 WASHINGTON — Eager to punish Russia for meddling in the 2016 election, the House on Tuesday overwhelmingly backed a new package of sanctions against Moscow that prohibits President Donald Trump from waiving the penalties without first getting permission from Congress. Lawmakers passed the legislation, 419-3, clearing the far-reaching measure for...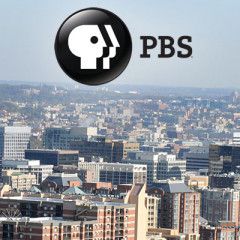 JUDY WOODRUFF: At the start of this week, the latest focus of the Russia investigations on Jared Kushner has exposed new details of the president son-in-law's dealings with Moscow. We break down what we know and the key questions that remain with special correspondent Nick Schifrin. So, Nick, you have spent the day talking to a lot of...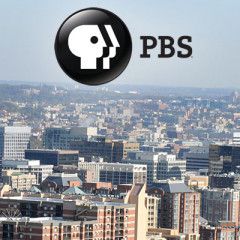 HARI SREENIVASAN, PBS NEWSHOUR WEEKEND ANCHOR: The White House said today President Trump supports the bill working its way through Congress to toughen sanctions on Russia for meddling in last year's election and for its military aggression in Syria and Ukraine. The bill, which also contains new sanctions for Iran and North Korea, would...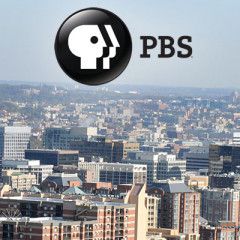 WASHINGTON — The White House indicated Sunday President Donald Trump would sign a sweeping Russia sanctions measure, which the House could take up this week, that requires him to get Congress' permission before lifting or easing the economic penalties against Moscow. Lawmakers are scheduled to consider the sanctions package as early as...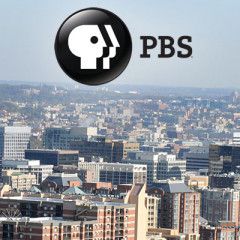 WASHINGTON — Congressional Democrats announced Saturday that a bipartisan group of House and Senate negotiators have reached an agreement on a sweeping Russia sanctions package to punish Moscow for meddling in the presidential election and its military aggression in Ukraine and Syria. RELATED LINKSHow Russia hacked American faith in the...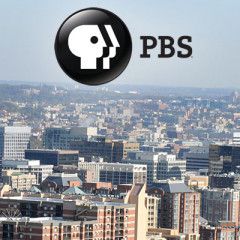 JUDY WOODRUFF: Russia is stepping up pressure on the United States to regain two diplomatic compounds seized in New York and Maryland. President Obama ordered them seized in December in response to Russian meddling in the 2016 election. Today, Foreign Minister Sergei Lavrov called it highway robbery, and his deputy held a high-level meeting at...