Section: POLITICO – U.S. Edition (USA)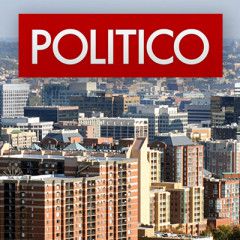 Robert Mueller's investigation is now 1 year old. Watching the slow reveal of witnesses, search warrants and subpoenas, the president's supporters and his opponents may despair that it will never come to an end.But buckle your seat belts and grab the oxygen masks. It's about to get interesting. From my vantage point as a former...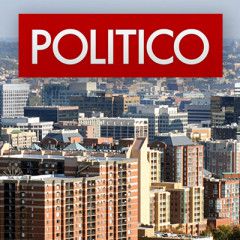 President Donald Trump on Sunday vowed to formally request that the Justice Department look into whether the FBI "infiltrated or surveilled" his campaign for political reasons, as he embarked on a Twitter tirade that also included slamming a report that his oldest son in 2016 sought favor with foreign countries besides Russia."I...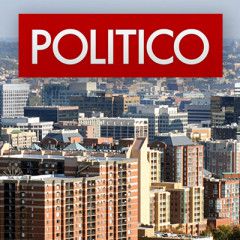 KIEV — Special counsel Robert Mueller's team has been meeting over the last year with a Ukrainian lawmaker at the center of a controversial plan to end his country's conflict with Russia, pressing him for details about interactions with Trump administration officials.Andrii Artemenko told POLITICO that FBI agents had peppered him with...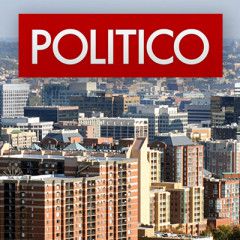 President Donald Trump's allies are increasing pressure on the Justice Department to release a classified memo revealing the parameters of special counsel Robert Mueller's probe into Russian election meddling. In the last week, top Trump defenders in the House called on the president to order Attorney General Jeff Sessions to transmit...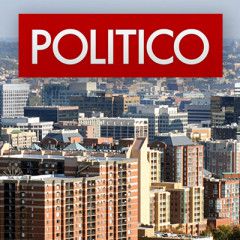 John McCain always said he'd go down fighting and so he has, dickering from his deathbed over CIA nominee Gina Haspel and pre-emptively uninviting President Donald Trump from his funeral, then leaving as a legacy some fierce final words for the leader of his party, who is now a political enemy. All Trump displays is "a reality-show...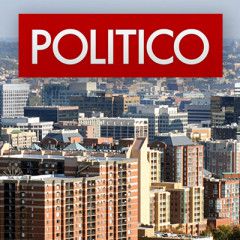 Special counsel Robert Mueller appears to have provided a federal judge with an unredacted version of the Justice Department memo laying out the scope of his investigation and the potential crimes he's authorized to pursue. However, the memo — long sought after by President Donald Trump's allies on Capitol Hill, who regularly accuse...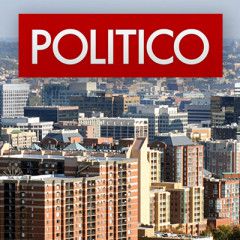 President Donald Trump has repeatedly hurled insults at the FBI agents working on special counsel Robert Mueller's investigation into the 2016 campaign. Rudy Giuliani, a former U.S. attorney who's now Trump's lawyer, has attacked them as "stormtroopers."The vitriol is unsurprising. The agents are powering an investigation that...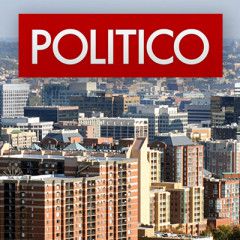 A federal judge on Tuesday rejected an attempt by Paul Manafort, a former Trump campaign chairman, to get an indictment against him dismissed by claiming that special counsel Robert Mueller's appointment was flawed.In a blow to Manafort's defense, U.S. District Court Judge Amy Berman Jackson ruled that Mueller's prosecution of...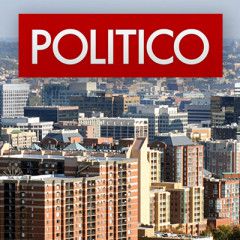 NEW … END OF AN ERA … BOB BAUER, long-time top Democratic political law expert, is leaving Perkins Coie. He has been with the law firm for more than 35 years. The former White House Counsel to President Barack Obama plans to do more teaching at the New York University School of Law and continue his writing and speaking about constitutional law,...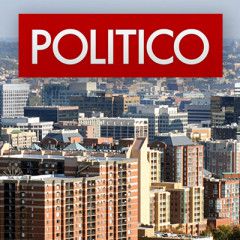 A series of anonymously sourced news accounts about special counsel Robert Mueller's investigation don't amount to evidence of illegal grand jury leaks and could have come from defense attorneys or others outside the investigation, prosecutors said in a court filing on Monday.Mueller's team is also urging a federal judge in...