Section: Reason.com (USA)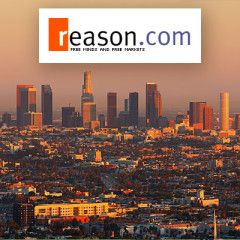 Gordon Sondland, the U.S. ambassador to the European Union, told the House Intelligence Committee on Wednesday that there was an explicit and well-understood quid pro quo between the U.S. and Ukraine: If the latter country wanted a White House meeting with President Donald Trump, then Ukrainian President Volodymyr Zelenskiy needed to publicly...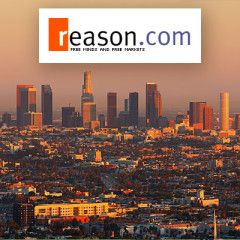 Kurt Volker, the former special envoy to Ukraine, testified in the impeachment inquiry on Tuesday afternoon, repeatedly remarking that allegations of corruption leveled at former Vice President Joe Biden are "not credible." The ambassador, who was called to testify by Republicans, also sought to revise his testimony from his...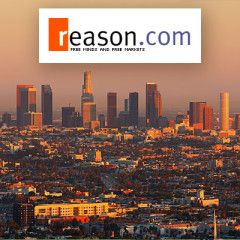 A top White House adviser on Ukraine told the House Intelligence Committee on Tuesday that President Donald Trump disregarded talking points on corruption in an April phone call with Ukrainian President Volodymyr Zelenskiy. "Those were the recommended talking points that were cleared through the NSC staff for the president," Lt. Col....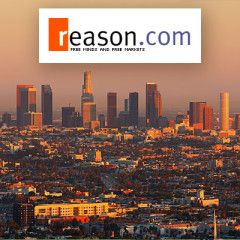 House Democrats have upped the ante in the impeachment inquiry. President Donald Trump's efforts to make security assistance to Ukraine contingent on politically useful probes, they suggest, are a violation of criminal bribery law. "The bribe is to grant or withhold military assistance in return for a public statement of a fake...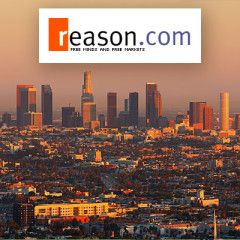 American diplomat William B. Taylor, the chargé d'affaires in Ukraine, told congressional investigators during his impeachment inquiry testimony on Wednesday that both a White House meeting and the release of a military aid package to the country were contingent on Ukrainian President Volodymyr Zelenskiy publicly pursuing anti-corruption...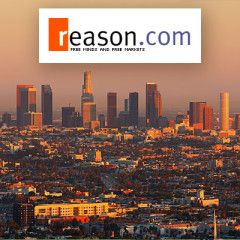 They're here, they're finally here. On Wednesday, public impeachment hearings will begin in the House Intelligence Committee with the testimony of William B. Taylor Jr., the acting ambassador to Ukraine, and George Kent, deputy assistant secretary for state for European and Eurasian Affairs. Both men have already testified in...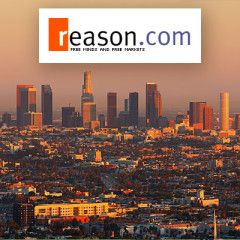 House Democrats on Monday released the impeachment inquiry transcript of Deputy Assistant Secretary of Defense Laura Cooper, who testified that President Donald Trump subverted legal protocol this summer when he froze a $400 military aid package to Ukraine without informing Congress. Cooper, who appeared before congressional investigators on...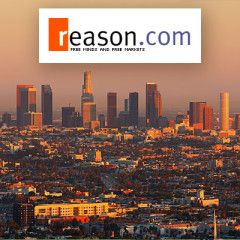 Transcripts released Friday by the House Intelligence Committee contain accounts by two White House officials of an effort by President Donald Trump and his close associates to pressure Ukrainian President Volodymyr Zelenskiy into publicly undertaking politically charged investigations in exchange for a meeting between the two leaders. "The...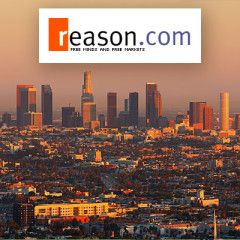 In a newly released impeachment inquiry transcript, a top State Department official told congressional investigators that President Donald Trump tried to pressure Ukrainian President Volodymyr Zelenskiy to announce a corruption investigation targeting Trump's political foes. "POTUS wanted nothing less than President Zelenskiy to go to...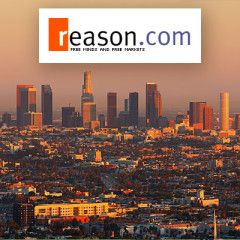 Not illegal to out "whistleblower." Sen. Rand Paul (R–Ky.) has been calling on his colleagues to put a public spotlight on the man who introduced the world to the Trump-Ukraine scandal and shaming the press for not printing the suspected whistleblower's name. This has earned Paul accolades from the MAGA crowd but has elicited...