Section: Reason.com (USA)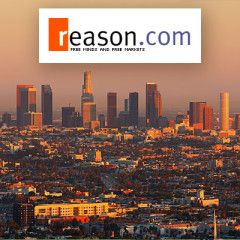 The Senate on Wednesday acquitted President Donald Trump of both impeachment charges, ending a monthslong battle that did little more than clarify the intense polarization between Democrats and Republicans in Congress and around the country. Trump was impeached by the House in December for abuse of power over his role in attempting to pressure...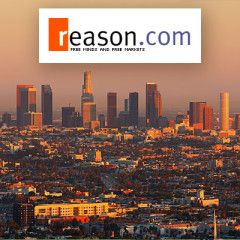 Senate Majority Leader Mitch McConnell (R–Ky.) on Tuesday railed against the articles of impeachment facing President Donald Trump, characterizing them as an affront to the founding fathers and an attempt to overturn the 2016 election. It is the "the most rushed, least fair, and least thorough" impeachment process in history,...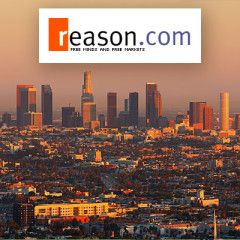 Rep. Adam Schiff (D–Calif.), the lead impeachment manager, made a broad final plea in President Donald Trump's Senate trial on Monday, urging lawmakers to listen to their moral compasses and vote to convict. "He has betrayed our national security, and he will do so again. He has compromised our elections, and he will do so...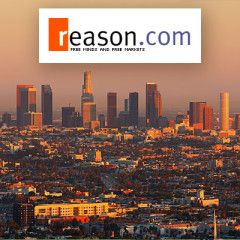 "Where were you on July 25th?" Rep. Jason Crow (D–Colo.) asked during Democrats' opening arguments in President Donald Trump's Senate trial. That's the day that Trump, having held up congressionally authorized military assistance to Ukraine, made his notorious phone call asking Ukrainian President Volodymyr Zelenskiy...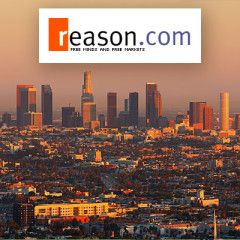 Donald Trump's lawyers have vigorously disputed the facts alleged in the articles of impeachment against him. But their fallback, bottom-line argument, which is especially important now that former National Security Adviser John Bolton seems prepared to confirm the aid-for-investigations quid pro quo at the heart of the House's case,...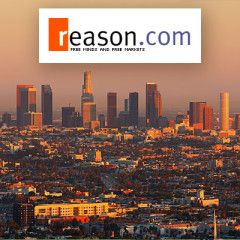 President Donald Trump's legal team on Tuesday completed their arguments in his Senate impeachment trial, with White House counsel Pat Cipollone casting the process as overtly partisan and unconstitutional. "You must do what the Constitution compels you to do: reject these articles of impeachment, for the Constitution and for the...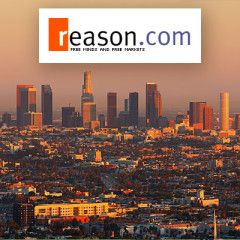 Alan Dershowitz, the lawyer and retired Harvard law professor who is on President Donald Trump's impeachment defense team, argued during the Senate trial on Monday evening that recent allegations made in a book by former national security adviser John Bolton are not impeachable. "Nothing in the Bolton revelations, even if true, would...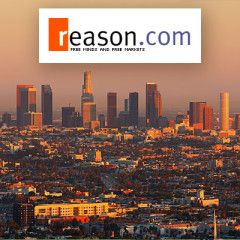 President Donald Trump must be having second thoughts about firing national security adviser John Bolton last September. (Though thank goodness he did.) Bolton—who was particularly salty that Trump wouldn't let him bomb Iran—is now dishing about the president in an upcoming book, a draft copy of which was leaked by an unknown source to The...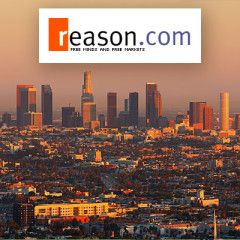 In his upcoming memoir, The New York Times reports, former National Security Adviser John Bolton says Donald Trump explicitly drew a connection between his delay of congressionally approved military aid to Ukraine and "investigations into Democrats," including former Vice President Joe Biden and his son Hunter. That account, which is...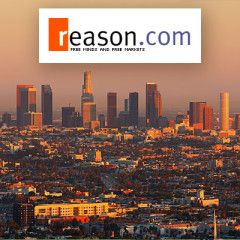 Everyone knows President Donald Trump will not be convicted in his impeachment trial. His party controls 53 seats of the Senate, so there is simply no way the requisite two-thirds will vote against him. So is there any point to this whole exercise? Yes, there is. Impeachment is not just about this president; it is about future presidents. If...