Section: San Francisco Chronicle (USA)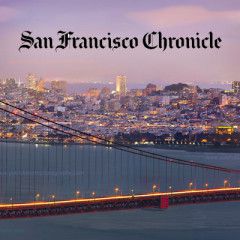 The talks on ending the conflict between Ukrainian forces and Russia-backed separatist rebels came amid intense anxiety over the sharp spike in fighting in recent weeks, as Europe nervously awaits word on whether Washington will send lethal aid to Ukraine and as Russia's economy deteriorates under sanctions imposed by the West. In a...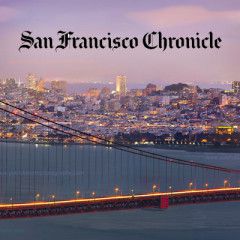 MOSCOW (AP) — Significant differences remain between Ukraine and Russia as their leaders gather for crucial talks that aim to end the fighting between the Russian-backed separatists and government forces that has torn up eastern Ukraine. Russian Foreign Minister Sergey Lavrov warned Wednesday that border controls could only be fully restored...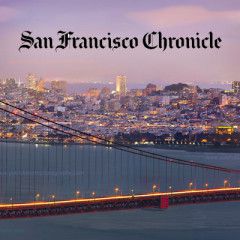 A raft of indicators have pointed to a pick-up in activity that puts the 19-country eurozone economy in a position to outperform expectations this year — provided it doesn't stumble into a messy Greek exit from the euro or relations deteriorate between the West and Russia over the conflict in Ukraine. For years, the eurozone has been in...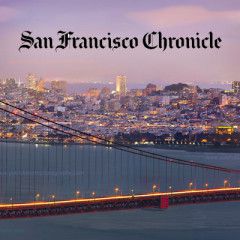 Shelling rocked a bus station in the rebel stronghold of Donetsk, where an Associated Press reporter saw one body and was told by rebel officials that another body had been recently removed from the scene. Poroshenko stopped in the city of Kramatorsk, some 30 miles (50 kilometers) from the nearest front line, where nevertheless Kiev says 16...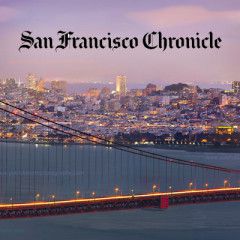 Fabius said difficulties remain on the future of embattled eastern Ukraine, guarantees about the Ukraine-Russia border near the area, and the prospects of a possible cease-fire, weapons pullback and prisoner exchange. …read more Source: San Francisco...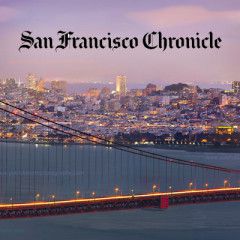 SARTANA, Ukraine — Fighting intensified Tuesday in eastern Ukraine as pro-Russia rebels and Ukrainian troops sought to extend their gains ahead of crucial peace talks, and the government accused the separatists of shelling a town far behind the front lines, killing 12 people and wounding scores. Germany, which has joined with France to try to...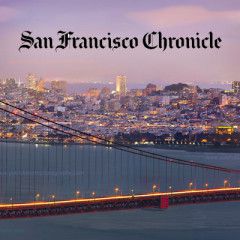 Germany's Foreign Ministry earlier said talks between senior officials from the four countries to pave the way for the summit of leaders in Minsk will take place Tuesday evening. French Foreign minister Laurent Fabius said later Tuesday that France is defending five main principles as the basis for negotiations: an immediate cease-fire, a...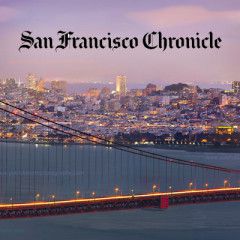 BERLIN (AP) — Germany's Foreign Ministry says talks between senior officials from Germany, France, Russia and Ukraine to pave the way for a summit of leaders in Minsk will resume in the Belarusian capital. …read more Source: San Francisco...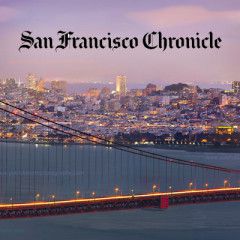 Day and night, mortars and rockets rain down on the rebel stronghold in eastern Ukraine — mainly in the city's outlying districts, where the poorest people live. Able-bodied people have no work and retirees have no pensions, since the government in Kiev has stopped paying pensions in rebel-held areas. There is nothing to do, said Banina,...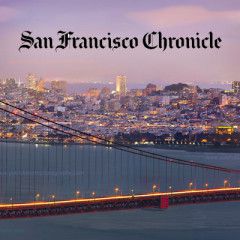 DONETSK, Ukraine (AP) — Government forces are reporting gains in rebel-held eastern Ukraine as the parties in the conflict gear up for talks. Fighting between government troops and Russia-backed separatists has killed more than 5,300 people since April, according to the U.N. …read more Source: San Francisco...