Section: San Francisco Chronicle (USA)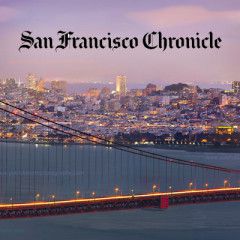 KIEV, Ukraine (AP) — Separatist rebels in the eastern Ukrainian city of Donetsk have denied that they are responsible for shooting down a Malaysia Airlines passenger plane. Andrei Purgin, deputy prime minister for the rebels, told The Associated Press the plane must have been shot down by Ukrainian government troops. He gave no proof for...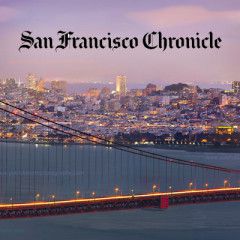 MOSCOW (AP) — Russia's foreign ministry has dismissed the latest round of U.S. sanctions for its actions in Ukraine as 'bullying' and says it is ready to push back. The Russian foreign ministry on Thursday described the U.S. sanctions as a "primitive attempt" to shift the blame for the mayhem in eastern...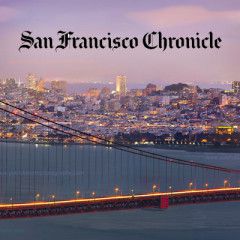 Putin's comments came hours after President Barack Obama announced broader sanctions against Russia, targeting two major energy firms, a pair of powerful financial institutions, eight weapons firms and four individuals. Pro-Russia insurgents have been fighting government troops in eastern Ukraine for four months now in a conflict that the...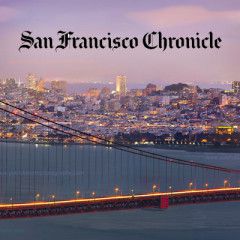 Many of the 28 EU leaders coming into Brussels for an evening summit agree that Russia is still failing to take sufficient measures to help ease the crisis in eastern Ukraine, where separatists in two regions want to break away. An early draft of proposed new EU sanctions included an end to funding by the European Investment Bank and European...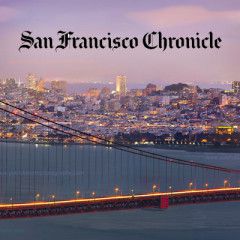 Sergei Kavtaradze, a spokesman for a separatist group that calls itself the Donetsk People's Republic, said one rebel militiaman was killed and another 15 injured in fighting in the village of Marinivka. Since the start of the month, Ukrainian forces have halved the territory held by the insurgency, which is seeking to wrest two eastern...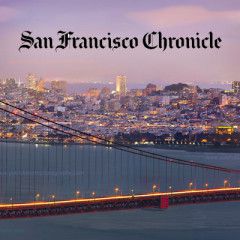 Pro-Russian rebels and Ukrainian government troops have fought each other for three months in eastern Ukraine, killing more than 400 people and displacing tens of thousands. Russian news agencies quoted Deputy Defense Minister Anatoly Antonov on Tuesday saying the 18 attaches and a group of foreign journalists will visit the site this afternoon....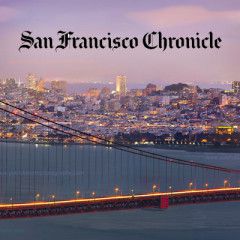 A Ukrainian military transport plane was shot down Monday along the country's eastern border with Russia but all eight people aboard managed to bail out safely, the defense ministry said. Ukraine's Security Council spokesman Andrei Lysenko said data from the plane's surviving crew suggested the rocket was either a surface-to-air...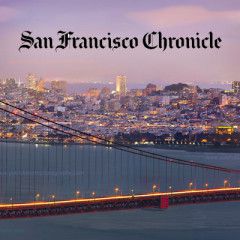 Ukraine wants to move them to facilities in government-held territory, at least until the fighting dies own. "Normal people would ask our opinion," the 16-year-old Popova said, as other orphans nodded in agreement. Pictures of stars from the local Shaktyar Donetsk soccer team hang in one room. Girls' bedrooms are decked in pink...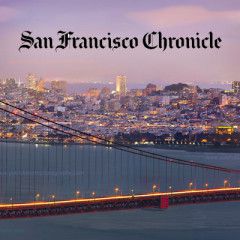 A spokeswoman for the Luhansk People's Republic told The Associated Press that separatist fighters destroyed a Ukrainian armed convoy in the village of Heorhiivka, 10 kilometers (6 miles) west of the airport. …read more Source: San Francisco...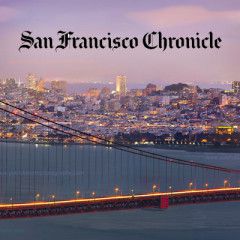 President Vladimir Putin expressed "grave concern" over the incident, Russian news agencies quoted his spokesman as saying. Russia has made repeated claims that settlements along its porous border with Ukraine — which the West and Kiev say is a key supply route for the rebels — have been hit by Ukrainian fire, but no...