Section: San Francisco Chronicle (USA)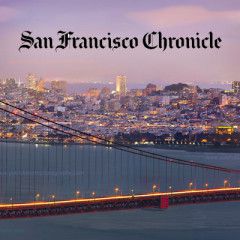 Condemning the bombing that killed 22 people in Manchester, England, Gentiloni told reporters Tuesday in Rome that the summit on Friday and Saturday provides the opportunity to insist that "the cowardliness that snuffs out the lives of young people won't get the better of our freedom." July McKenzie, who was shopping when the...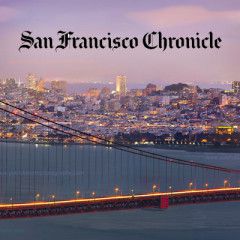 In Tuesday's telegram to British Prime Minister Theresa May, Putin offered condolences over what he called a "cynical, inhuman crime" and wishes for a quick recovery of all those hurt. Putin reaffirmed Russia's readiness to "expand anti-terror cooperation with British partners, both on bilateral level and within the...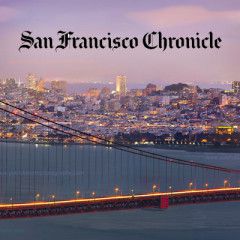 Germany and France could either propose a joint corporate tax system of their own or concentrate on pushing efforts for a harmonized assessment of corporate taxes at the European Union level, Schaeuble said. New French Foreign Minister Jean-Yves Le Drian, also making his first trip to Berlin since President Emmanuel Macron's new government...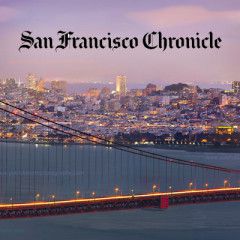 The German news agency dpa reported that Merkel said Saturday she wants to bring together President Petro Poroshenko, Russian President Vladimir Putin, French President Emmanuel Macron, and herself to discuss the continuing violence in eastern Ukraine. …read more Source: San Francisco...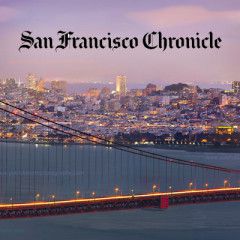 Immigration officials in Papua New Guinea have told asylum-seekers and refugees being held in a detention center financed by Australia that they need to leave the camp so it can be shut down, detainees said Monday. Under the deal, people who tried to reach Australia by boat were placed in the detention center as their refugee claims were being...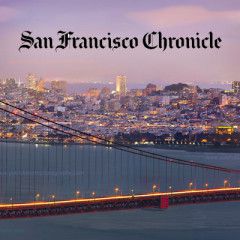 PARIS (AP) — On his first full day in office, French President Emmanuel Macron moved quickly Monday on fronts both foreign and domestic, naming 46-year-old lawmaker Edouard Philippe as his new prime minister before flying off to Berlin for talks with Chancellor Angela Merkel. Philippe is also relatively unknown to voters, fulfilling...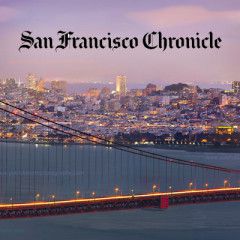 The initial attack, known as "WannaCry," paralyzed computers running factories, banks, government agencies and transport systems in scores of countries, including Russia, Ukraine, Brazil, Spain, India and Japan, among others. Universities and other educational institutions in China were among the hardest hit, possibly because schools...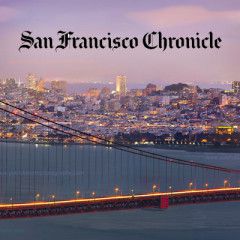 The initial attack, known as "WannaCry," paralyzed computers that run Britain's hospital network, Germany's national railway and scores of other companies and government agencies worldwide in what was believed to be the biggest online extortion scheme ever recorded. Microsoft took aim at the U.S. government for "stockpiling" software...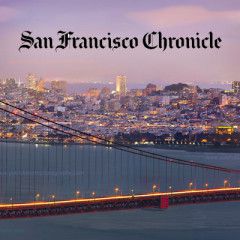 LONDON (AP) — An unprecedented "ransomware" cyberattack that has already hit tens of thousands of victims in 150 countries could wreak greater havoc as more malicious variations appear and people return to their desks Monday and power up computers at the start of the workweek. The initial ransomware attack, known as...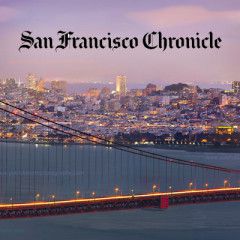 LISBON (AP) — Eurovision winner Salvador Sobral was greeted as a national hero upon his return home to Portugal on Sunday, a day after winning the song contest in Ukraine's capital. The weekend was a busy one in Portugal, with Pope Francis' visit to Fatima and Lisbon soccer team Benfica winning its fourth straight Portuguese league...