Section: San Francisco Chronicle (USA)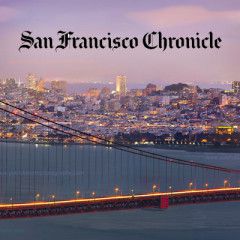 In an interview with the Times of London published on Sunday, Trump indicated that he could end sanctions imposed on Russia in the aftermath of the 2014 annexation of Crimea in return for a nuclear arms reduction deal. Russia isn't so anxious to get the sanctions lifted that it is prepared to "sacrifice something, especially in what...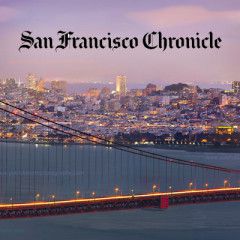 U.S. intelligence agencies have accused Russia of meddling in the U.S. election through hacking, to help Trump win, claims that Russia has rejected. U.S. and EU officials also have accused Russia of hacking other Western institutions and voiced concern that Russia may try to influence this year's elections in Germany, France and the...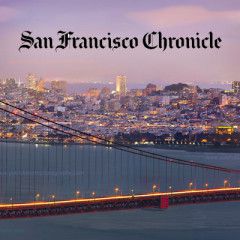 BEIJING (AP) — China on Thursday stressed mutual respect and cooperation with the U.S. in response to tough talk from Donald Trump's pick for secretary of state, who said the administration would block Chinese access to its fortified man-made islands in the South China Sea. The former Exxon Mobil CEO also accused Beijing of "declaring...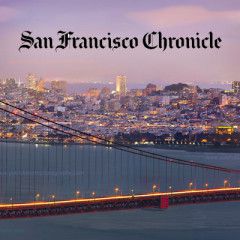 MOSCOW (AP) — A monument to the victims of a World War II massacre in a western Ukrainian village has been destroyed by vandals, local police said on Tuesday. Footage on Ukrainian media showed the toppled cross and two stone slabs bearing the names of the victims painted over with the colors of the Ukrainian flag and the colors of Ukrainian...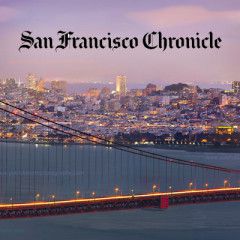 (AP) — Several states around the country on Saturday asked cybersecurity experts to re-examine state and utility networks after a Vermont utility's laptop was found to contain malware that U.S. officials say is linked to Russian hackers. The Burlington Electric Department, one of Vermont's two largest electric utilities, confirmed...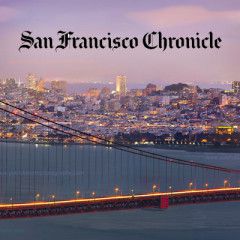 The Russian leader, skilled at keeping several steps ahead of his adversaries, announced he would not retaliate in kind against the Obama administration for imposing new sanctions and expelling Russian diplomats from the United States. […] the question is whether the mutual admiration pact will open new chapters on issues like Syria,...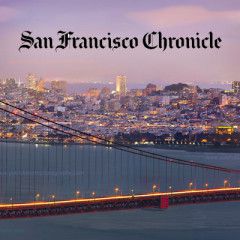 MOSCOW (AP) — President Vladimir Putin castigated the United States on Friday for imposing sanctions and expelling Russian diplomats amid allegations of Russian meddling in the American presidential election, but said no U.S. diplomats will be ousted in reprisal for President Barack Obama's moves in the wake of hacking attacks. In a...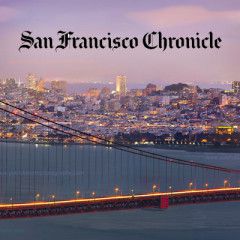 U.S. President Barack Obama on Thursday imposed sanctions on Russian officials and intelligence services in retaliation for Russia's interference in the U.S. presidential election by hacking American political sites and email accounts. 35 Russian diplomats were ordered to leave the U.S. in 72 hours and two facilities closed. …read...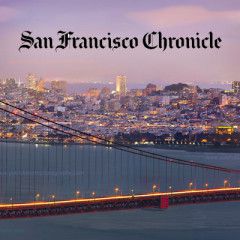 Britain is suing for divorce, the far-right is on the march, some former Soviet satellites seem disillusioned with the West even as Russia seeks to regain its influence, and America will soon inaugurate an untested, seemingly Russia-friendly president who has voiced doubts about the usefulness of the NATO alliance. There is deep unease in the...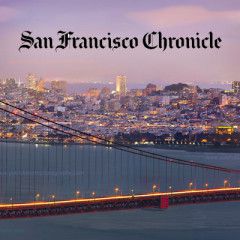 VILNIUS, Lithuania (AP) — Sen. John McCain wants sanctions against Russia for its alleged attempt to influence the U.S. presidential election, adding that the country remains "a threat to the very fundamentals of democracy." […] he and fellow Republican Sen. Lindsey Graham "will be urging increases in sanctions on Russia...