Section: San Francisco Chronicle (USA)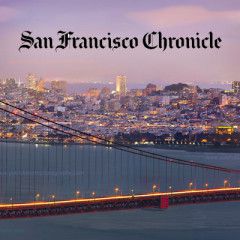 The FSB claimed in a statement on Monday that Roman Sushchenko is an officer with the Ukrainian military intelligence who has been collecting information about the Russian Armed Forces. …read more Source: San Francisco...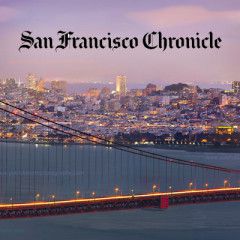 The international criminal investigation concluded that a missile which destroyed the Malaysian passenger jet over Ukraine in 2014 and killed all 298 people aboard was fired from rebel-controlled territory by a mobile launcher trucked in from Russia and hastily returned there. …read more Source: San Francisco...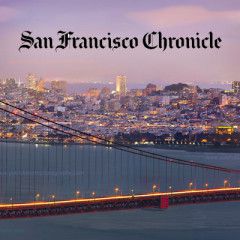 Turkey's state-run news agency says the coast guard has rescued four people and recovered four bodies after an inflatable raft carrying 31 foreign nationals sank off the southwestern resort town of Bodrum. The incident occurred Thursday, with Anadolu Agency reporting several boats, a helicopter and a jet conducting search and rescue...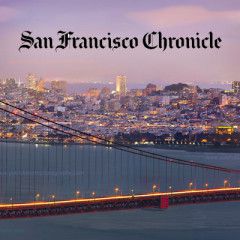 KIEV, Ukraine (AP) — Ukrainians have marked the 75th anniversary of the Babi Yar massacre, one of the most infamous mass slaughters of World War II. President Petro Poroshenko visited the Babi Yar monument on Thursday in a small commemoration that included people laying flowers. …read more Source: San Francisco...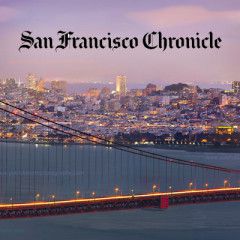 Wilbert Paulissen, head of the Central Crime Investigation department of the Dutch National Police, said communications intercepts showed that pro-Moscow rebels had called for deployment of the mobile surface-to-air weapon and reported its arrival on July 17, 2014, in rebel-controlled areas of eastern Ukraine. The deadly surface-to-air weapon...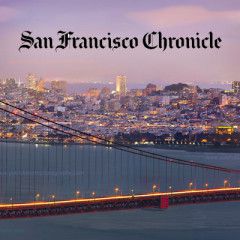 The U.S. State Department says it backs the findings of the interim report of the Joint Investigation Team on the 2014 downing of Malaysia Airlines Flight MH17. In a statement, the agency says Wednesday "while nothing can take away the grief of those who lost loved ones on that tragic day, this announcement is another step toward bringing...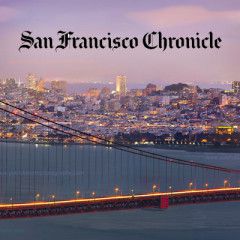 NIEUWEGEIN, Netherlands (AP) — Relatives of victims of the shooting-down of a Malaysia Airlines jetliner over Ukraine more than two years ago were gathering Wednesday to learn the preliminary results of a Dutch-led criminal probe of the disaster that claimed 298 lives. The team that is conducting the largest investigation in Dutch history is...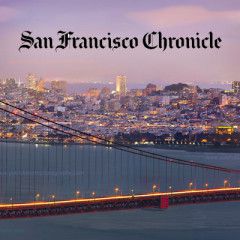 Israeli President Reuven Rivlin says he is cutting short an official visit to Ukraine to attend the funeral of former President Shimon Peres in Israel. Rivlin is in Ukraine for a commemoration of the 1941 Babi Yar massacre, in which more than 100,000 Jews and others were killed by Nazi officers in a ravine on the outskirts of the Ukrainian...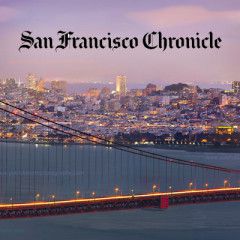 The war has killed as many as a half-million people, contributed to Europe's worst refugee crisis since World War II, and allowed the Islamic State group to emerge as a global terror threat. Lavrov depicted his country's military assistance to Assad as the one positive counterweight to the chaos, saying it prevented "the...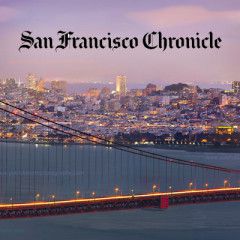 Boat capsizes: A boat carrying African refugees headed to Europe capsized off the Mediterranean coast near the Egyptian city of Alexandria on Wednesday, killing at least 42 people, Egyptian authorities said. Pakistani police in eastern Punjab province arrested a 16-year-old Christian boy on blasphemy charges after he "liked" an "inappropriate"...