Section: San Francisco Chronicle (USA)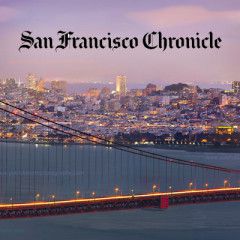 The stay is aimed at measuring the effects of a prolonged period of weightlessness on the human body, a step toward possible missions to Mars or beyond. Kelly's identical twin Mark, a retired astronaut, agreed to take part in many of the same medical experiments as his orbiting sibling to help scientists see how a body in space compares...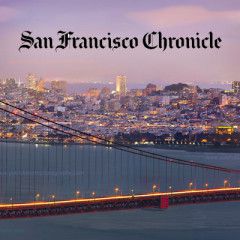 KIEV, Ukraine (AP) — Ukraine's prime minister has told The Associated Press that Russia plans to eliminate his country as an independent state and could spark a new offensive in the east to achieve that aim. Prime Minister Arseniy Yatsenyuk said in an interview Friday that Russia was uninterested in de-escalating Ukraine's conflict...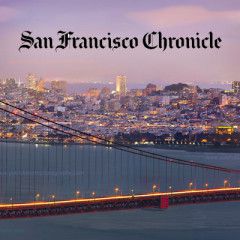 MOSCOW (AP) — The Russian parliament is to consider a prosecutors' request to proceed with legal actions against the lone lawmaker who voted against the annexation of Crimea and is suspected of embezzlement. State Duma speaker Sergei Naryshkin said Thursday the parliament received a request from Russian prosecutors to strip Ilya Ponomarev...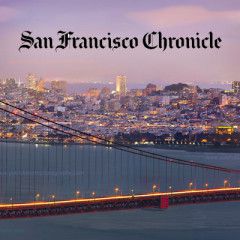 KIEV, Ukraine — In a major test of Ukraine's fragile political stability, President Petro Poroshenko's Wednesday dismissed a billionaire regional ally who had established his own power base near the front-lines of pro-Russian rebels. Kolomoisky, one of Ukraine's richest men, had been a staunch backer of Kiev, widely credited for...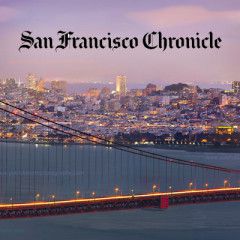 KIEV, Ukraine (AP) — Ukrainian police officers charged into a televised government meeting Wednesday and detained two top officials on suspicion of extorting bribes. The government in Ukraine has vowed to take firm action to stamp out rampant corruption and the highly public nature of the detentions appeared designed to convey the impression that...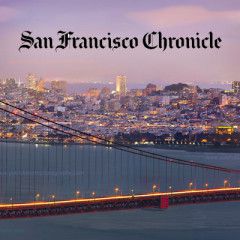 KIEV, Ukraine (AP) — Ukrainian president Petro Poroshenko dismissed the billionaire governor of an eastern region Wednesday following a rancorous dispute pitting the tycoon against the government. The government last week followed through on its plans to dilute the power of Ukraine's ultra-rich business elite by pushing a law through...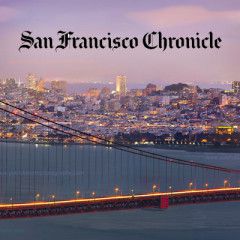 The episode is threatening to sow renewed political instability in Ukraine, which is struggling with a Russian-backed separatist conflict in eastern regions neighboring Dnipropetrovsk and a sinking economy. …read more Source: San Francisco...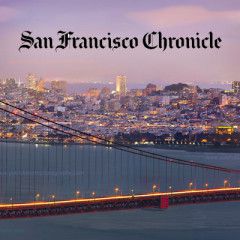 SHYROKYNE, Ukraine (AP) — To reach rear-guard government positions in the seaside town of Shyrokyne, Ukrainian soldiers gingerly wind their off-roaders through private gardens hugging a precipice along the Azov Sea. Residents and government troops alike believe the separatists' ultimate aim is to take Mariupol — and eventually create a land...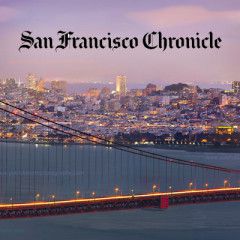 On Friday, a group of inspectors in rebel territory traveled from Donetsk to Novoamvrosiivske, a village near the Russian border where AP journalists on Feb. 26 followed four trucks carrying Grad launchers to a cement factory. In that same cement factory, monitors scrutinized dozens of tanks, rocket launchers and howitzers, eyeing serial plates,...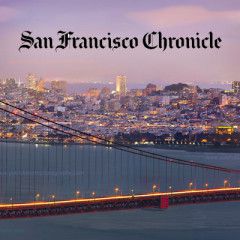 The 64-year-old woman spends much of her meager pension of 150 lari ($68) a month on medicine and has long lived off selling cheap jewelry at a flea market to tourists, mainly from Russia and Ukraine. […] the number of visitors is shrinking due to the economic crisis in those countries and people like her in this former Soviet republic are...