Section: The American Interest (USA)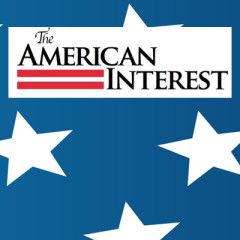 A top executive at Russia's largest private oil company is predicting a rough couple of years for the country's crude production. Leonid Fedun, the vice president and second largest shareholder of Lukoil, said that a combination of Western sanctions and low oil prices will force an eight percent drop in Russia's oil output over...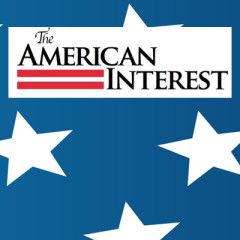 NATO can breath a sigh of relief. In the recent Estonian elections, the ruling Reform Party led by 35-year-old, pro-Western Taavi Rõivas kept control, upsetting the expectations of pollsters, who predicted a win for the Kremlin-allied Centre Party. In large part due to Estonia's large ethnic Russian population, the latter took very nearly a...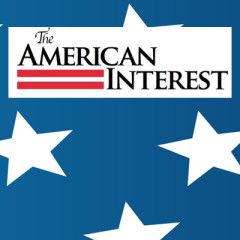 The fall of Debaltseve to pro-Russian rebels backed by regular Russian forces marks the conclusion of Moscow's second Donbass campaign, with the next military target likely to be Mariupol or Kharkiv, or both. As intermittent firing on the ceasefire line continues, Western diplomats continue to delude themselves that all is not lost and that...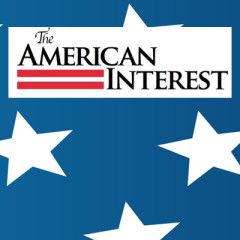 Oil isn't the only commodity whose price has crashed in recent months. Liquified natural gas (LNG), often linked to oil in its long-term contracts, has dropped off a cliff as well, and that could have some big geopolitical implications. It starts in Asia, where for years buyers have paid a premium over other regions for the hydrocarbon. But...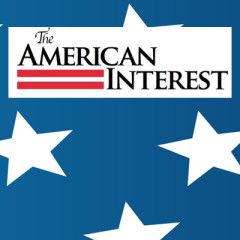 In a frigid Moscow two years ago, I had one of my last encounters with Boris Nemtsov. "Aren't you afraid you'll be put in jail, or something worse?" I asked. "Pasha V.V. [that's what they call Putin in Russia] won't cross a certain line. He won't target me physically. They have a rule to not touch former members of...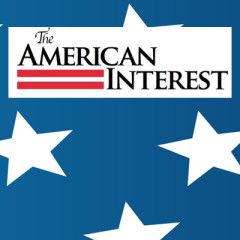 Last week Ukraine stopped piping natural gas to rebel-controlled areas in the east, blaming the decision on sub-standard infrastructure destroyed by protracted fighting. Moscow promptly stepped in and began supplying these areas directly, but was billing Kiev for its trouble, counting the gas deliveries to the rebels against the amount the...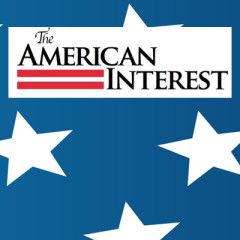 Worries about its over-reliance on Russian gas are pushing the EU to find new suppliers, and this week the bloc launched a charm offensive on gas-producing Caspian states. The FT reports: "I think that Europe has really got tired of each summer having a discussion of how to make it through the next winter. The world's biggest economy should...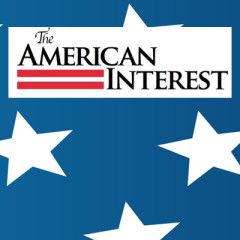 Eighty percent poll ratings, almost four years to go before the next elections, and the chance to stay until 2024—what's not to like for Putin? The outside world, and the majority of Russians, suppose that he will stay that long, if not longer. However, if we were to judge by the actions of Putin and his immediate circle, we would conclude...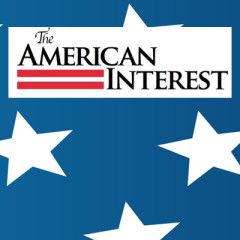 Washington, DC's law legalizing possession of marijuana went into effect at midnight last night, in what Russian authorities say is the first step towards toward complete societal collapse. The Moscow Times reports: "When the authorities take their cue from the sinister interests of the population, what happens is everyone becomes a drug...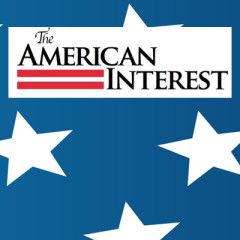 French Foreign Minister Laurent Fabius had some strong words for his Russian counterpart Sergey Lavrov, saying that any moves to attack Mariupol would be crossing a red line for France. NPR: "I told my counterpart Sergei Lavrov that such a move would mean Russia wants to make a link with Crimea, and that would change everything," said Fabius....