Section: The American Interest (USA)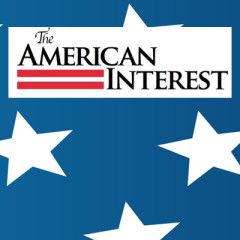 It is no big revelation to recognize that the churning dysfunctions of American politics are bound to affect American foreign and national security policies, and with them the rest of the world in one way or another. This is because the United States is no ordinary country. It is very big, very wealthy, very powerful, and very attention-arresting...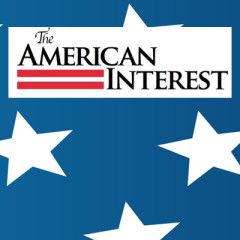 "What's in a name?" asked Juliet in a fit of despair. Names shape our world even if underlying truths are more important. She knew that Romeo being a Montague determined how events had shaken out for the two star-crossed lovers.We should be careful with names. Take "Brexit," the name for Britain's exit from the European Union. It has...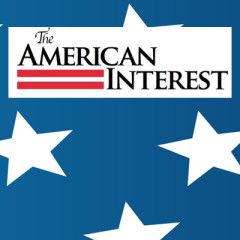 Arch Puddington is a senior scholar at Freedom House, where he has worked for more than two decades. Before that, he worked as a journalist at Radio Free Europe during the final years of the Cold War. As Freedom House readies its annual "Freedom in the World" report for publication next month, TAI editor-in-chief Jeffrey Gedmin and associate...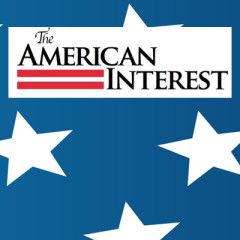 In Germany, center-right Christian Democrats and center-left Social Democrats are in trouble. In the neighboring Czech Republic, the country's mainstream parties "find themselves in an advanced state of decay," says Karel Schwarzenberg, the former Foreign Minister, ex-presidential candidate, and friend of Václav Havel. Enter billionaire...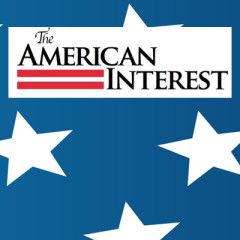 Unmaking the Presidency: Donald Trump's War on the World's Most Powerful OfficeSusan Hennessey and Benjamin WittesFarrar, Straus and Giroux, 2020, 432 pp., $28.00 Whatever happens with impeachment, if the Democrats do not make a hash of the elections, in less than a year Donald Trump will depart from the White House for good. Can...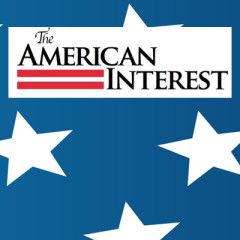 A rare moment of sanity—with an even rarer potential for good governance—emerged last month from the miasma of President Trump's continuing war on the "Deep State." After the Justice Department's Inspector General reported that FBI investigators repeatedly misrepresented or withheld evidence from the Foreign Intelligence Surveillance...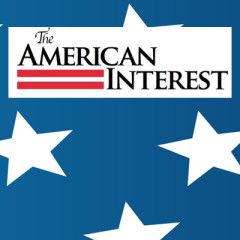 Washington is consumed with the Senate impeachment trial this week, but it should also find some time to reflect on a sorry episode from this past weekend: Secretary of State Mike Pompeo's behavior with NPR reporter Mary Louise Kelly. During an interview with Kelly in which he balked at discussing whether those State employees embroiled in...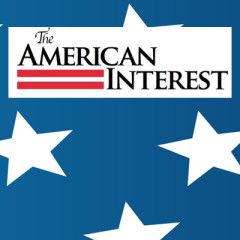 Before Sunday evening, the odds of the Senate voting to remove President Trump from office were between slim and none. But news that John Bolton's draft book directly ties the president's intent to withhold aid to Ukraine in exchange for an investigation of the Bidens has moved those odds up just a bit. How much is difficult to tell...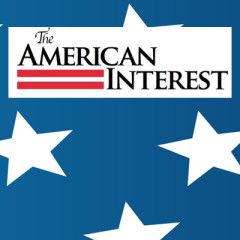 In the drama of impeachment Ukraine is both a central and passive protagonist. It is the character onto which others project their hopes and fantasies: there's Trump's nutty theory that it was actually Ukraine that hacked the DNC and then pinned it on Russia, and his belief that Ukraine is where a story could be found, or at least...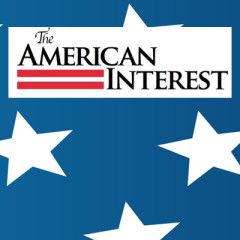 After nearly six years of conflict with Russia, there is in Ukraine today a somewhat fluid spectrum of public opinion that breaks down broadly into two camps. These are not the camps into which Kremlin propaganda usually—and erroneously—divides Ukrainians: a party of peace and a party of war. Instead, they are divided between those who believe in...