Section: The American Interest (USA)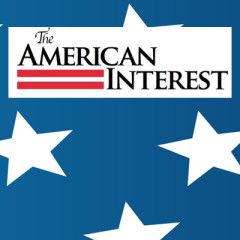 Having sideswiped the memory of Calvin Coolidge in Part III and snookered a twisted Navy Seals motto into service in Parts IV and V of this essay series, we now embark upon the last of three promises made back on December 10: Redeeming the claim that Jewish diaspora history can help us understand Singapore.James Thurber once warned that, "You...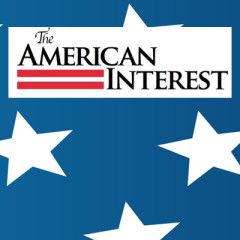 The American Interest recently convened TAI Chairman Francis Fukuyama and Azar Nafisi, author of Reading Lolita in Tehran and The Republic of Imagination, for a wide-ranging conversation. They discussed the coronavirus pandemic, news from Iran, identity politics, campus trends, and why imagination and literature are essential to combatting...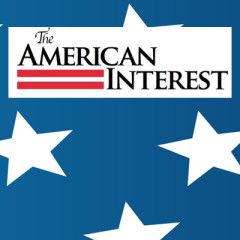 President Vladimir Putin cleared the penultimate barrier to his staying on in power indefinitely by having Russia's highest court ruled in favor of amending the country's constitution to remove presidential term limits. His tenure in office already exceeds that of his hero, Josef Stalin, and guarantees the continuing pursuit of...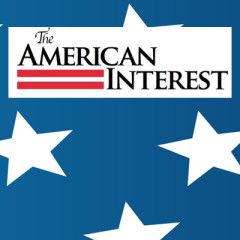 "We are ready to die for our church and that is what we are demonstrating tonight." This provocative statement was given by Andrija Mandić, the leader of the opposition in the Montenegrin Parliament, on the eve of the recent passage of a controversial law on religious property in the country. This law stipulates that the Serbian Orthodox Church...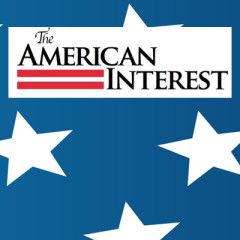 Russian Nuclear Orthodoxy: Religion, Politics, and StrategyDmitry AdamskyStanford University Press, 2019, 376 pp., $30 During communist times, Orthodox churches collaborated across their institutional hierarchies with communist intelligence services. The declassification of files over the past three decades has revealed how stunningly close ties...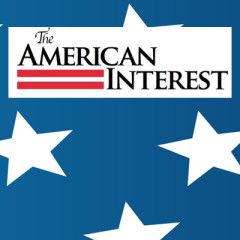 On the last weekend of February, more than 20,000 people marched in downtown Moscow to mark the fifth anniversary of the murder of Boris Nemtsov, Russia's former deputy prime minister and Vladimir Putin's most prominent opponent. Chanting "Russia will be free" and "murderer out of the Kremlin," demonstrators walked down the same path...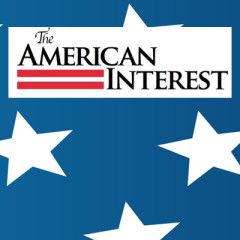 It is no big revelation to recognize that the churning dysfunctions of American politics are bound to affect American foreign and national security policies, and with them the rest of the world in one way or another. This is because the United States is no ordinary country. It is very big, very wealthy, very powerful, and very attention-arresting...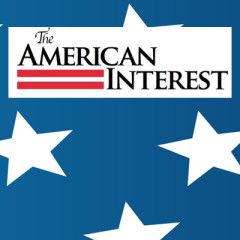 "What's in a name?" asked Juliet in a fit of despair. Names shape our world even if underlying truths are more important. She knew that Romeo being a Montague determined how events had shaken out for the two star-crossed lovers.We should be careful with names. Take "Brexit," the name for Britain's exit from the European Union. It has...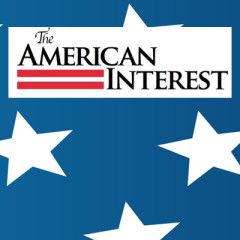 Arch Puddington is a senior scholar at Freedom House, where he has worked for more than two decades. Before that, he worked as a journalist at Radio Free Europe during the final years of the Cold War. As Freedom House readies its annual "Freedom in the World" report for publication next month, TAI editor-in-chief Jeffrey Gedmin and associate...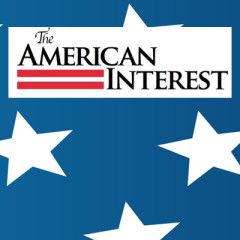 In Germany, center-right Christian Democrats and center-left Social Democrats are in trouble. In the neighboring Czech Republic, the country's mainstream parties "find themselves in an advanced state of decay," says Karel Schwarzenberg, the former Foreign Minister, ex-presidential candidate, and friend of Václav Havel. Enter billionaire...