Section: The Daily Signal (USA)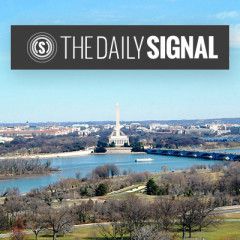 As if Syria wasn't nasty enough after four years of bloody civil war—a brutal Syrian regime, Islamic State barbarity, an Iranian and Hezbollah influx, and the presence of al-Qaeda's Nusra Front and its bomb-building Khorasan group. Now reports of rampaging Russians. Reports indicate that Moscow has deployed a military expeditionary...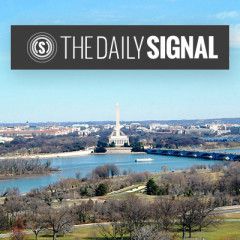 Good news in Eastern Europe is hard to come by these days with Russian President Vladimir Putin playing the bully in Ukraine and elsewhere, along with tens of thousands of fleeing Syrians and other Muslims seeking refuge in Europe. But I can report that an organization of young conservative Poles, committed to economic freedom and a robust civil...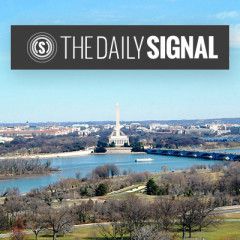 Last week the Russian government added one more issue to its growing heap of disputes with the United States. By pulling the plug on the U.S. sponsored America Center hosted at M. Rudomino All-Russia State Library of Foreign Literature in Moscow, Russian President Vladimir Putin has subtly moved against the U.S. According to a press release by...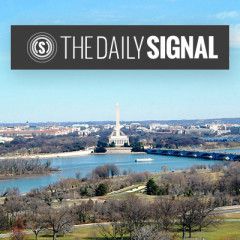 Jeremy Corbyn is hardly a household name in the United States, but his election win has raised eyebrows on this side of the Atlantic and has been prominently featured on the pages of The Wall Street Journal, The Washington Post, and The New York Times. With good reason: there is growing nervousness in Washington in the wake of Corbyn's...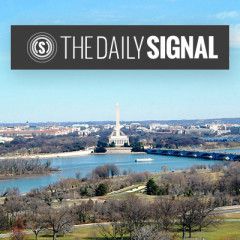 KYIV, Ukraine—One year ago I was in Mariupol, Ukraine, when the first cease-fire was signed on Sept. 5, 2014. Late that afternoon I visited the still smoldering battlefields outside the city. There had been a battle that day and the day prior, involving tanks and artillery. The aftermath was tragic. Many soldiers still lay dead where they had...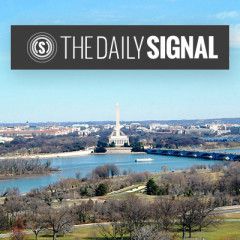 KYIV, Ukraine—One Ukrainian National Guard soldier died and more than 100 law enforcement personnel and civilians were injured, several critically, after violent protests erupted outside Ukraine's parliament on Monday. Ukrainian Interior Minister Arsen Avakov said a demonstrator threw fragmentation grenades into a line of Ukrainian National...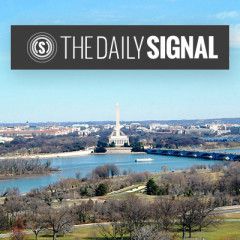 URZUF, Ukraine—The vehicle yard at the Ukrainian National Guard Azov Battalion's base here looks like the set of a Mad Max movie. There is a semi-truck tractor covered in welded black armor parked next to a fleet of busses, minivans, pickup trucks and hatchback Volkswagens all painted in camouflage patterns—some sporting bullet holes. The...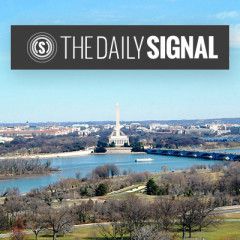 SARTANA, Ukraine—A biography of Winston Churchill sits on Stephan Machsma's desk. Machsma is the mayor of Sartana, Ukraine, and he is leading the town's approximately 10,000 residents through their own darkest hour. On Sunday night, starting around 10 p.m., combined Russian-separatist forces shelled Sartana with 122-mm and 152-mm...