Section: The Daily Signal (USA)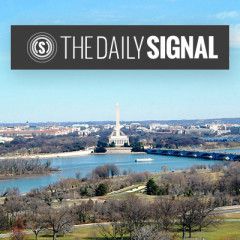 Two experts on Ukraine who listened in on President Donald Trump's phone call with the former Soviet republic's new leader testified Tuesday on the third day of House Democrats' public impeachment hearings. The impeachment inquiry sprang from allegations that Trump pressured Ukrainian President Volodymyr Zelenskyy during that...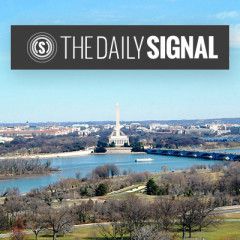 KYIV, Ukraine—U.S. military aid is a luxury, not a necessity, for Ukrainian combat operations in the Donbas. From what I've seen, the country is perfectly capable of fighting its own war—with or without U.S. military aid. However, some recent news reports and social media commentaries highlight the fact that Ukraine's armed forces...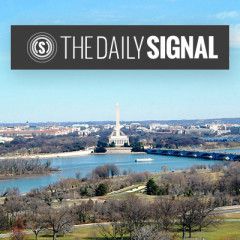 How can one person get so much wrong in one sentence? I refer to Rep. Ilhan Omar, the neo-socialist Democrat, who endorsed presidential candidate Sen. Bernie Sanders with these words: "I am beyond honored and excited for a president who will fight against Western imperialism and fight for a just world." "Western imperialism"? Wrong. Omar should...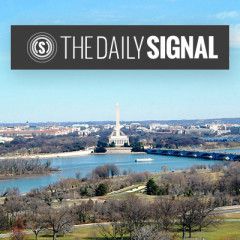 If you are in need of more evidence as to why so many Americans are cynical about politics in general and Washington in particular (and isn't current evidence sufficient?), you need look no further than the etymological shift taken by Democrats during the House impeachment hearings. As The Washington Post first reported, the decision to...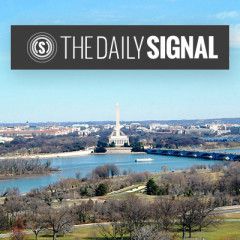 The second week of House Democrats' impeachment inquiry is moving out of the "heard it from a friend" stage to focus on witnesses who actually listened in on the phone call between President Donald Trump and the president of Ukraine, or who talked directly with Trump about administration policy toward the former Soviet republic....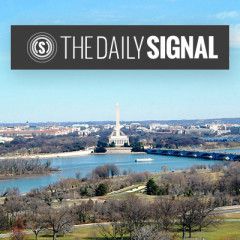 President Donald Trump said Monday that he will "strongly consider" testifying in House Democrats' impeachment inquiry. "Even though I did nothing wrong, and don't like giving credibility to this No Due Process Hoax, I like the idea & will, in order to get Congress focused again, strongly consider it!" the president said in a...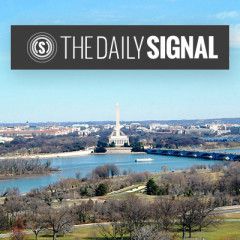 One of the most durable conspiracy theories of our times finds Vladimir Putin recruiting a billionaire media personality named Donald Trump to the U.S. presidency. In some iterations of the tale, Trump is willingly serving his Kremlin comrades; in others, he is merely the victim of kompromat. In every version, he is an asset of a hostile...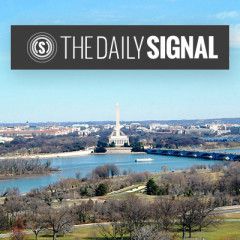 Dear Daily Signal: I enjoyed reading the transcript of Rob Bluey's enlightening podcast interview with Cornell law professor Bill Jacobson of the Legal Insurrection website about the judgment in the case of Gibson's Bakery v. Oberlin College ("Conservative Law Professor Challenges Campus Left on Free Speech (and Wins Them Over)"). I...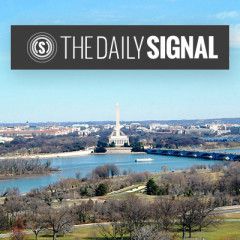 The Obama administration instructed her on how to respond to lawmakers' questions about the lucrative employment of Vice President Joe Biden's son by an energy company in Ukraine, the ousted ambassador to the former Soviet republic testified Friday. Marie Yovanovitch, who was recalled and reassigned six months ago, also said she felt...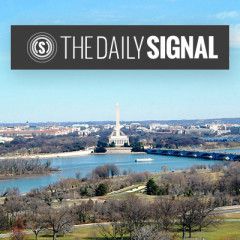 House Intelligence Committee Chairman Adam Schiff, D-Calif., hasn't yet produced most of his witnesses in the public impeachment hearings regarding President Donald Trump. But if the State Department's George Kent and acting Ambassador to Ukraine William Taylor are representative of the testimony Democrats are relying on, future...