Section: The Daily Signal (USA)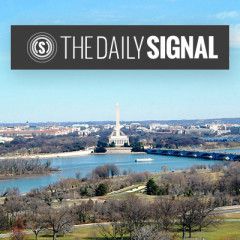 This week, the United Nations gave new ammunition to Israel's enemies. The U.N. Office of the High Commissioner for Human Rights released a report including a database of businesses active in Israeli settlements in the Palestinian Territories in compliance with U.N. Human Rights Council resolution A/HRC/43/71. Of the 112 businesses...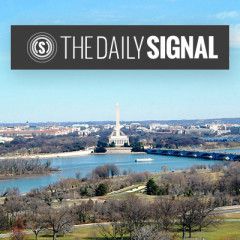 On the day the Senate acquitted President Donald Trump in his impeachment trial, a headline in The Atlantic stated that a second impeachment could be America's only hope. Less than a month later, Rep. Adam Schiff, D-Calif., is denouncing Trump again, saying that "it would be a blatant abuse of power if President Trump has in fact intervened...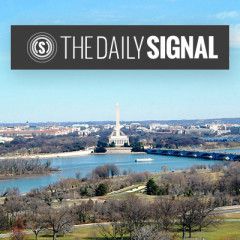 Attorney General William Barr said Monday that the Justice Department has set up an "intake process" to handle Ukraine-related information from Rudy Giuliani, but that the agency is being "very careful" with what the Trump lawyer has provided. "We have to be very careful with respect to any information coming from Ukraine. There are a lot of...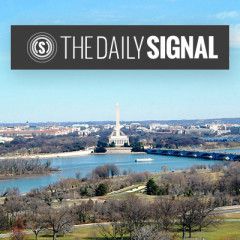 KYIV, Ukraine—On Feb. 3, Turkish President Recep Erdogan joined Ukrainian President Volodymyr Zelenskyy outside Kyiv's 18th-century Mariyinsky Palace to review an honor guard of Ukrainian troops. A band played the anthems of both countries. Along the nearby streets, Turkish and Ukrainian flags hung side-by-side on light poles. The...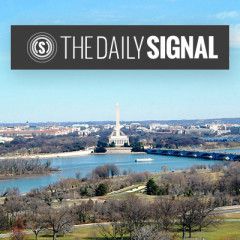 The Senate has voted against impeaching President Donald Trump, defeating two articles of impeachment by votes of 52-48 and 53-47. Trump joins two former presidents, Andrew Johnson and Bill Clinton, in being impeached by the House of Representatives before being acquitted by the Senate. The House failed to produce credible evidence that the...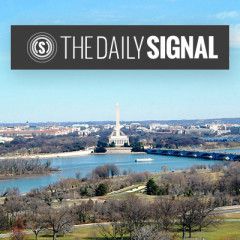 President Donald Trump, throwing what he called a "celebration" Thursday at the White House, said the nation could have accomplished more by now if not for the time put into his impeachment and legal defense. "Think what we could have done if the same energy was put into infrastructure, prescription drug prices. Think of what we could have done,...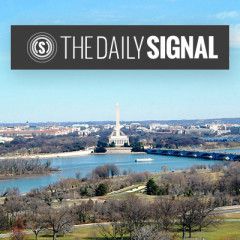 President Donald Trump didn't let a prayerful audience stop him Thursday morning from calling political opponents who tried to remove him from office "dishonest and corrupt," but he also didn't accuse two major newspapers of running fake news on this particular day. Coming to the stage before speaking at the National Prayer...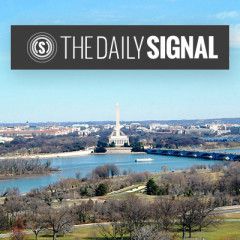 The Senate voted Wednesday afternoon to acquit President Donald Trump on both articles of impeachment following 11 days of arguments by House prosecutors and the president's defense team. After speeches by senators, Chief Justice John Roberts, who presided over the trial, gaveled in the court of impeachment to render verdicts in one of the...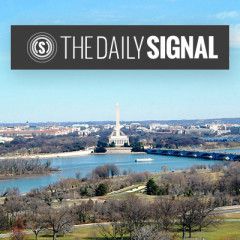 House Democrats' impeachment managers and President Donald Trump's lawyers made their closing cases Monday to the Senate, two days before the 100 lawmakers are scheduled to vote on whether to remove the president from office. The day included a proposal from one Senate Democrat to censure the president rather than remove him, and the...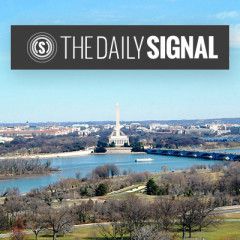 Senate Judiciary Chairman Lindsey Graham said Sunday that he and other Republicans will begin calling witnesses within weeks for hearings related to Hunter Biden's work in Ukraine, as well as the FBI's surveillance of former Trump campaign adviser Carter Page. "We're going to get to the bottom of this," Graham pledged in an...