Section: The Daily Signal (USA)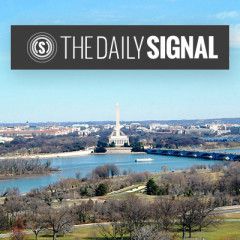 So Why Are People in Russia Protesting? People in Russia are protesting the arrest of opposition leader and anti-corruption activist Alexei Navalny, which occurred on Jan. 17. Navalny was arrested allegedly for violating his parole conditions from a prior false conviction of embezzlement and money laundering. He was unable to fulfill these...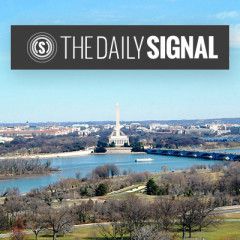 Freshman Rep. Nicole Malliotakis, R-N.Y., is one of several new members of Congress who have formed the "Freedom Force." The group of conservative Republican leaders says it will stand against the far-left agenda being promoted by the so-called squad led by fellow New York Rep. Alexandria Ocasio-Cortez and other liberal Democrats. Malliotakis is...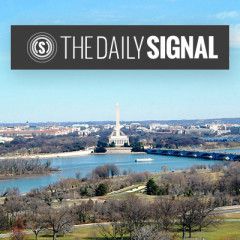 President Donald Trump on Wednesday became the first president to be impeached a second time. The House voted 232 to 197 to impeach the president, with 10 Republican members joining all of the Democrats. President-elect Joe Biden's inauguration is less than a week away, which doesn't give the Senate enough time to hold a trial before...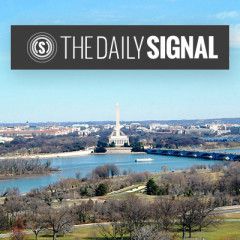 One of many things that will distinguish a President Joe Biden from his predecessor is that the incoming president is likely to speak less in public, mostly because of how he garbles his thoughts and words. The most recent example was when he called Peter Doocy of Fox News a "one-horse pony." Translators are still working to decipher that...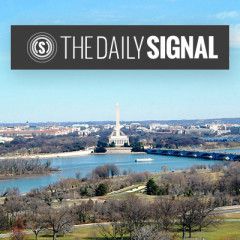 Senate Minority Leader Chuck Schumer, D-N.Y., on Thursday called for President Donald Trump to "immediately" be removed from office, either through invoking the 25th Amendment or through impeachment. "What happened at the U.S. Capitol yesterday was an insurrection against the United States, incited by the president. This president should not hold...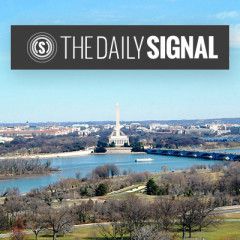 The U.S. International Development Finance Corporation recently approved a $300 million investment in the Three Seas Initiative Investment Fund. That welcome Dec. 10 announcement partially fulfills a U.S. pledge made back in February by Secretary of State Mike Pompeo to invest up to $1 billion in the investment fund to finance energy projects via...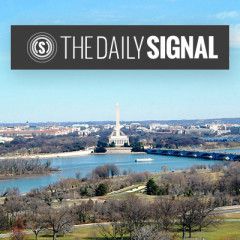 Former Vice President Joe Biden will be our next president. But he will face Nemesis in a way that few other presidents have ever encountered the cruel Greek god. Biden's hubris and that of the media/Democratic Party fusion almost guarantee such divine retribution.Once the last of the other Democratic primary candidates dropped out and...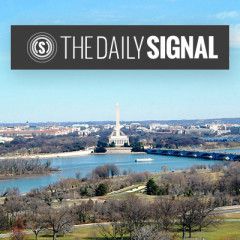 Dec. 18 will mark one year since the House of Representatives voted to impeach President Donald Trump. Looking back, what happened "behind the scenes" of the impeachment proceedings? Fred Lucas, the chief national affairs correspondent for The Daily Signal and author of "Abuse of Power: Inside the Three-Year Campaign to Impeach Donald Trump,"...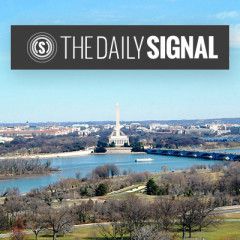 Sen. Chuck Grassley, R-Iowa, blasted Democrats and the "liberal media" in a speech on the Senate floor on Thursday, saying that both groups ignored his committee's report regarding Hunter Biden's suspicious business dealings, aspects of which were seemingly validated on Wednesday when the president-elect's son confirmed that he...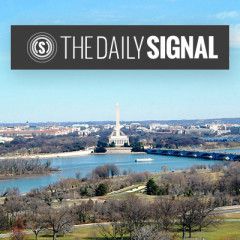 Federal prosecutors in Delaware are investigating Hunter Biden, son of former Vice President Joe Biden, for potential tax crimes, the younger Biden said in a statement Wednesday issued through his father's presidential transition team. "I learned yesterday for the first time that the U.S. Attorney's Office in Delaware advised my legal...