Section: The Epoch Times (USA)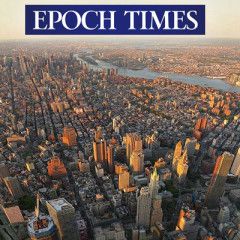 SAN FRANCISCO—Russian diplomats worked to vacate three properties in the United States on Saturday including the six-story consulate in San Francisco, complying with a U.S. order issued in retaliation for Moscow cutting the American diplomatic presence in Russia. Staff at the San Francisco consulate were seen moving equipment, furniture and small...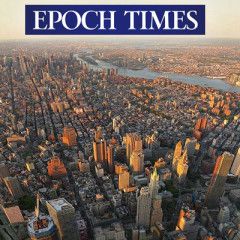 Ukraine has removed all 1,320 statues of Vladimir Lenin, the first Soviet dictator, following a government campaign to remove its Soviet-era symbols. In every village, town, and city controlled by Kiev, monuments to the communist leader—considered a dictator by many—were removed. The initiative was made law by President Petro Poroshenko in May...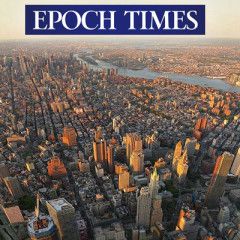 Russian Foreign Minister Sergei Lavrov said on Sunday he believed his U.S. colleagues were ready to continue dialogue with Moscow on complex issues despite bilateral tensions. Lavrov, who met U.S. Secretary of State Rex Tillerson on the sidelines of an international gathering in Manila, said the first thing that Tillerson asked about was...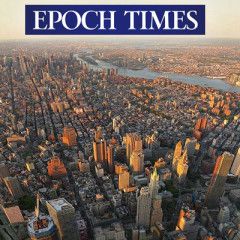 UNITED NATIONS—The United Nations Security Council unanimously imposed new sanctions on North Korea on Saturday that could slash by a third the Asian state's $3 billion annual export revenue over Pyongyang's two July intercontinental ballistic missile tests. The U.S.-drafted resolution bans North Korean exports of coal, iron, iron...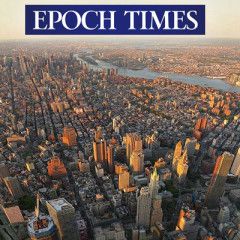 A Russian TV reporter's live coverage was ruined by a rowdy passerby, who punched him and then followed him. The reporter who received the blow was Nikita Razvoz'zhaev, who works for TV station NTV, according to RT.com. The clip was uploaded to YouTube, where it's gone viral. Razvoz'zhaev was doing a report from...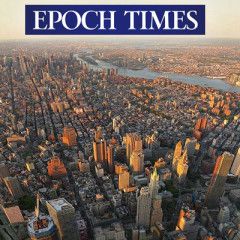 SYDNEY—The perpetrators who brought down Malaysia Airlines Flight MH17 in July 2014, killing all 298 aboard, may be tried in absentia, Australian Foreign Minister Julie Bishop said on Sunday. Most of those on board the Boeing 777 were Dutch, but others came from 17 countries, including 38 Australians. It was shot down by a Russian-made Buk...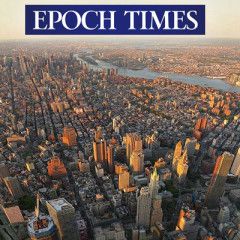 CAIRO—An Egyptian man stabbed two German tourists to death and wounded four other foreigners at a popular seaside vacation spot on Friday, officials and witnesses said. The knifeman killed the two German women, and wounded two other tourists at the Zahabia hotel in Hurghada and then swam to a neighboring beach to attack at least two more people...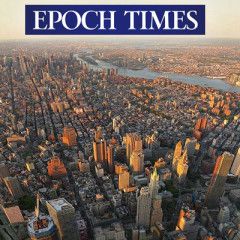 Russia's Foreign Ministry has ratcheted up its threats of retaliation, saying on Friday, July 14, that it would have to expel U.S. diplomats and shut down some U.S. compounds in Russia if the United States did not return two Russian-owned estates that were shut down late last year. Former President Barack Obama seized the estates when he...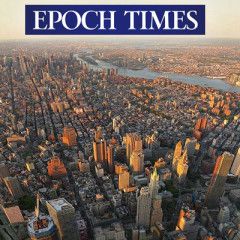 KUALA LUMPUR (Reuters)—Malaysia hopes that suspects in the July 2014 downing of Malaysia Airlines flight MH17 to face charges in the Netherlands should be known by the end of the year, its transport minister, Liow Tiong Lai, said on Thursday. The Boeing 777 was shot down over eastern Ukrainian territory held by pro-Russia separatists fighting...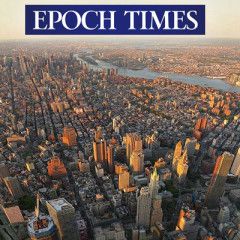 BERLIN—Germany is a big target of spying and cyber attacks by foreign governments such as Turkey, Russia and China, a government report said on Tuesday, warning of "ticking time bombs" that could sabotage critical infrastructure. Industrial espionage costs German industry billions of euros each year, with small- and medium-sized businesses often...