Section: The Hill (USA)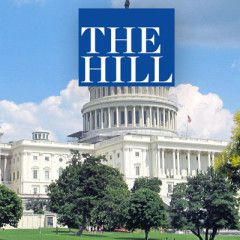 Iran on Thursday said it was "unwarranted" for a United Nations investigator this week to point out inconsistencies in Iran's explanation for the 2020 downing of a Ukrainian passenger plane.Agnes Callamard, the U.N.'s special rapporteur on… …read more Source:: The...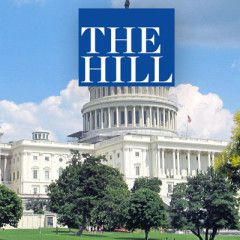 A federal judge on Friday threw out a libel lawsuit filed by Rep. Devin Nunes (R-Calif.) against CNN over coverage saying he was involved an effort to dig up dirt on now-President Biden regarding dealings with Ukraine…. …read more Source:: The...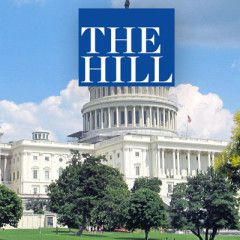 Ukraine's president, Volodymyr Zelensky, announced Monday that he had tested positive for COVID-19.In a tweet Monday afternoon local time, Zelensky said that he would self-isolate and continue to work remotely while he recovered from the virus."… …read more Source:: The...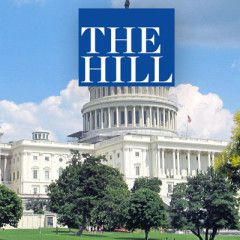 President Trump attacked Democratic rival Joe Biden during the first presidential debate Tuesday night by going after his son Hunter Biden's work in Ukraine, leaning into an issue that led to Trump's impeachment in an att… …read more Source:: The...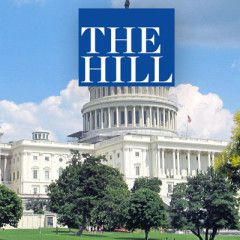 At least 22 Ukrainian air force cadets died in a military plane crash in northeastern Ukraine on Friday evening, government officials announced.The military transport plane, an Antonov An-26 aircraft, crashed as it tried to land during a training… …read more Source:: The...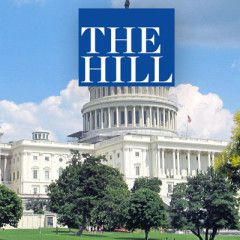 Two Senate Republican chairmen on Wednesday released findings from their months-long investigation into the Bidens, arguing that Hunter Biden's work for a Ukraine gas company "did interfere with the efficient execution" o… …read more Source:: The...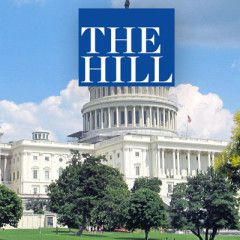 The Patriarch Filaret of Ukraine's Russian Orthodox church, who previously blamed the COVID-19 pandemic on same-sex marriage, is himself in treatment for the virus, according to statements from the church.In a statement Friday, the church first… …read more Source:: The...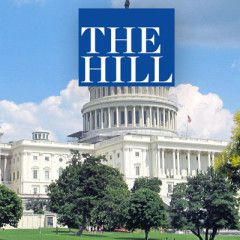 The absence of an updated Republican party platform for the 2020 election is allowing President Trump to avoid hard commitments on the sensitive foreign policy issue of Ukraine, where his withholding of $400 million in military assistance was at the… …read more Source:: The...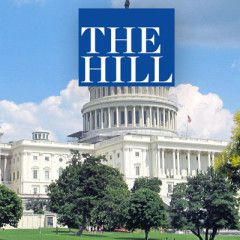 Marie Yovanovitch, the former U.S. Ambassador to Ukraine and a key witness in President Trump's impeachment proceedings last year, appeared in a montage of former … …read more Source:: The...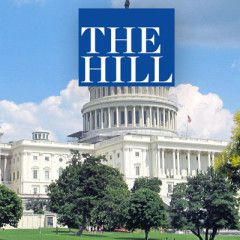 The House Intelligence Committee's ranking Republican member, Rep. Devin Nunes (R-Calif.) on Wednesday declined to answer whether he had received materials from Ukrainian sources meant to damage former Vice President Joe… …read more Source:: The...