Section: The Hill (USA)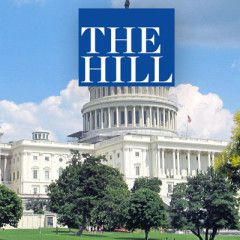 A federal judge on Monday ordered two federal agencies to hand over records to a news organization regarding the Trump administration's withholding of military aid to Ukraine, a focal point in the presidential impeachment… …read more Source:: The...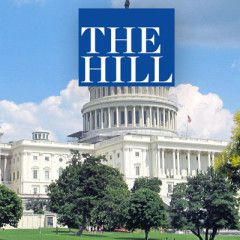 An associate to President Trump's lawyer Rudy Giuliani is prepared to testify that aides to Rep. Devin Nunes (D-Calif.) dropped a planned trip to Ukraine to obtain dirt on former Vice President Joe Biden (D) in order to a… …read more Source:: The...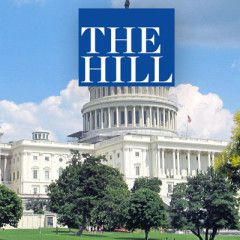 Rep. Adam Schiff (D-Calif.) and Sen. Charles Grassley (R-Iowa) don't often agree. But on protecting the Trump-Ukraine whistleblower's identity they both got it right. It is the law.To understand why, simply start with the official form the… …read more Source:: The...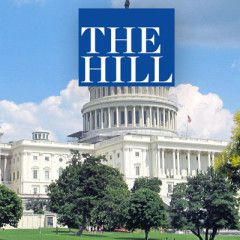 Acting White House chief of staff Mick Mulvaney and budget officials scrambled to reverse-engineer an explanation for the hold on military aid to Ukraine, … …read more Source:: The...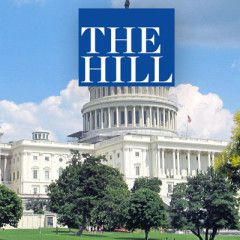 Sen. Amy Klobuchar (D-Minn.) called the controversy at the center of the impeachment inquiry into President Trump "the global version of Watergate."The presidential candidate told George Stephano… …read more Source:: The...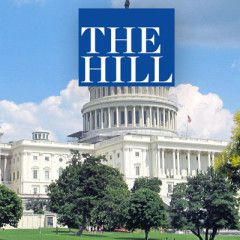 Sen. John Kennedy (R-La.) on Sunday demurred when asked whether he accepted that Russia, rather than Ukraine, hacked the Democratic National Committee's server in 2016 in the wake of testimony by ex-National Security Coun… …read more Source:: The...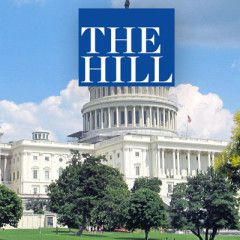 The State Department late Friday night released nearly 100 pages of documents showing repeated contacts between Secretary of State Mike Pompeo and Rudy Giuliani, President Trump's personal attorney.The records incl… …read more Source:: The...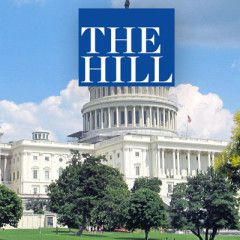 Former Vice President Joe Biden lashed out at Sen. Lindsey Graham (R-S.C.) on Friday after the Senate Judiciary Committee chairman asked the State Department to hand over any documents pertaining to the Bidens and Ukraine… …read more Source:: The...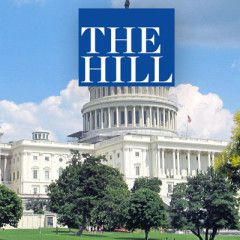 Democrats on the Senate Foreign Relations Committee are calling on Secretary of State Mike Pompeo to recuse himself from matters relating to Ukraine after several witnesses in the impeachment inquiry mentioned him as part… …read more Source:: The...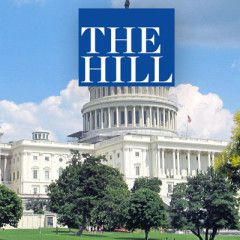 President Trump on Friday dismissed U.S. ambassador to the European Union Gordon Sondland's testimony that there was a quid pro quo in his efforts to press Ukraine for investigations, calling it "total nonsense.""T… …read more Source:: The...