Section: The Huffington Post (USA)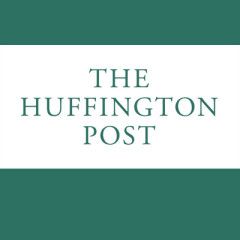 Volodymyr Zelenskiy said Thursday that the U.S. president had not blackmailed him during the call, which helped trigger an impeachment inquiry into Trump. …read more Source:: The Huffington...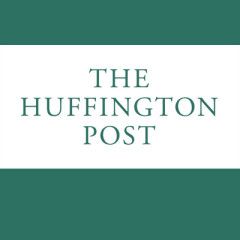 President Trump insisted that Vladimir Putin was ousted from the G-8 "because of Obama," ignoring that Russia violated international law. …read more Source: The Huffington...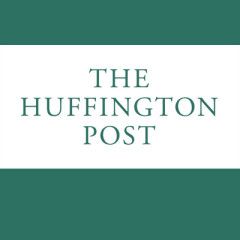 Three Russians and a Ukrainian face murder charges for the downing of flight MH17 over eastern Ukraine in 2014, in which 298 people were killed. …read more Source: The Huffington...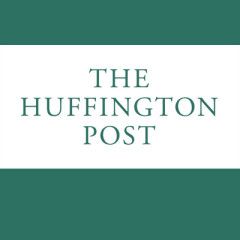 Zelenskiy's apparent landslide victory is a bitter blow for incumbent Petro Poroshenko. …read more Source: The Huffington...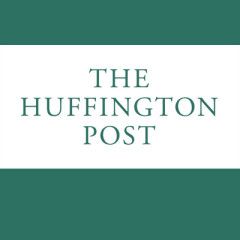 The strong showing reflects the public longing for a fresh leader who has no links to the corruption-ridden Ukrainian political elite. …read more Source: The Huffington...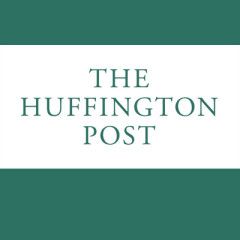 The announcement follows President Donald Trump's decision to scrap a meeting with Russian leader Vladimir Putin at the G-20 summit. …read more Source: The Huffington...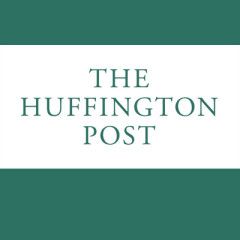 The former Ukrainian president was named in the indictment of Trump's former campaign chair. …read more Source: The Huffington...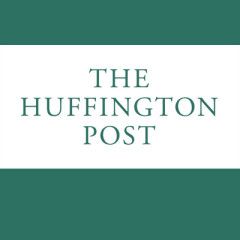 Last week a meeting was held between President Trump and Russian Defense Minister Sergei Lavrov, requested by President Putin, to discuss a new plan for ending the slaughter in Syria and dealing with Bashar al-Assad. A number of members of the foreign policy establishment were opposed to the meeting on the grounds that it was merely a PR ploy by...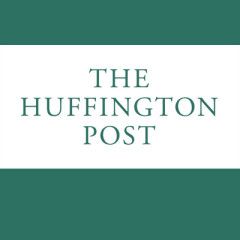 A Republican congressional candidate owns a stake in a French-Swiss cement company accused of making payments to the Islamic State militant group in Syria, according to financial disclosures HuffPost reviewed. Greg Gianforte, the millionaire GOP contender for Montana's open seat in the House, reported owning $47,066 worth of shares in...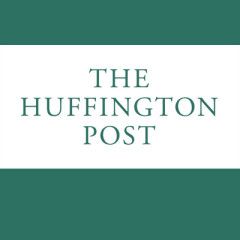 Finance ministers and central bank governors from the G7 countries met in Bari, Italy, this weekend to consider global economic issues, including steps to maintain economic stability and improving gender equality as important agenda items.Women's economic empowerment has long been an international priority, of course. The G6—as it was...