Section: The Intercept (USA)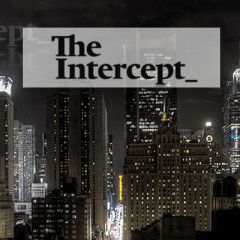 Subscribe to the Deconstructed podcast on Apple Podcasts, Google Play, Stitcher, Radio Public, and other platforms. New to podcasting? Click here. On Monday, Jared Kushner, Ivanka Trump, and other members of the Trump administration celebrated the opening of a new U.S. embassy in Jerusalem, while at the same time and just a few miles away,...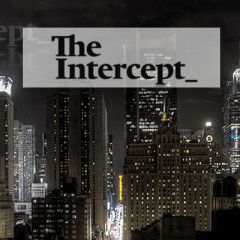 The summit on Friday between South Korean president Moon Jae-in and North Korea's leader Kim Jong-Un was about far, far more than North Korea's nuclear weapons program. The "Panmunjom Declaration" they released at the meeting's conclusion has 21 paragraphs; just one of them addresses the nuclear issue. Most importantly, Moon and...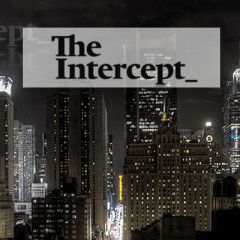 Shortly after President Donald Trump was inaugurated last year, top Republican fundraiser Elliott Broidy offered Russian gas giant Novatek a $26 million lobbying plan aimed at removing the company from a U.S. sanctions list, according to documents obtained by The Intercept. Broidy is a Trump associate who was deputy finance chair of the...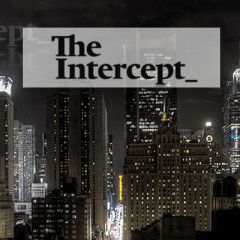 They met in Moscow. Joseph Mifsud saw her for the first time at the Bolshoi Theater. He struck up a conversation, offered to take her picture, and asked her out to dinner. Mifsud, an obscure, middle-aged academic originally from Malta, soon began dating the young Ukrainian woman. He liked to impress her by talking about his ties to important...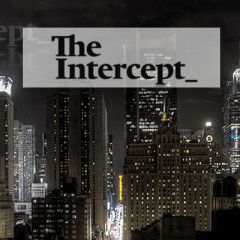 The civil war in Syria began in 2011 and escalated for five years during the Obama presidency, yet President Obama – despite demands from leaders of both parties and think tanks across the spectrum – never once bombed Syrian government targets. Although the CIA under Obama spent $1 billion per year to covertly train and fund Assad's...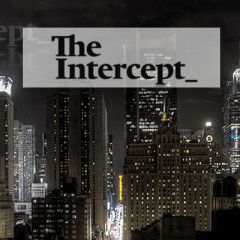 Reporting from Budapest this week, it was impossible not to notice that, in the run-up to Sunday's election, the streets of the Hungarian capital have come to resemble a far-right Facebook page, crammed full of posters and billboards that use the crude visual language of internet memes to attack the enemies, real and imagined, of Prime...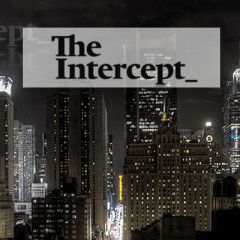 Internet paranoiacs drawn to Bitcoin have long indulged fantasies of American spies subverting the booming, controversial digital currency. Increasingly popular among get-rich-quick speculators, Bitcoin started out as a high-minded project to make financial transactions public and mathematically verifiable — while also offering discretion....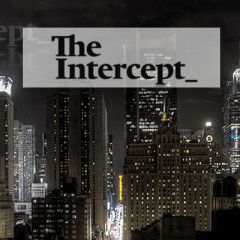 Prime Minister Theresa May disappointed opposition activists in Russia on Wednesday by ignoring their calls to sanction Russian businessmen and officials close to President Vladimir Putin in retaliation for the attempted murder of a former spy in the English city of Salisbury. Instead, May told Parliament, Britain's main response to the...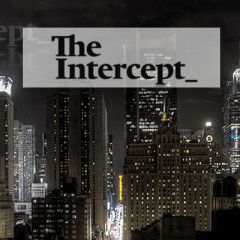 Ivanka Trump is the ghost of Special Counsel Robert Mueller's Russia investigation: She is connected, either directly or tangentially, to events at the heart of the probe, yet all but invisible to the public. But as Mueller's investigation broadens, the so-called first daughter is becoming a long overdue part of the bigger story of...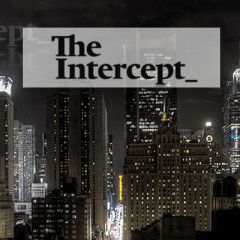 Every empire needs a scary external threat, led by a singular menacing villain, to justify its massive military expenditures, consolidation of authoritarian powers, and endless wars. For the five decades after the end of World War II, Moscow played this role perfectly. But the fall of Soviet Union meant, at least for a while, that the Kremlin...