Section: The Mercury News (USA)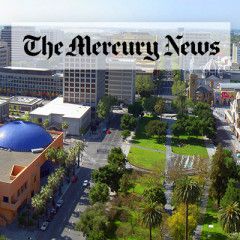 By Derek Hawkins | The Washington Post U.S. law enforcement is trying to seize control of a network of hundreds of thousands of wireless routers and other devices infected by malicious software and under the control of a Russian hacking group that typically targets government, military and security organizations. FBI Special Agent in Charge Bob...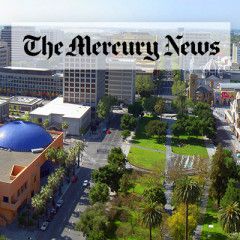 Advocate Photos & Video: Flags, 11,000 of them, honoring those from Louisiana who've given their lives in military service of their country from Revolutionary War time to present day, placed Sat. May 26 in Memorial Day Garden of Flags at State Capitol. https://t.co/9rNpCbfwrv pic.twitter.com/hGxlBQAS5v — TravisSpradling (@TravSprad) May...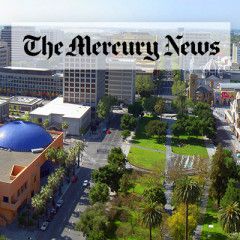 By Michael Birnbaum | Washington Post BRUSSELS – A Dutch-led international team of investigators said Thursday that a missile that downed a Malaysian Airlines jetliner over eastern Ukraine in 2014 came from the Russian military, opening the possibility that Dutch prosecutors could sue the Kremlin in connection with the attack that killed all 298...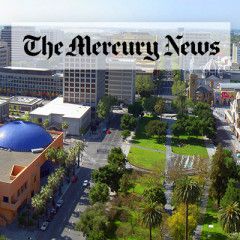 By Marwa Eltagouri | Washington Post When a teenager hurled fireworks into a parched canyon near one of Oregon's most scenic hiking trails, sparking a cloud of smoke to rise up toward him and his friends, some in the group reportedly giggled and recorded video, oblivious to the danger. What came next was a wildfire that raged through the...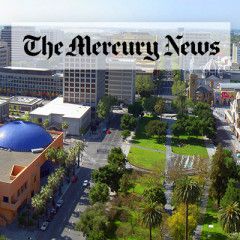 HAVANA (AP) — The Mexican charter company whose plane crashed in Havana, killing 110 people, has been the subject of two serious complaints about its crews' performance over the last decade, according to authorities in Guyana and a retired pilot for Cuba's national airline. The plane was barred from Guyanese airspace last year after...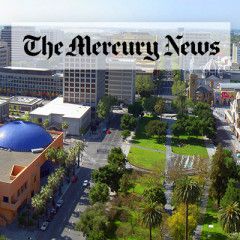 By MARY CLARE JALONICK, ERIC TUCKER and CHAD DAY WASHINGTON (AP) — Donald Trump Jr. told the Senate Judiciary Committee last year that he couldn't remember whether he had discussed the Russia investigation with his father, according to transcripts released Wednesday of his interview with the panel. The committee released more than 1,800...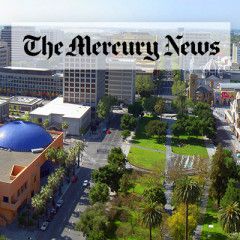 By Ariana Eunjung Cha | The Washington Post This is John Zhang, the Chinese-born, British-educated founder and medical director of a Manhattan fertility center that is blowing up the way humans reproduce. In 2009, Zhang helped a 49-year-old patient become the world's oldest known woman to carry her own child. In the not-too-distant future,...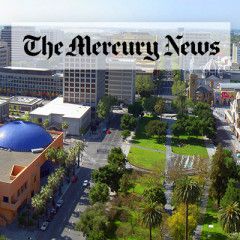 By Spencer S. Hsu | Washington Post Prosecutors with Special Counsel Robert Mueller asked a federal court Monday to reject Paul Manafort's request for a hearing on what his attorneys contend was a "campaign" of leaks by government officials that began in fall 2016 to discredit him. Prosecutors said the sampling of press reports cited by...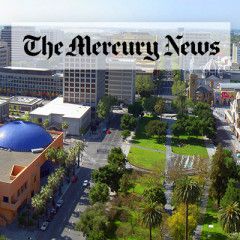 As Eurovision fever ramps up toward Saturday's Grand Final, the plug was abruptly pulled on China's coverage. The immediate termination of the broadcast contract with Mango TV followed the alleged censorship of two performances in Tuesday's first semifinal round of the annual competition of glossy pop music. The statement by...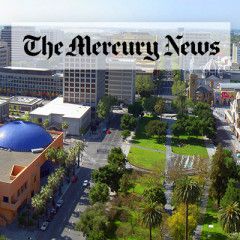 By Jim Heintz | Associated Press MOSCOW — Vladimir Putin on Monday launched his fourth term as president with an ambitious call to vault Russia into the top five global economies by developing its technological products and agricultural exports. Putin, who has sought to restore Russia's military and diplomatic prominence on the world stage,...