Section: The National Interest (USA)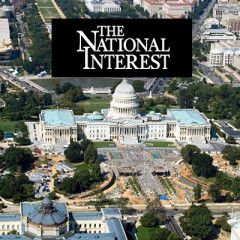 Sergey Aleksashenko Security, Americas The last eight weeks have undoubtedly highlighted the foundation on which America's Russia policy will be built. Like any other restriction, sanctions cause discomfort. If the restriction is mild, it is easy to adapt or tolerate the pain. But if the constraint is tighter, then the desire to overcome it...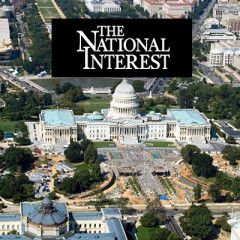 Robert Farley Security, Europe A needed history lesson. Historically a land power, the Soviet Union grappled with the idea of a large naval aviation arm for most of its history, eventually settling on a series of hybrid aircraft carriers. Big plans for additional ships died with the Soviet collapse, but Russia inherited one large aircraft carrier...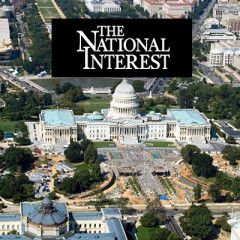 Lyle J. Goldstein Security, Eurasia Russian strategists appear to have a healthy respect for the U.S. Navy's submarine force. It seems that a feature of the "New Cold War" will be the real possibility of great-power military conflict at almost any moment—whether by accident, misperception or deliberate provocation. As the number of "fronts"...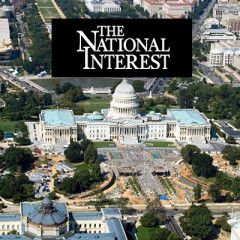 Ted Galen Carpenter Security, Middle East For one, it is a flagrant violation of the U.S. Constitution. The air and missile strikes that the United States and its British and French allies launched against Syrian government targets are reprehensible for so many reasons. First, Washington's action is a flagrant violation of the U.S....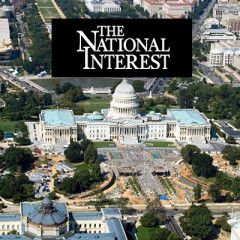 Frank Chen Security, Asia The PLAN is flexing its muscles. More than 10,000 People's Liberation Army airmen, marines and sailors boarded 48 naval vessels and 76 aircraft for a major show of force with Chinese President Xi Jinping in the South China Sea on Thursday. During his rallying cry for loyalty and devotion, the Communist Party leader...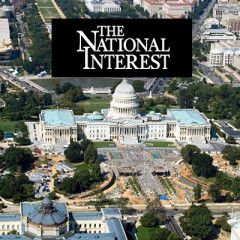 Asia Times Security, Asia Beijing has become more honest about the Liaoning's shortcomings, saying it is anxious to upgrade its carrier-borne fighters. It requires "a little bit luck plus a strong body and mind" to land a plane safely on the deck of China's sole aircraft carrier Liaoning, China Central Television has revealed. A...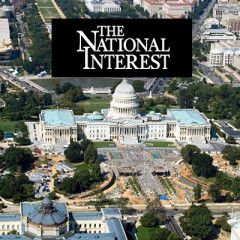 Task and Purpose, Jared Keller Security, Europe It can fight, it can drift. The M1 Abrams main battle tank may be the most iconic armored combat vehicle in the Department of Defense's arsenal, but it's far from the most maneuverable. Although far more mobile and flexible than the M60 it replaced back in 1980 and capable of hitting 30...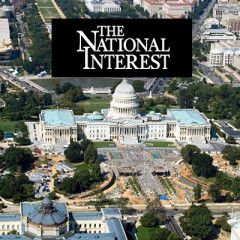 Angus Ross, Andrew Savchenko Security, Eurasia Russia reserves the right to pursue its interests in the post–Soviet space without Western interference, in any way it sees fit. With Vladimir Putin now safely back in the Kremlin for another six years, and with a number of crises involving Russian forces still smoldering in the world, the time is...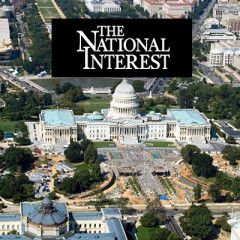 Robert Farley Security, The best of the best–from Moscow. As they now exist, Russian special forces represent a major problem for the West at all levels of escalation. In the event of conflict, we could expect Russian special forces to operate at various stages of the conflict, as they have during the Ukraine crisis. If war develops over a...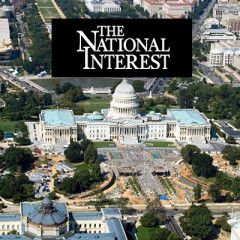 Paul Richard Huard Security, The Ulyanovsk is a tantalizing "almost" of history. Moscow never finished the project, because it ran out of money. Construction took place at the Black Sea Shipyard in Ukraine—often called Nikolayev South Shipyard 444. It's an old facility, dating back to the 18th century when Prince Grigory Potemkin signed...