Section: The National Interest (USA)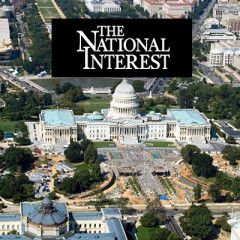 Jyri Raitasalo Security, Eurasia Much of the discussion on deterrence and "real" defense capability is lost in the noise provided by the narrative that accentuates fake news. Fake news, information warfare and the weaponization of information have become everyday topics within the Western strategic discourse. According to the dominant Western...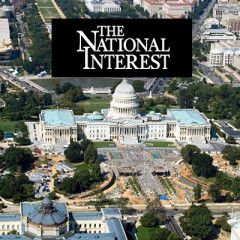 Robert Farley Security, Asia Maybe. With one large carrier in service and another on the way, India has become one of the world's pre-eminent naval aviation powers. How did the program come about? Where is it going? And what is the strategic rationale for India's massive investment in aircraft carriers? The Origins of India's...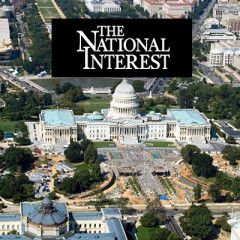 Dave Majumdar Security, It seems very likely. Here's why. As the Russian aircraft carrier Admiral Kuznetsov enters into dry dock for overhaul, Moscow's naval aviators could find themselves training onboard the Chinese carrier Liaoning. According to Chinese media reports—and noted by Russian defense experts—the two sides are currently...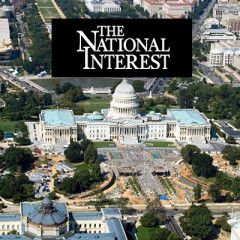 Harry J. Kazianis Security, Enter World War III? While we all can certainly debate what is or isn't a modern-day existential threat in its present form, we can all certainly agree terrorists and also lesser capable nation-states (consider impoverished North Korea, who has an economy smaller than Ethiopia, for example) are able to develop...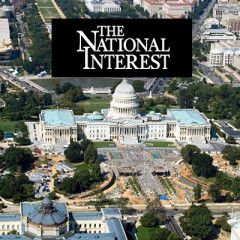 Michael Peck Security, North America A computerized staff officer. The art of generalship is to get inside the enemy's head. From Caesar to Napoleon to Rommel, the best commanders have a knack for deducing the enemy's plans and then moving to exploit that insight. At the same time, a staple of science fiction is the omniscient...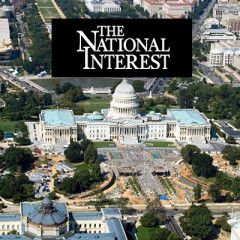 Nikolas K. Gvosdev Security, Eurasia It's time to part with illusions. Otherwise, the United States cannot develop and execute a sustainable policy towards Russia. It's time to part with illusions. For too long, the U.S. national-security community has oscillated in its assessment of the Russian Federation, swinging between viewing...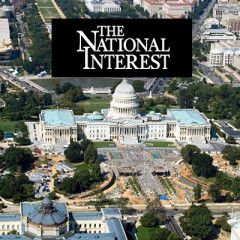 Dave Majumdar Security, Should the U.S. Navy be worried? China's first indigenously built aircraft carrier could begin sea trials as early as next month according to official Chinese state media. The vessel, which is designated as the Type 001A, is currently finishing construction at the Dalian Shipbuilding Industry Company (DSIC)...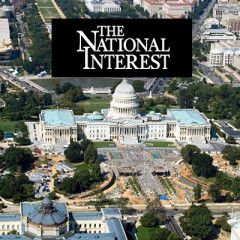 C. Anthony Pfaff, Patrick Granfield Security, Middle East Intervention always changes a proxy's calculus: with insurance from a powerful benefactor, proxies have greater reason to choose violence over compromise. Iran's proxies are running roughshod over America's allies and interests in the Middle East. Hezbollah is dictating...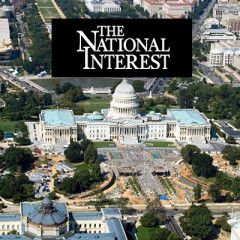 Lyle J. Goldstein Security, Asia Beijing may take lessons from the Kremlin's new paradigm for military intervention. It has long been recognized that the closer alignment between Moscow and Beijing that goes back nearly three decades now provides each with ample political and diplomatic benefits. A less well explored aspect of the...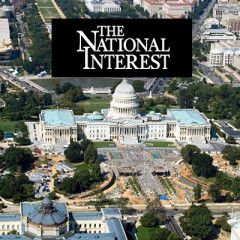 Robert Beckhusen Security, Peru is embarking on a little experiment. France built the 14.5-ton AMX-13 tank in the 1940s as a combat vehicle light enough to be air-transportable to support paratroopers. France produced and exported thousands of them, which saw action in several Cold War conflicts. They're still in service in a handful of...